Our golf course architects and consultants have the knowledge, skills, and experience in golf course management to achieve your project objectives.
Golfplan — Dale & Ramsey Golf Course Architecture has completed more than 200 courses around the world since 1972. With more than four decades of experience, the professionals at Golfplan combine the art of creative golf course architecture with technically exacting construction methods, the modern science of golf course management and turfgrass agronomics. Our team's cross-discipline approach incorporates landscape architecture, ornamental horticulture, land shaping and more to satisfy the requirements of each design scenario.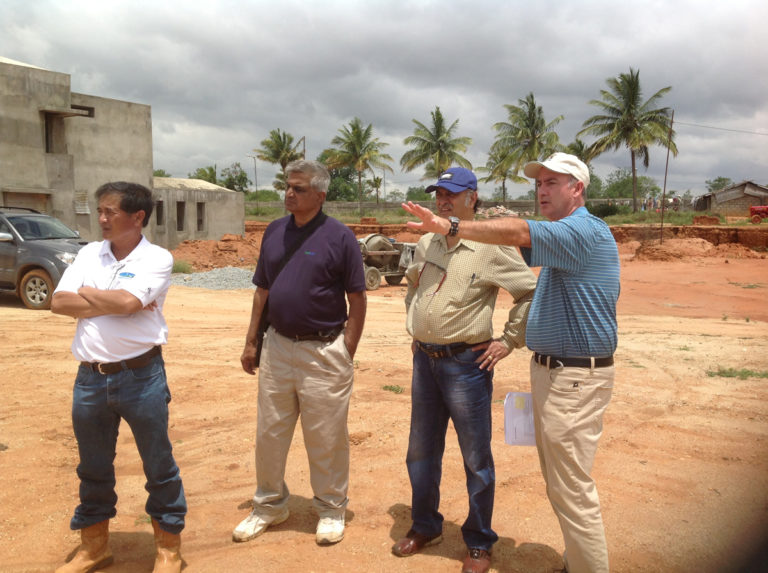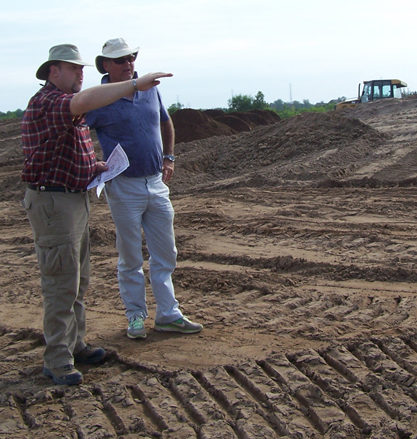 We combine multiple disciplines to accomplish your design goals.
Our love for the game of golf paired with our passion for design fuels our main goals:
We provide valuable assistance and the benefit of truly collaborative golf course architects. Golfplan works the parameters of budget and time frame to achieve each client's own unique goals. Golf course architecture requires expertise in multiple fields of study, some of which blend together. By combining landscape architecture, land sculpting, art, agronomy, horticulture and ecology, we are well equipped to take any project from infancy through completion and beyond.
With more than four decades of experience, Golfplan uses an organized methodology to work through every detail prior to ground breaking. Our detail-oriented methods save time and money, not to mention contribute to our projects' unmatched track record for success.
It is no coincidence; this approach has allowed us to work in over 75 countries on six continents. Our pioneering reputation reaches worldwide.