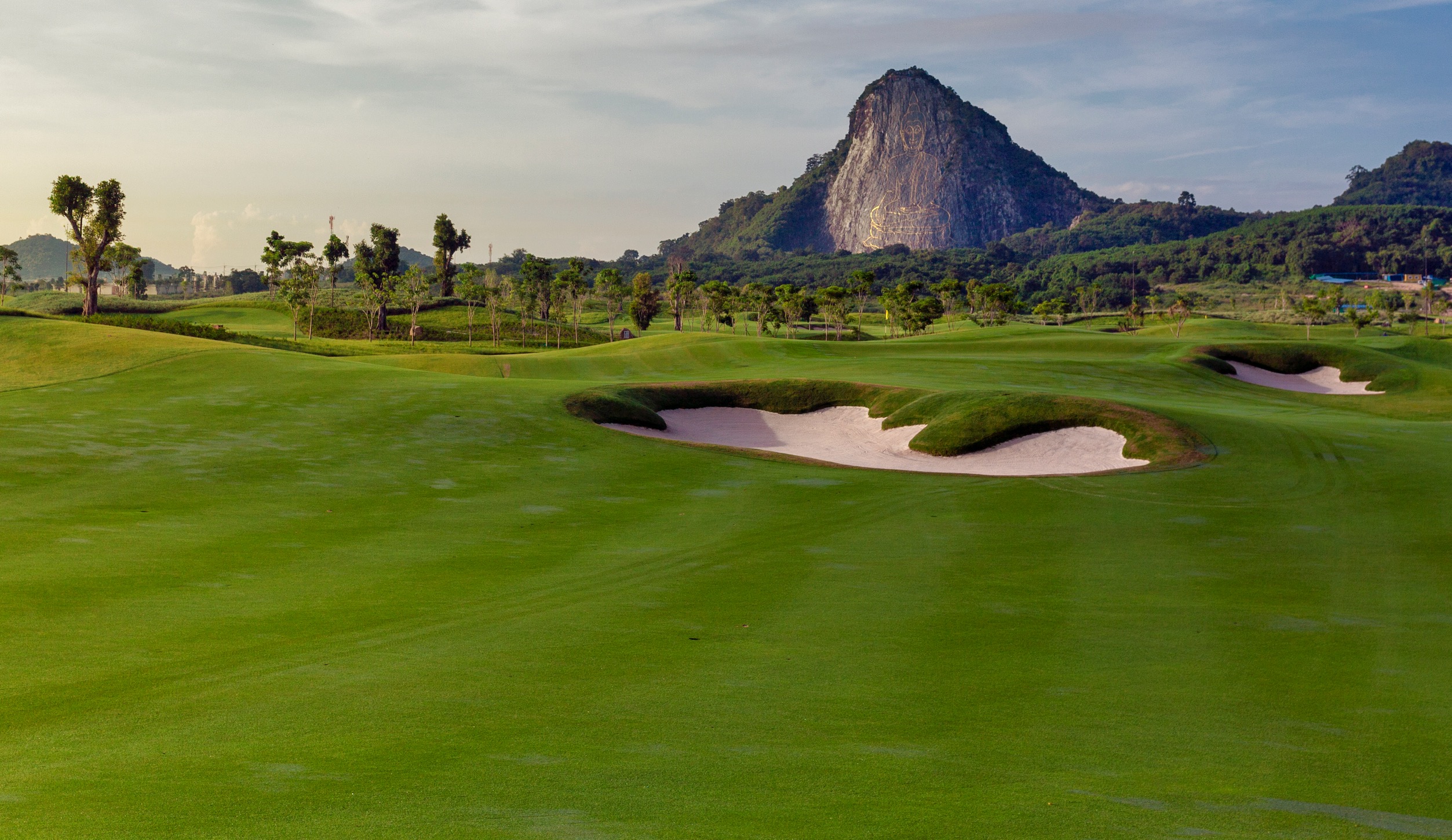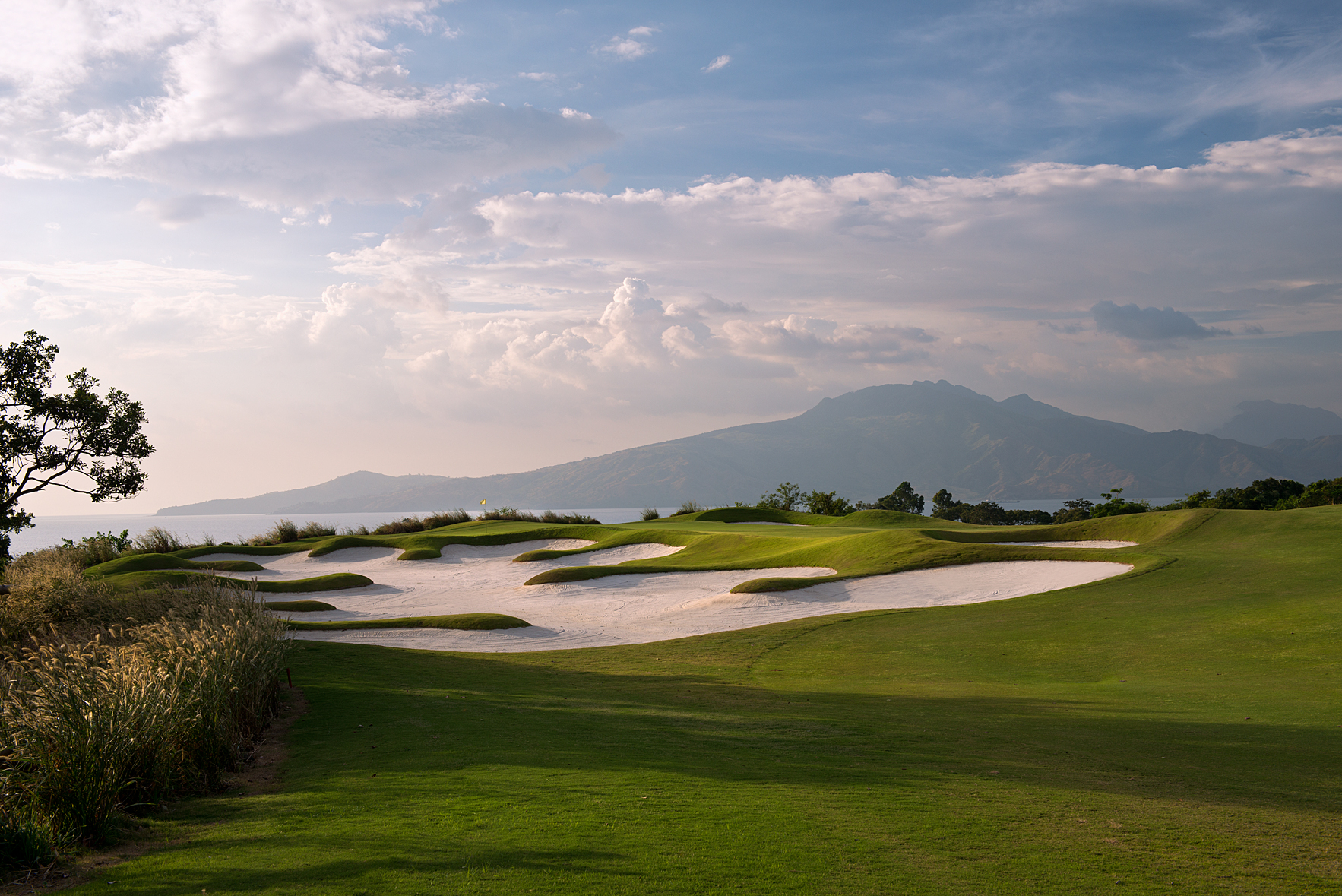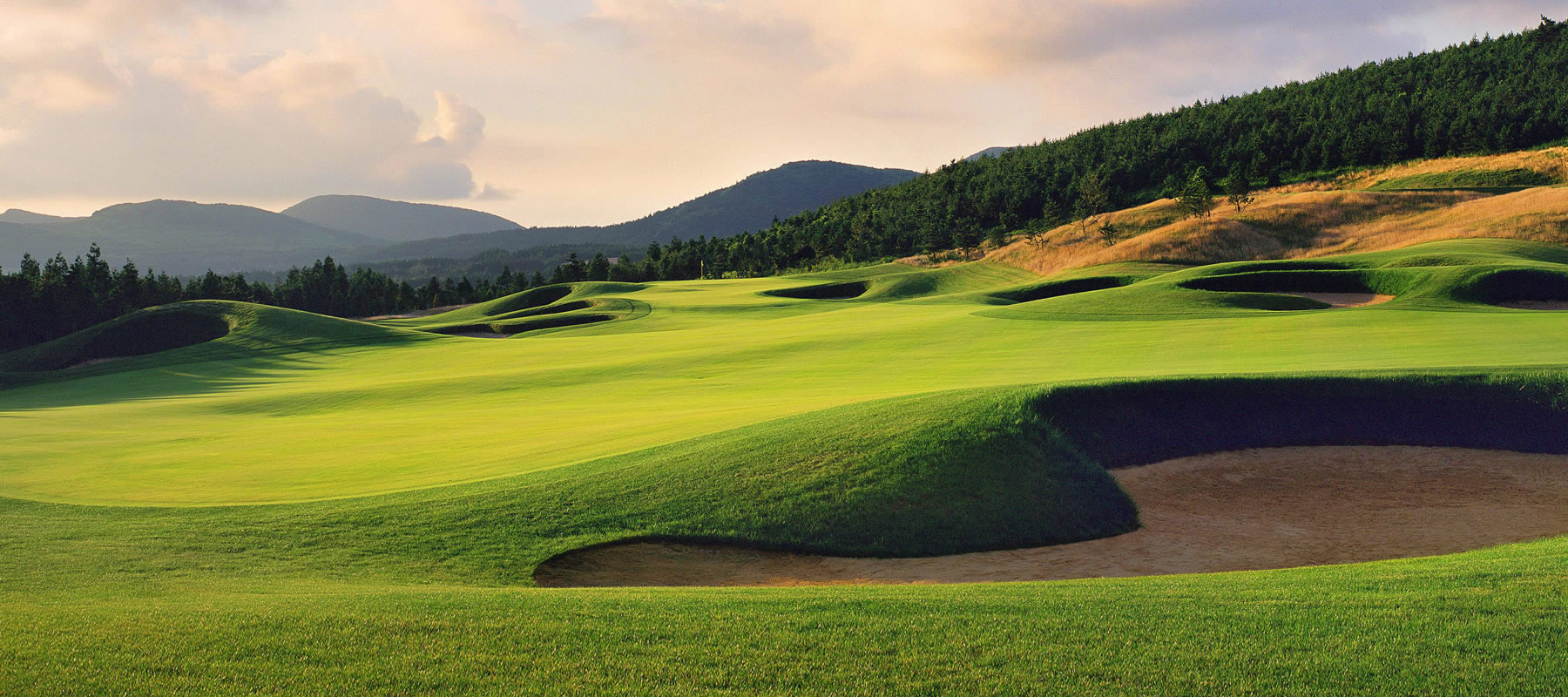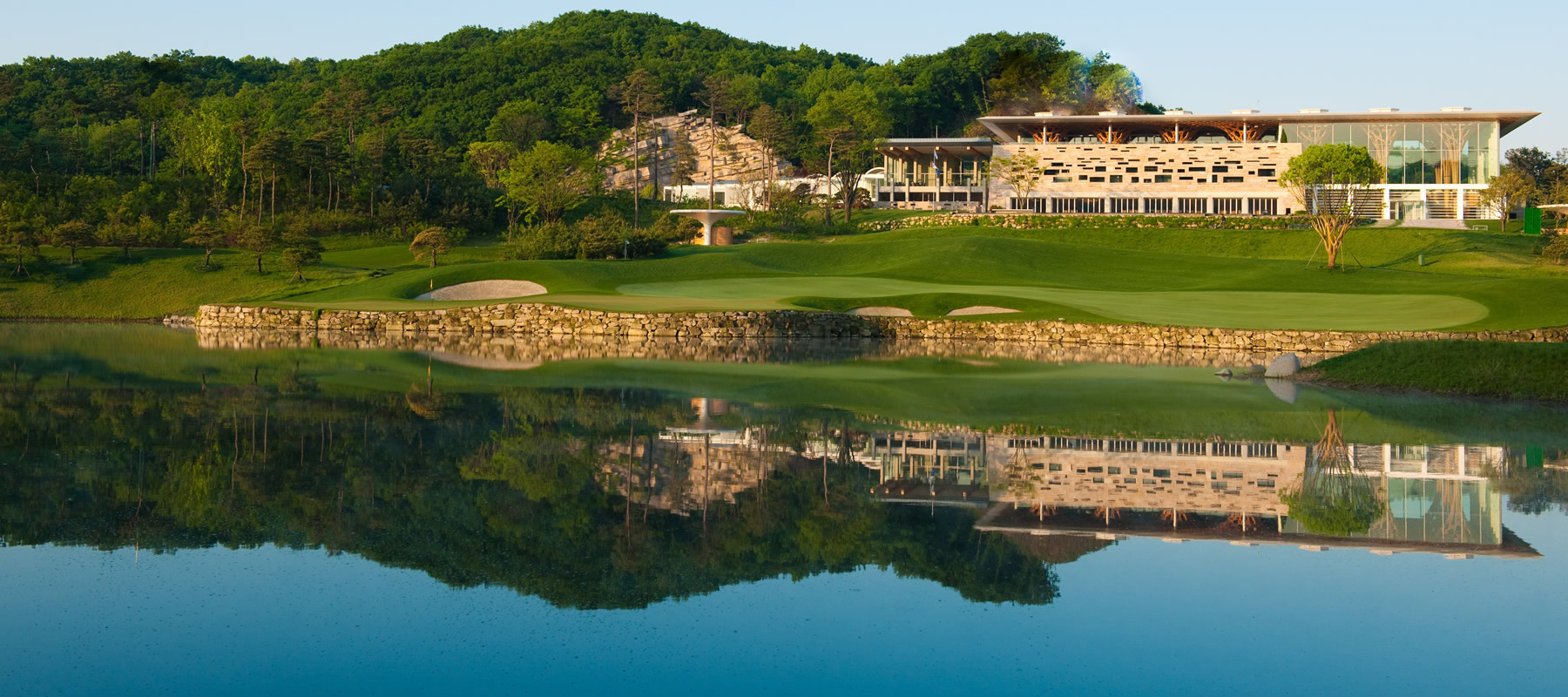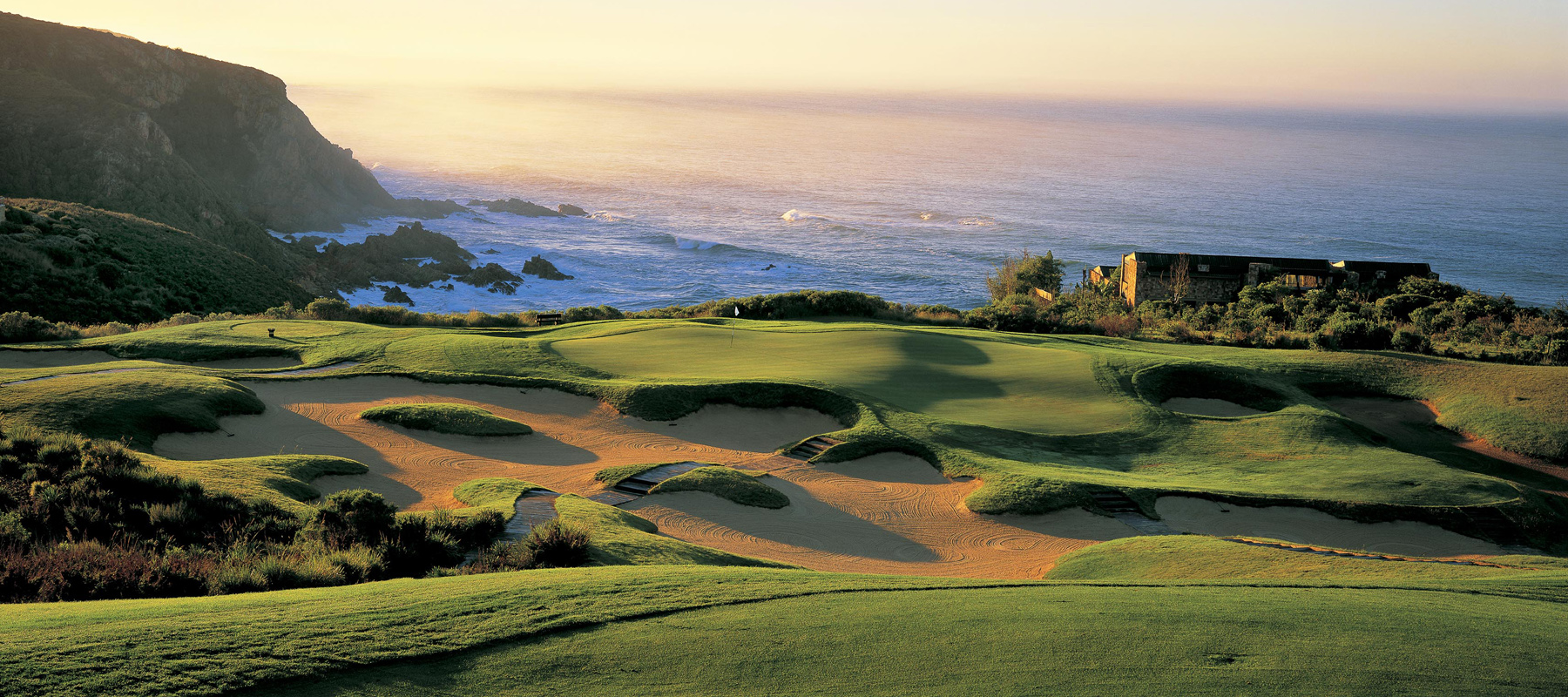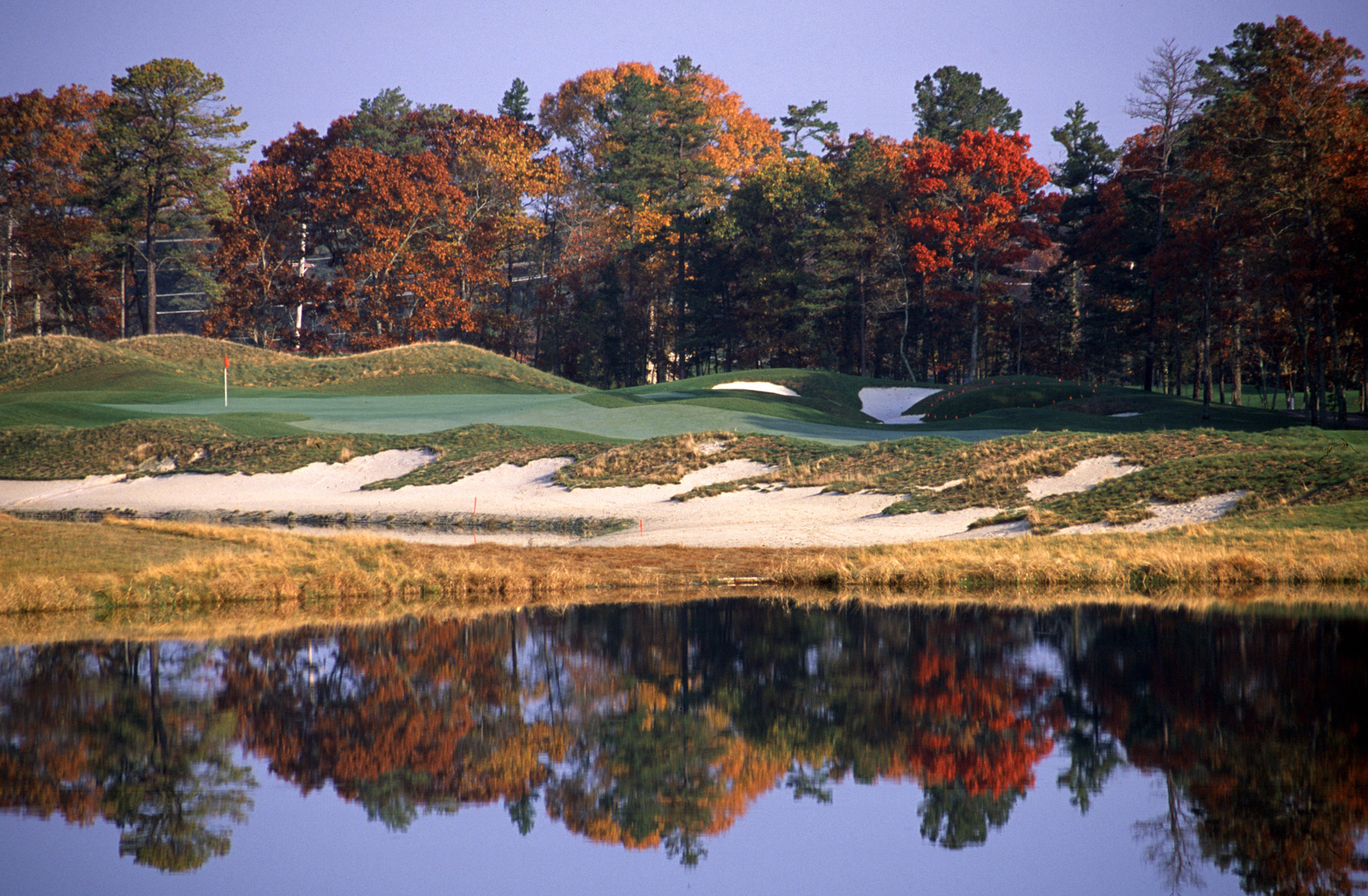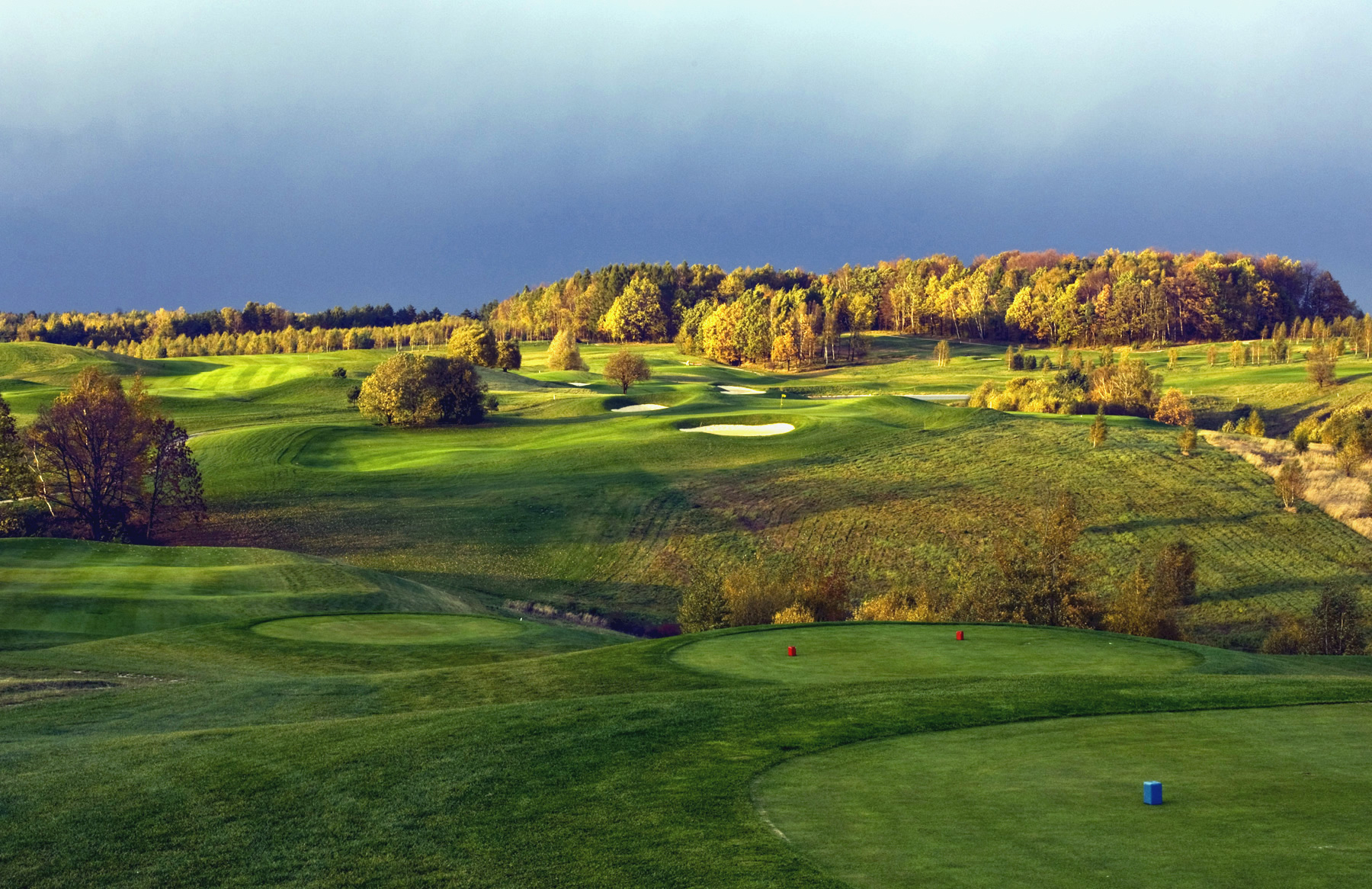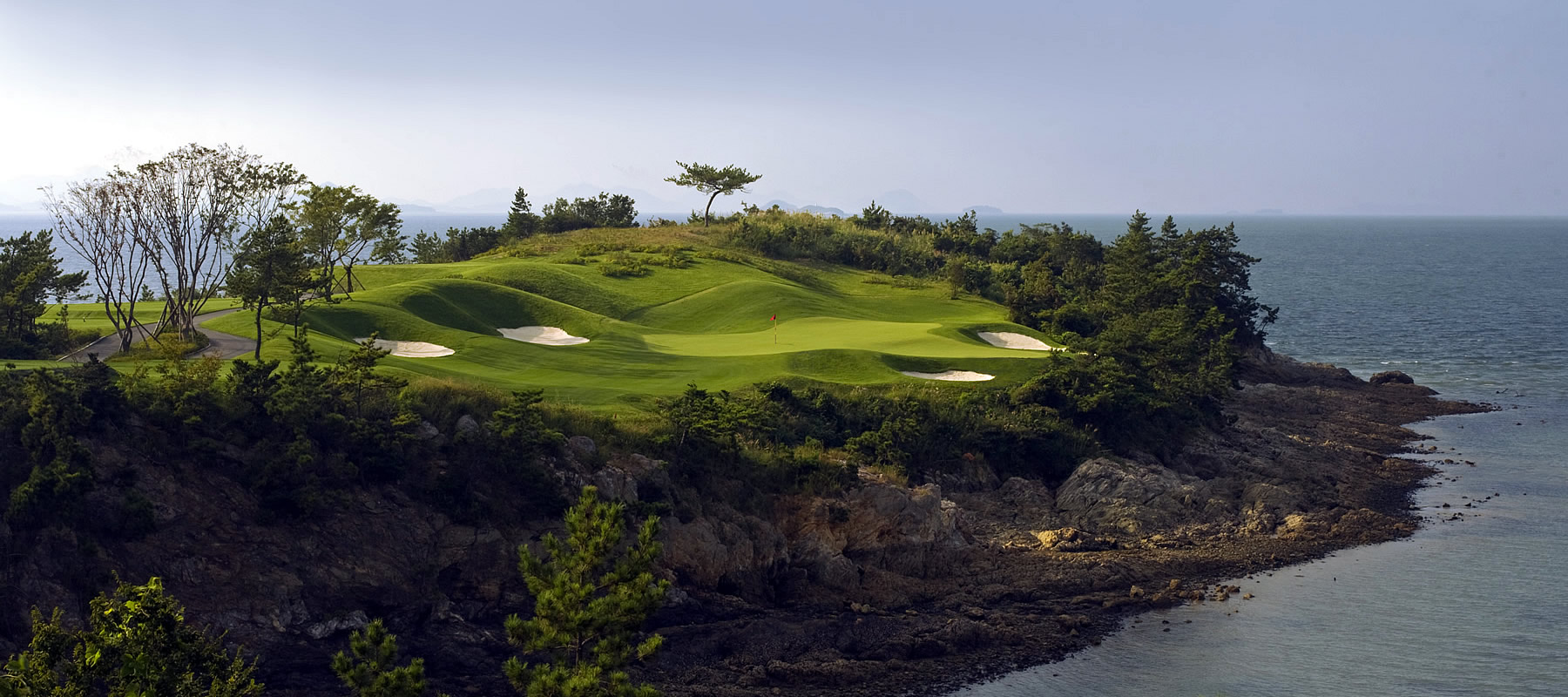 cheechan-7
Chee Chan Golf Club Voted Best Course in Thailand 2019 by Asian Golf Monthly
dsc1154.jpg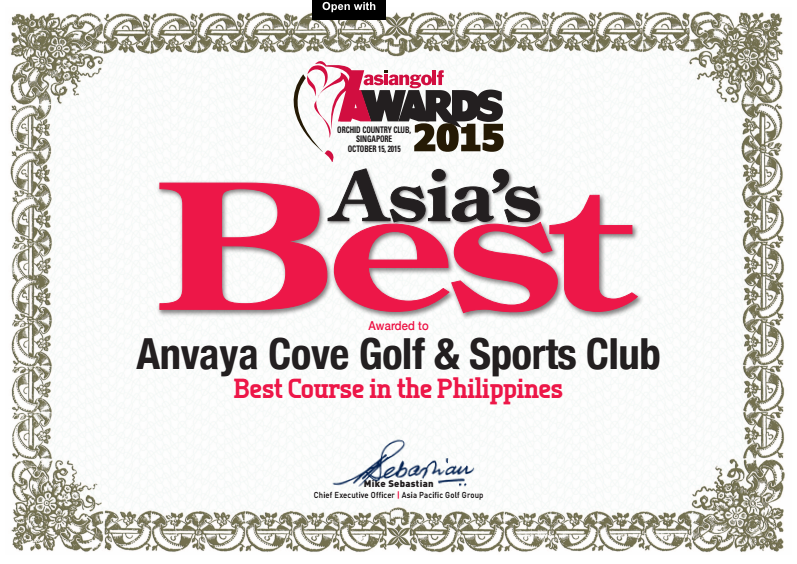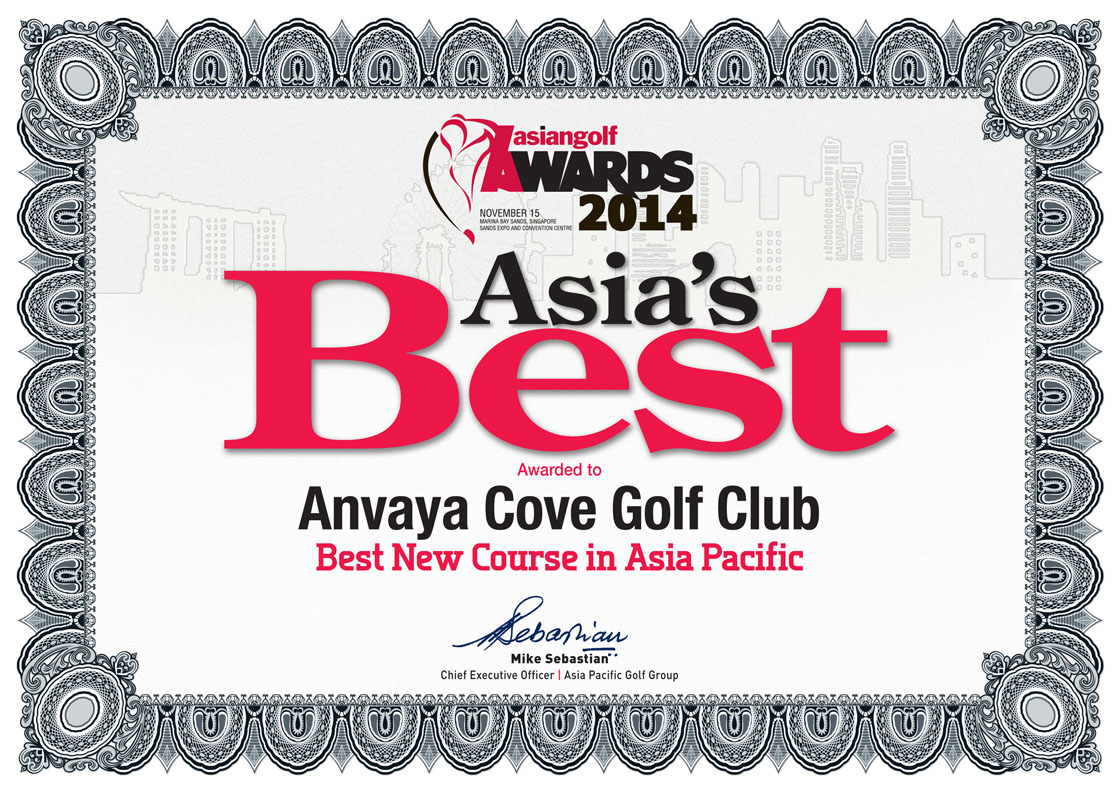 _dsc1154 - copy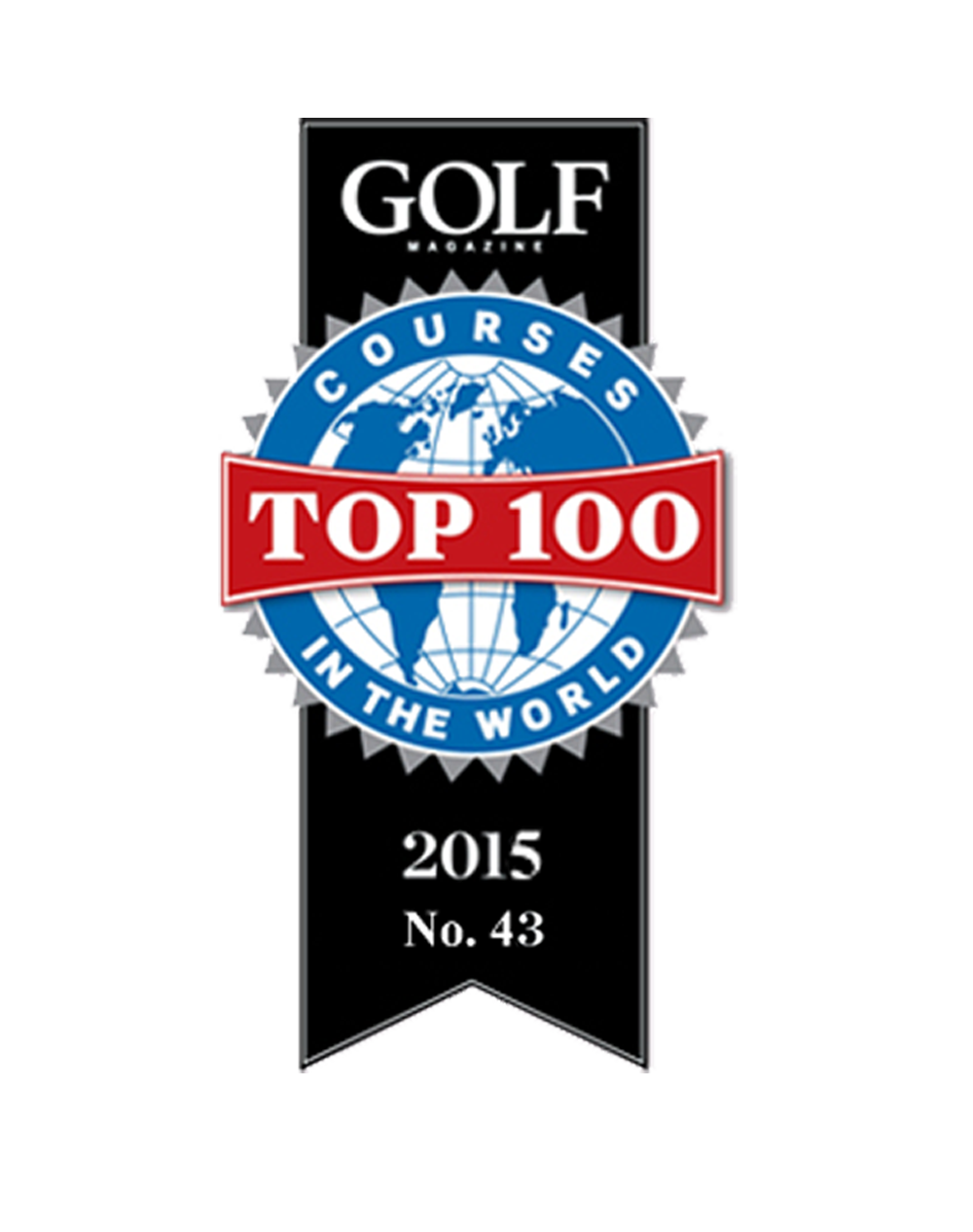 home_79-1.jpg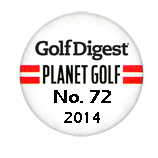 web_shoregate.2.tee_.autumn.jpg
pinebeach15-greensite.jpg
Award-Winning Golf Course Design by David Dale and Kevin Ramsey
Our golf course design services have helped create hundreds of award-winning courses. Golfplan can help you deliver the most memorable experience for every golfer who visits your golf course, club or resort.
We bring decades of practical experience and a team of Master Golf Architects to every golf course design project to make certain that each is a complete success.
We have been busy! Here are a few of our most recent projects.
Golfplan designs visually stunning and dramatic courses that make optimal use of the natural surroundings in order to stand the test of time.
The architects at Golfplan understand that a memorable golf experience is one that appeals to both a golfer's mind and body.
In order for a course to provide long-term profitability and success for its owners, we employ strategic design principles that work with the natural landscape to provide proper drainage, irrigation, ease of maintenance and efficient operations.
Working in harmony with the surrounding environment and aspects of the natural terrain we preserve the character and distinct natural features of each individual site.
Our approach relies on our artistic vision, technical precision, and vast understanding and appreciation of the great game of golf. 
A Reputation for Superb Golf Course Design Known Around the World
Here are a few , select countries where we have developed outstanding golf courses.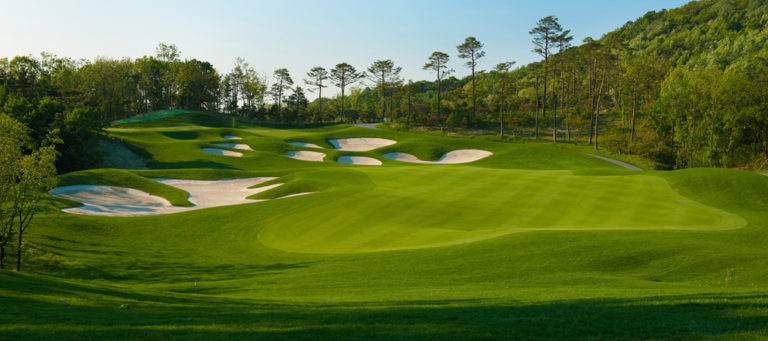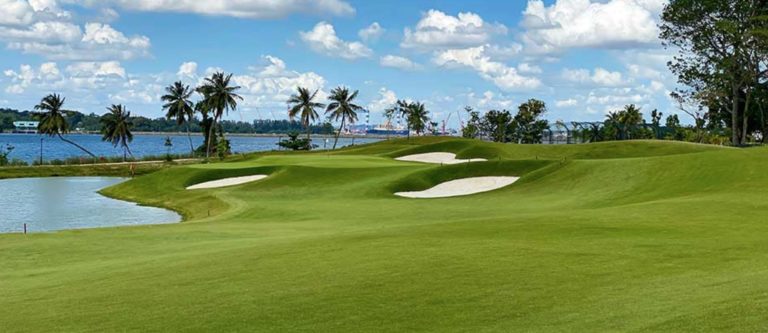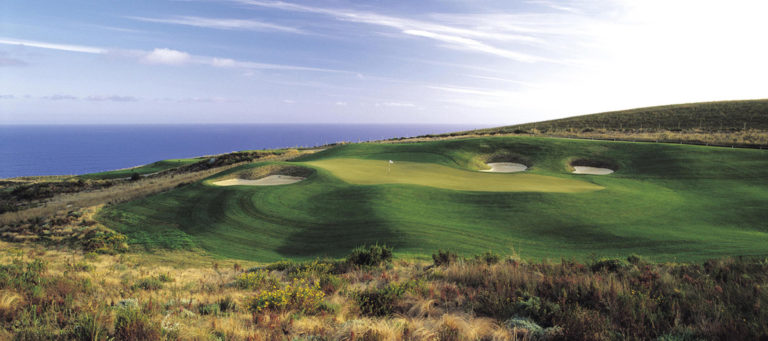 Golfplan designed the Taekwang Jeongsan Country Club in Ho Chi Minh City and 2 new courses in development.
We have designed golf courses in over 85 countries on 6 continents.