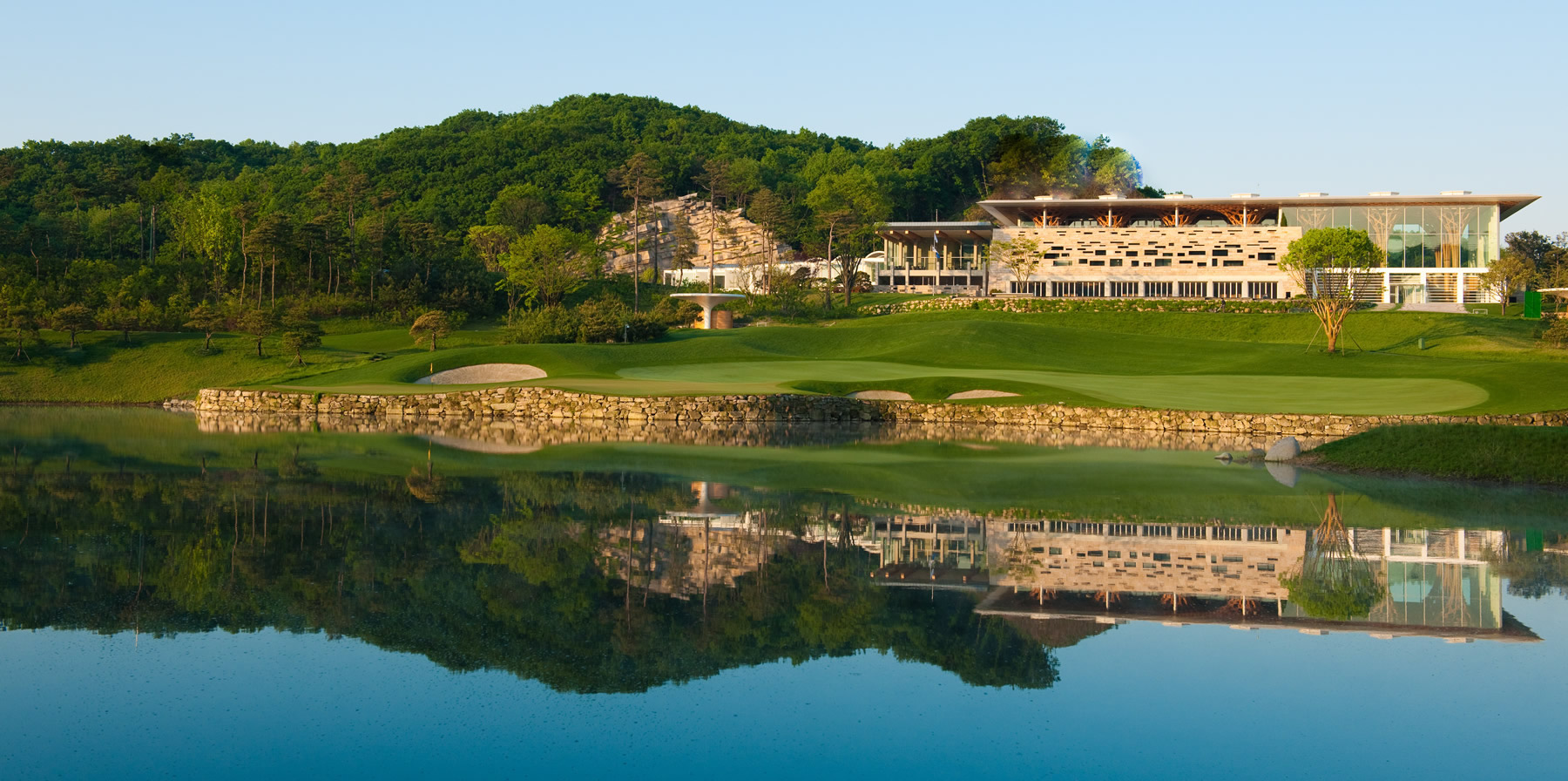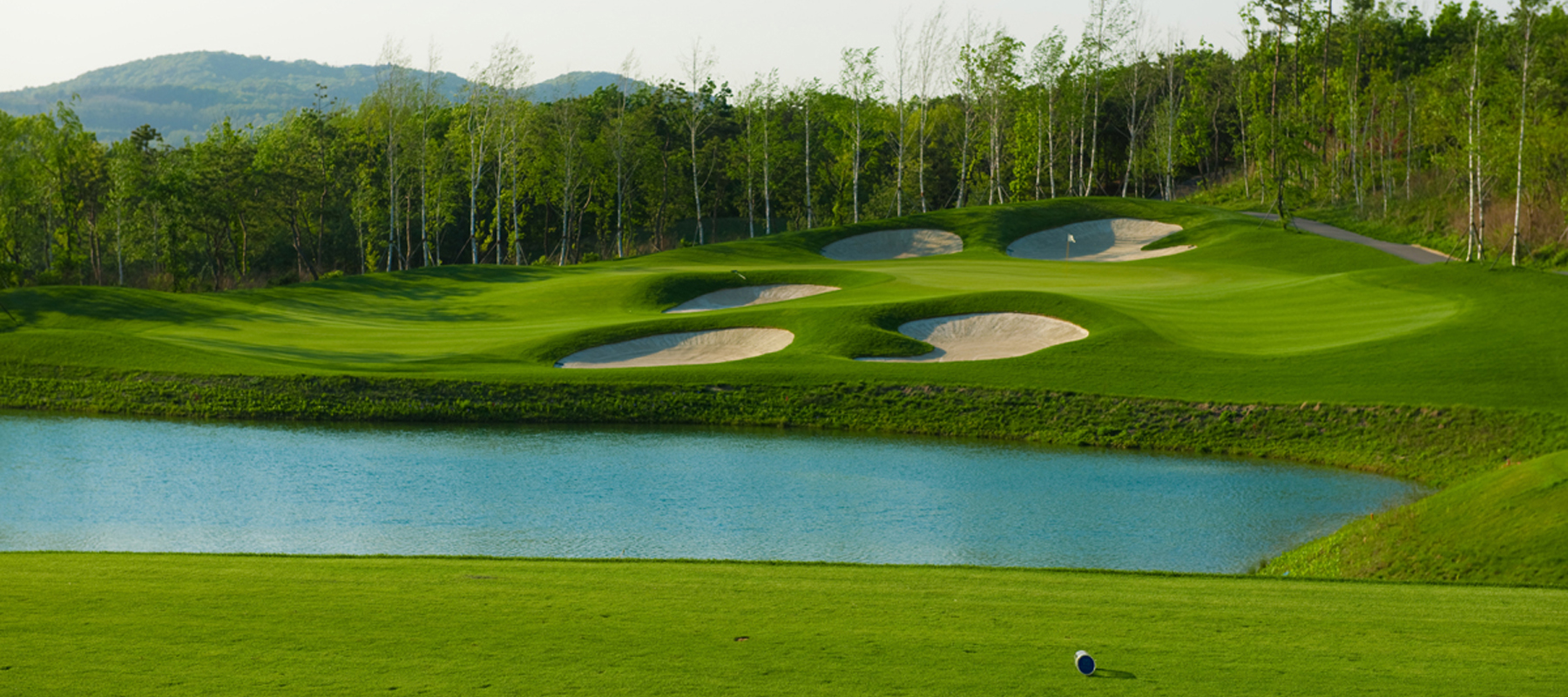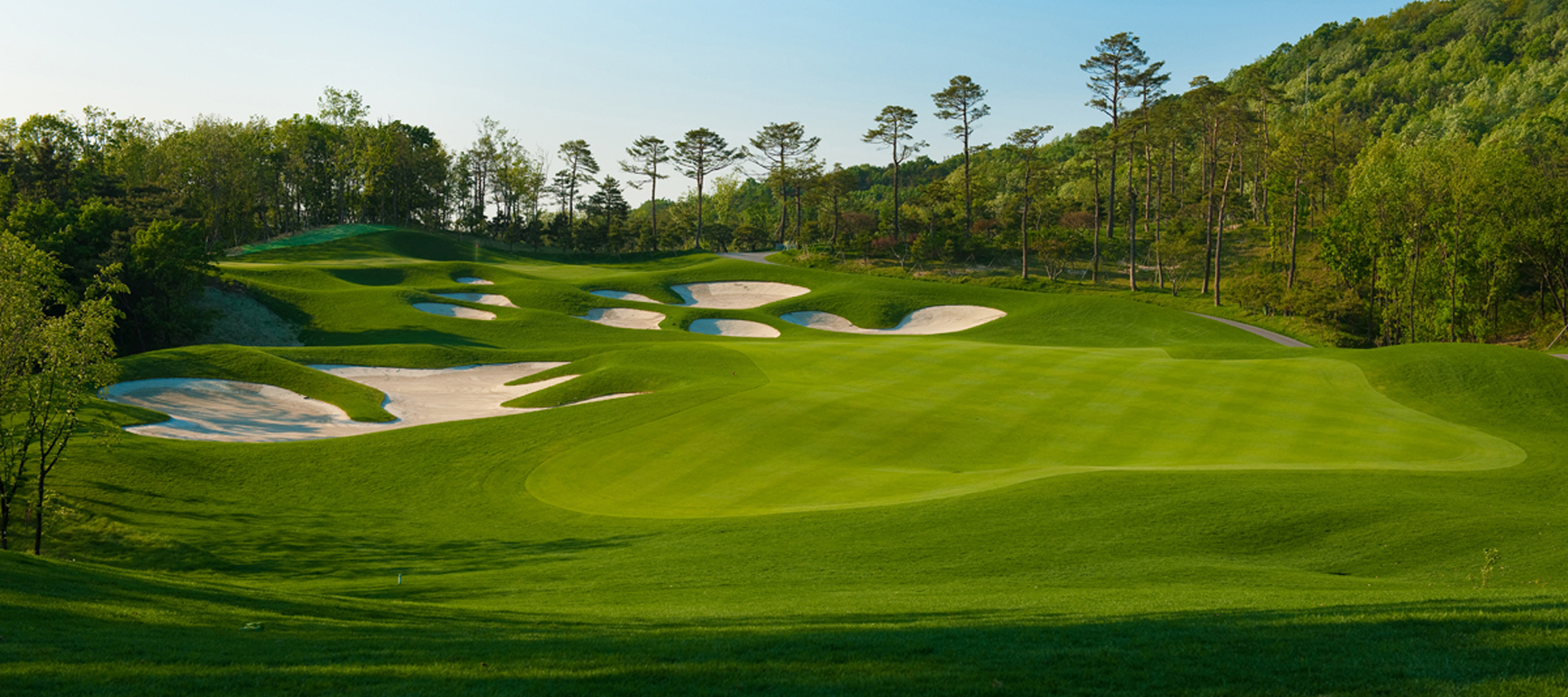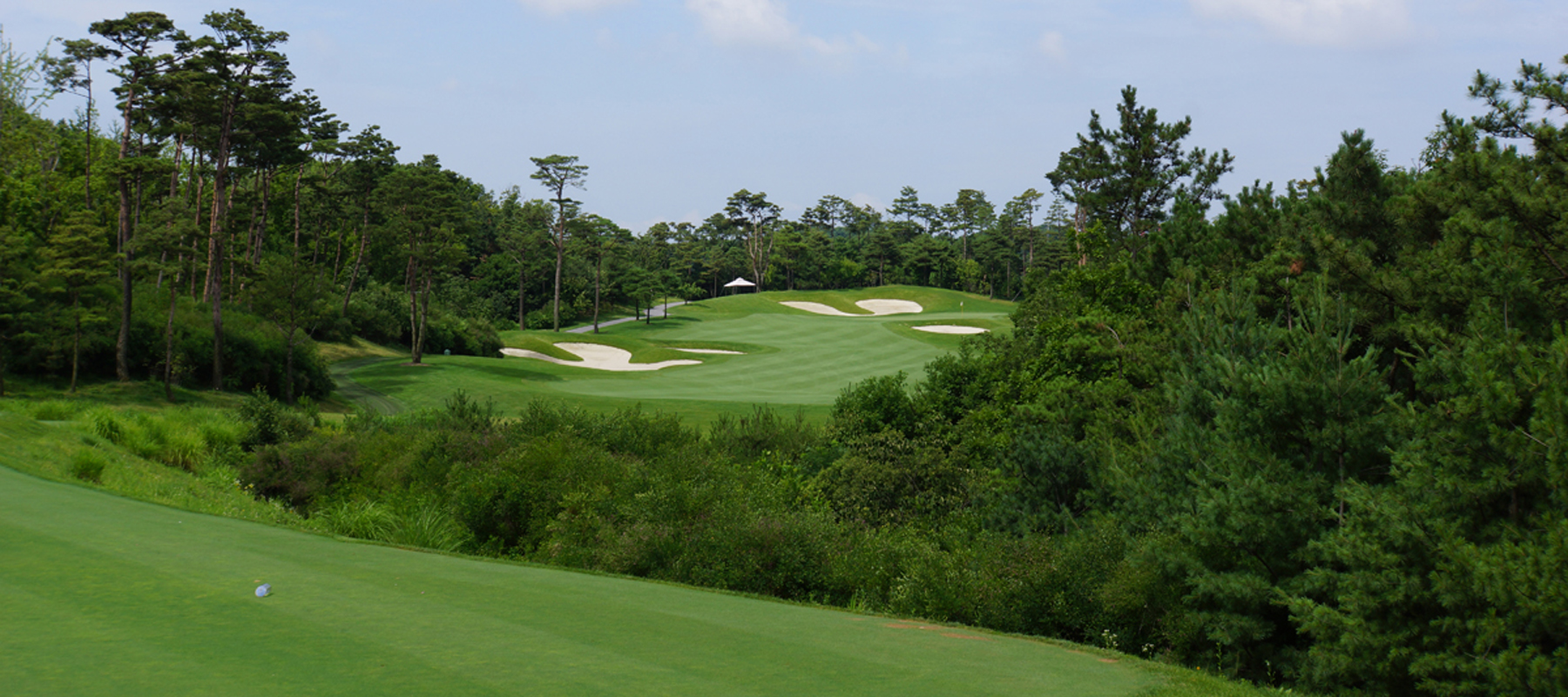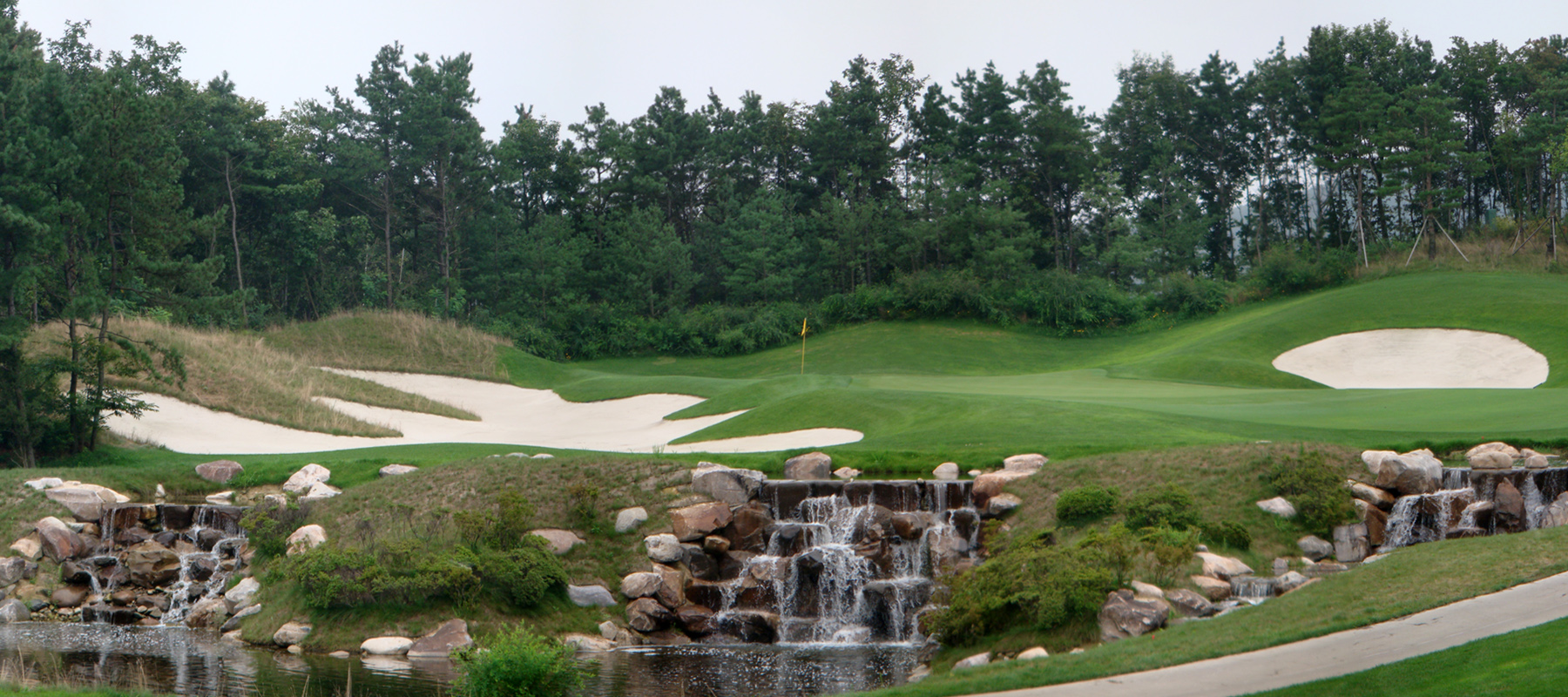 _web_haesley nie bridges (50 of 55)
_web_haesley nie bridges (48 of 55)
_web_haesley_panorama hole 4 cleaned up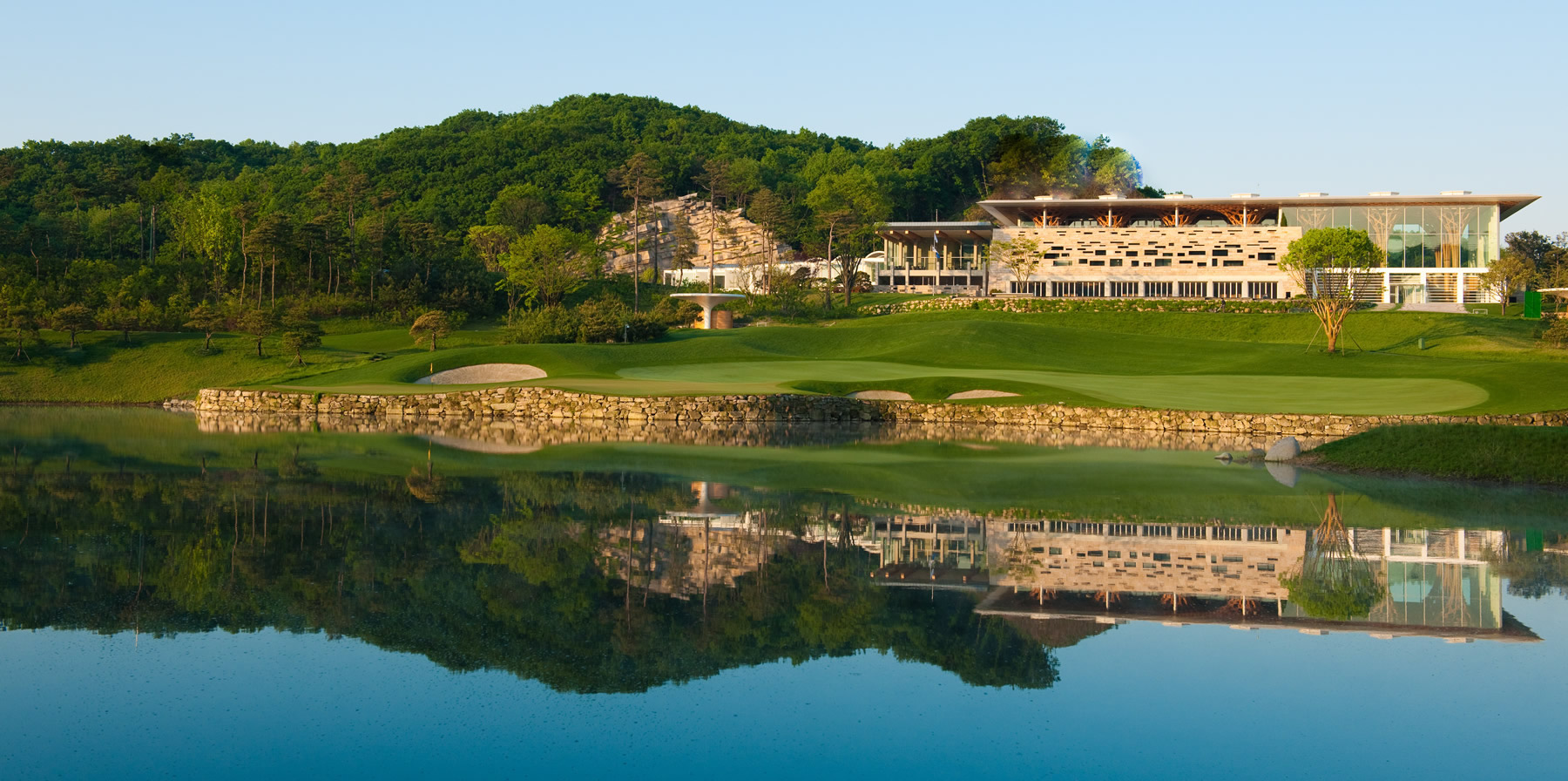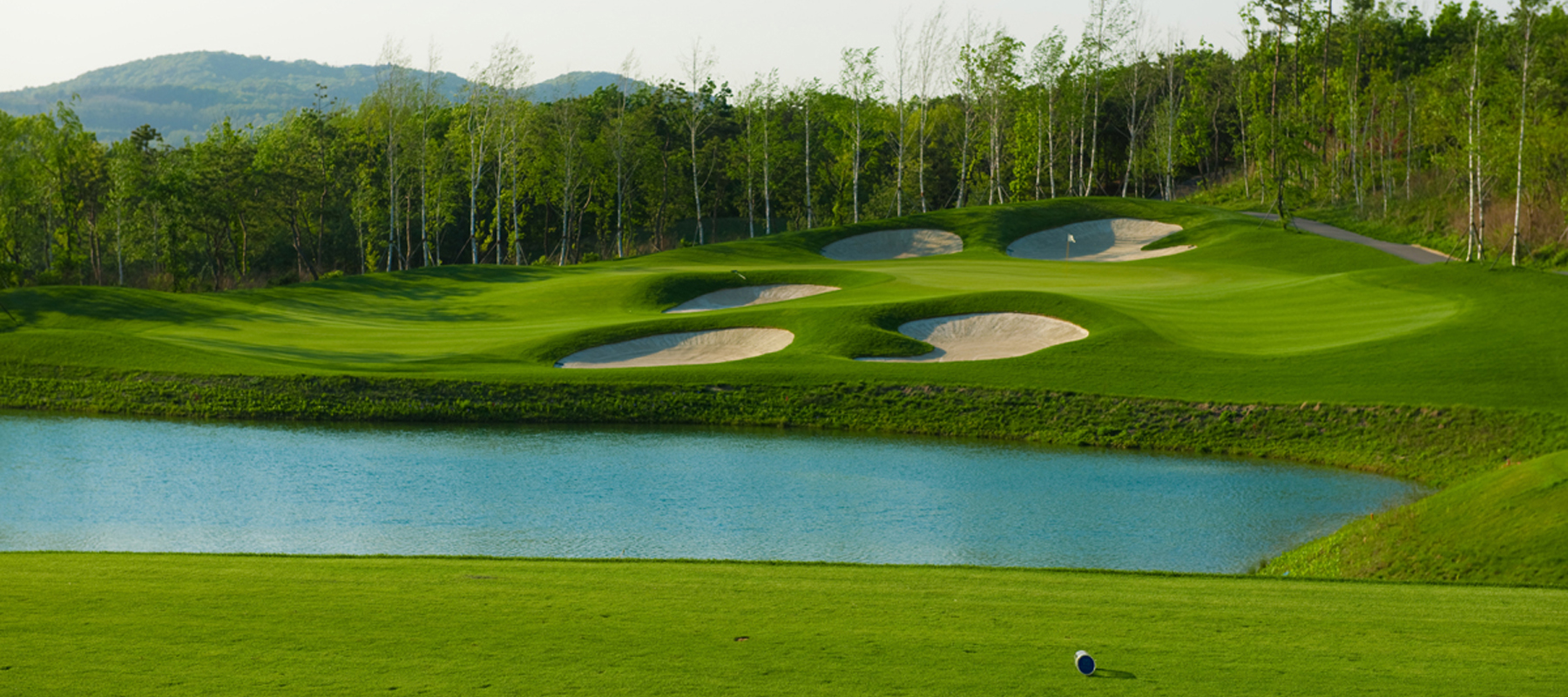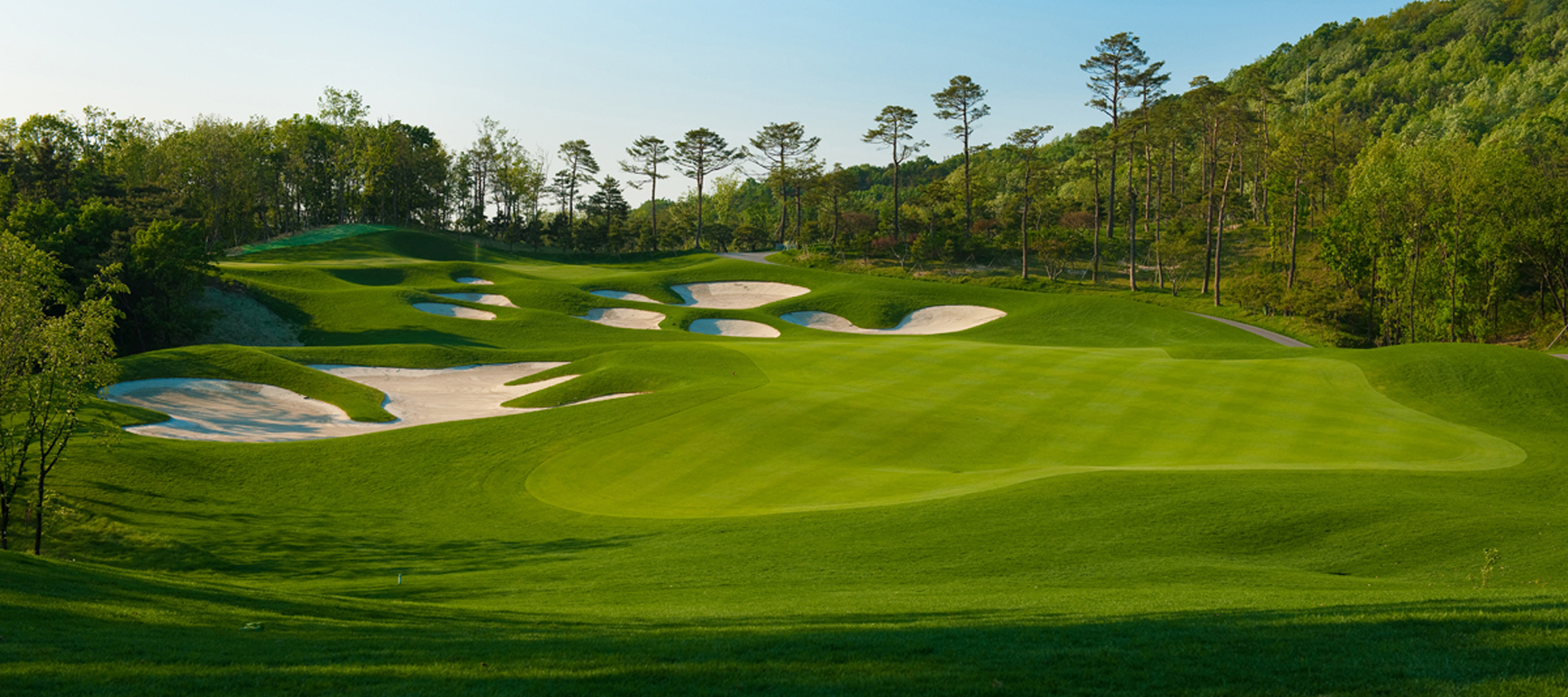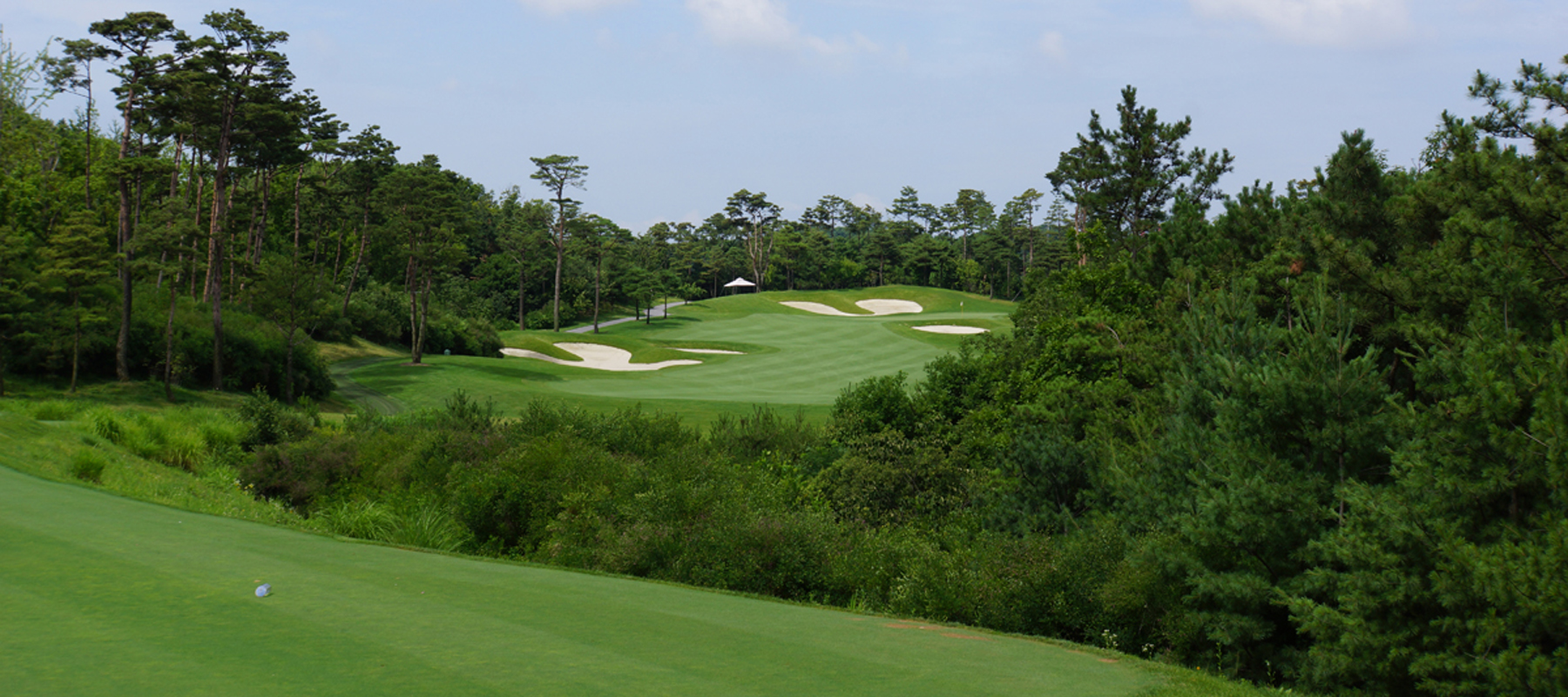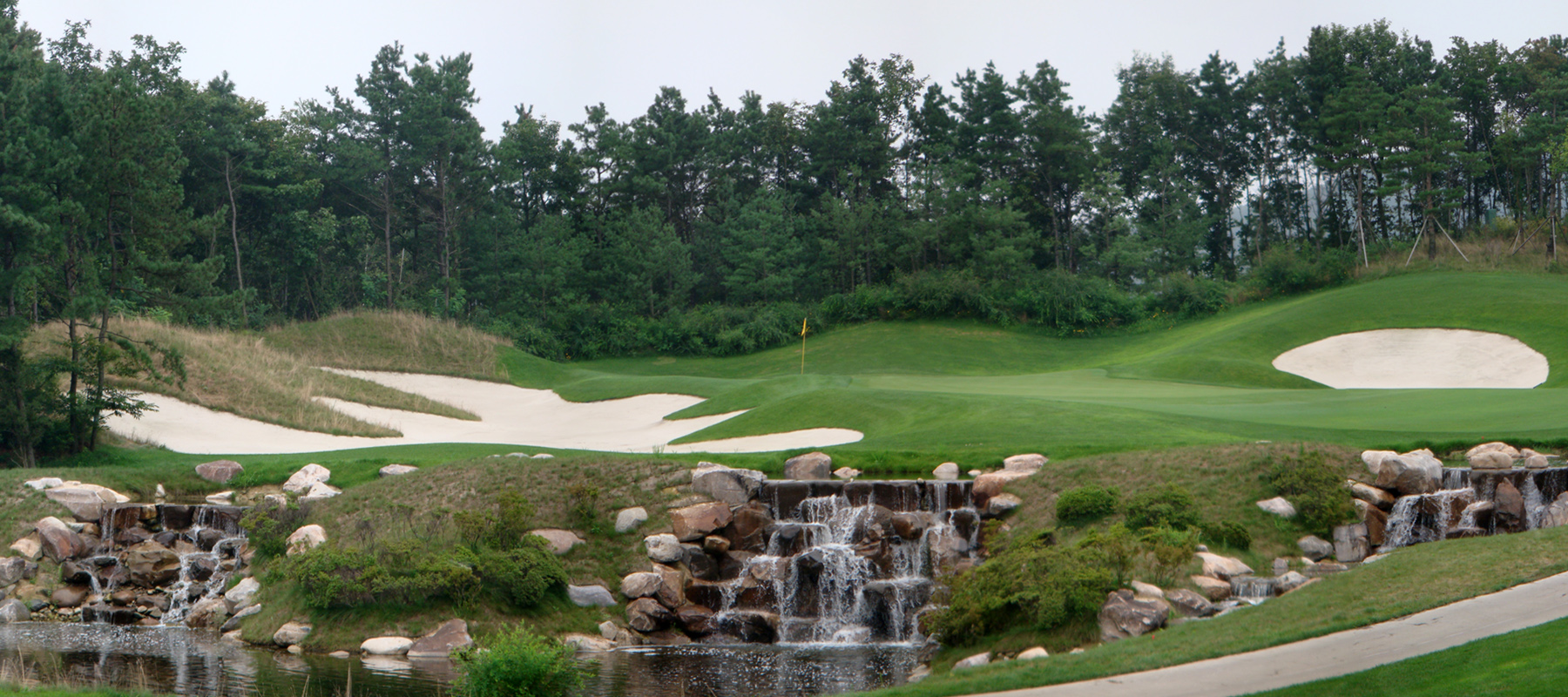 Haesley Nine Bridges Golf Course
The new Haesley Nine Bridges Golf Course was conceived to provide unsurpassed drama, playing challenge with a captivating experience that brings the member back time and time again due to the overwhelming enjoyment the course provides.
Each golf hole is unique. From the starting hole that glistens with the rising sun to the picturesque peninsula green on ninth, from the 10th with the island fairway and green to the eighteenth hole with the double green.  Each hole is a signature experience.
The golf holes are positioned into the landscape to avoid the typical mountain golf experience and what you find is a golf course the blends seamlessly with nature.  The undulations of the rough, manicured fairways and greens merge with the natural landscape like no other course in the Seoul area. 
To experience Haesley is to experience timeless golf course architecture. You will find the mammoth bunkers and the sand lines reaching  upward to become one with the rising sun.  The surrounds of the green favor the short game master and the fairways are wide for the average player to enjoy.  Ball position off the tee is critical for a low score but a ball that does not find the "A" position continues to provide opportunity for recovery.
It is the intent of Golfplan and Jay Lee to provide an experience with awe inspiring eighteen individual golf hole characters that blend as one perfect experience. 
When you walk off the Haesley Nine Bridges Golf Course, it will forever be permanently embedded in your mind.
Awards
Top 100 Golf Courses in the World: Ranked No. 72 (Golf Digest, 2014)
The 2013 Platinum Clubs of the World
Best Courses in Korea, No. 7 (Asian Golf Monthly, 2013)
Voted "Favorite Venue on Tour" by the Asian PGA Tour players following the K.J. Choi Invitational (2014)
---
View Haesley's sister course, The Club at Nine Bridges
Let's talk about your project.