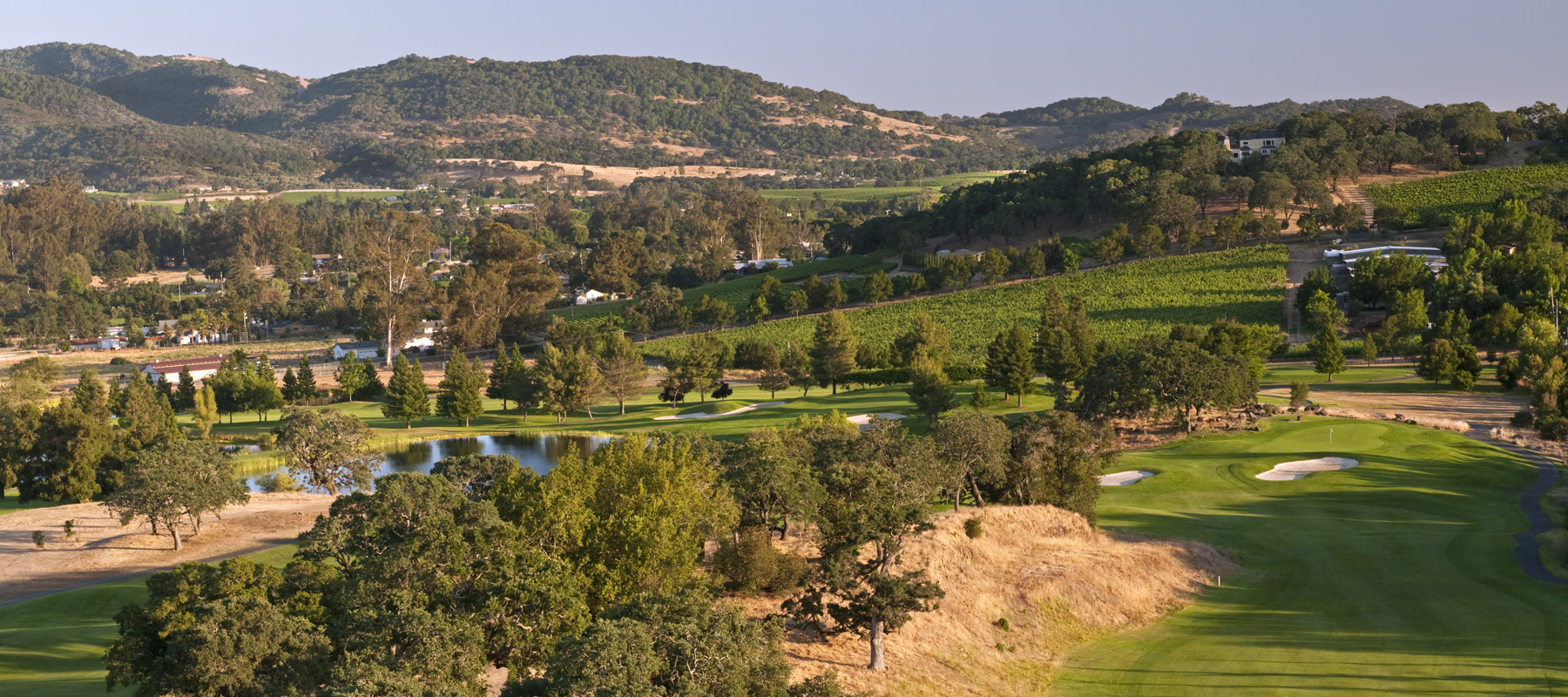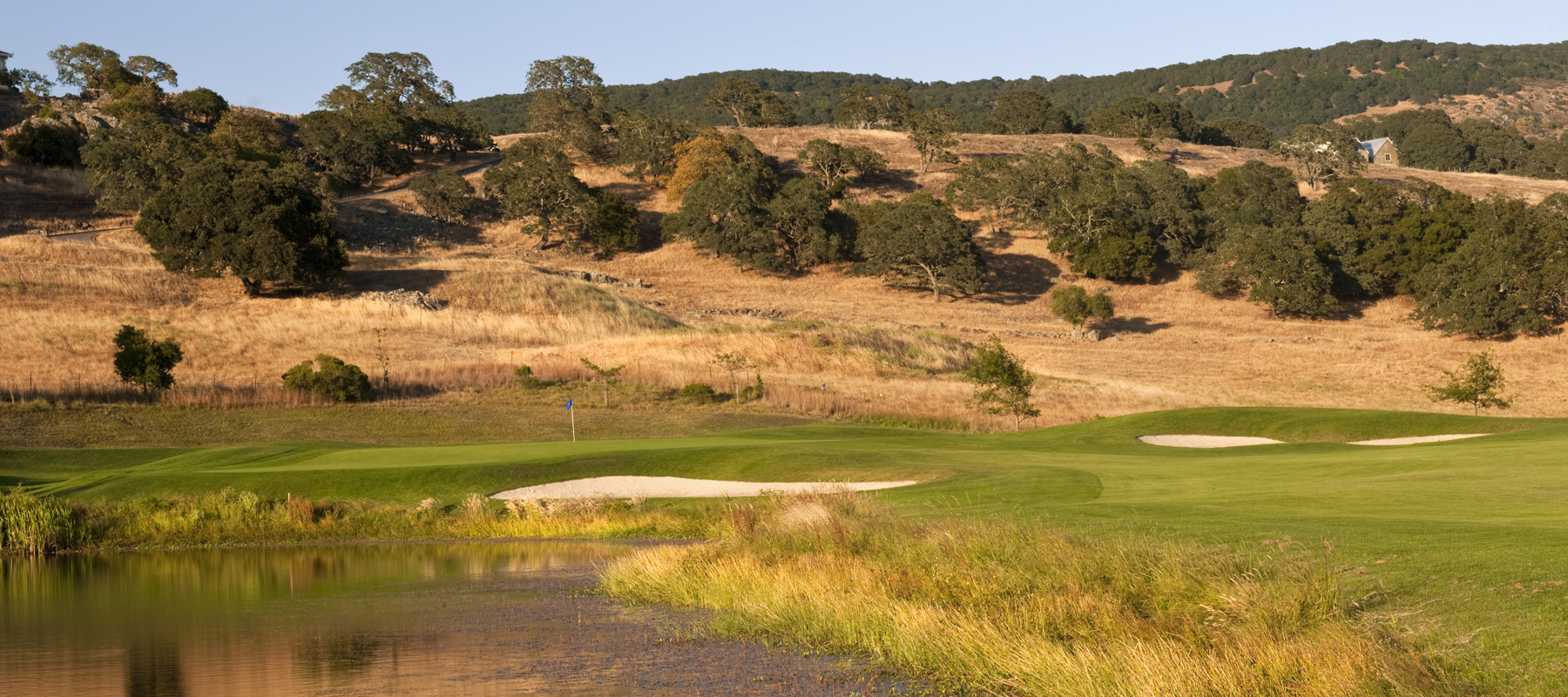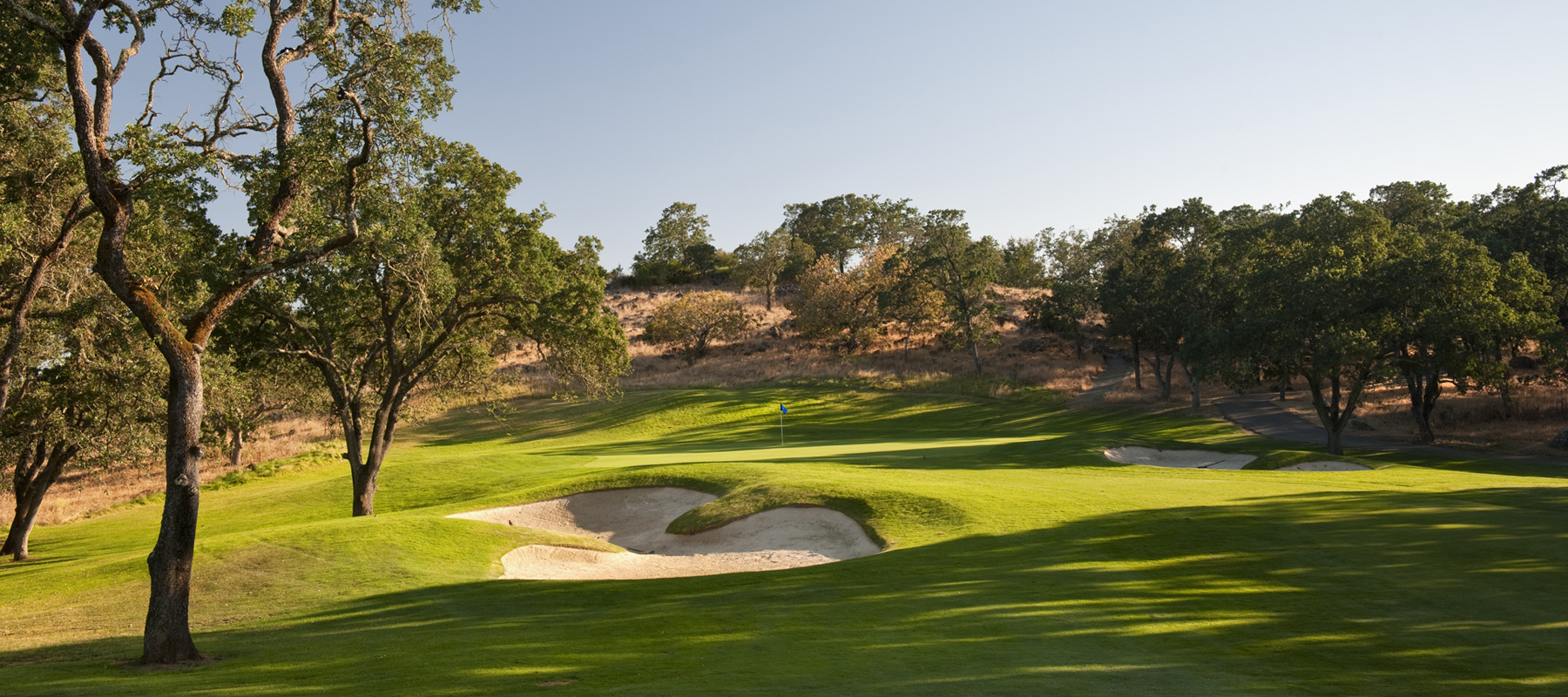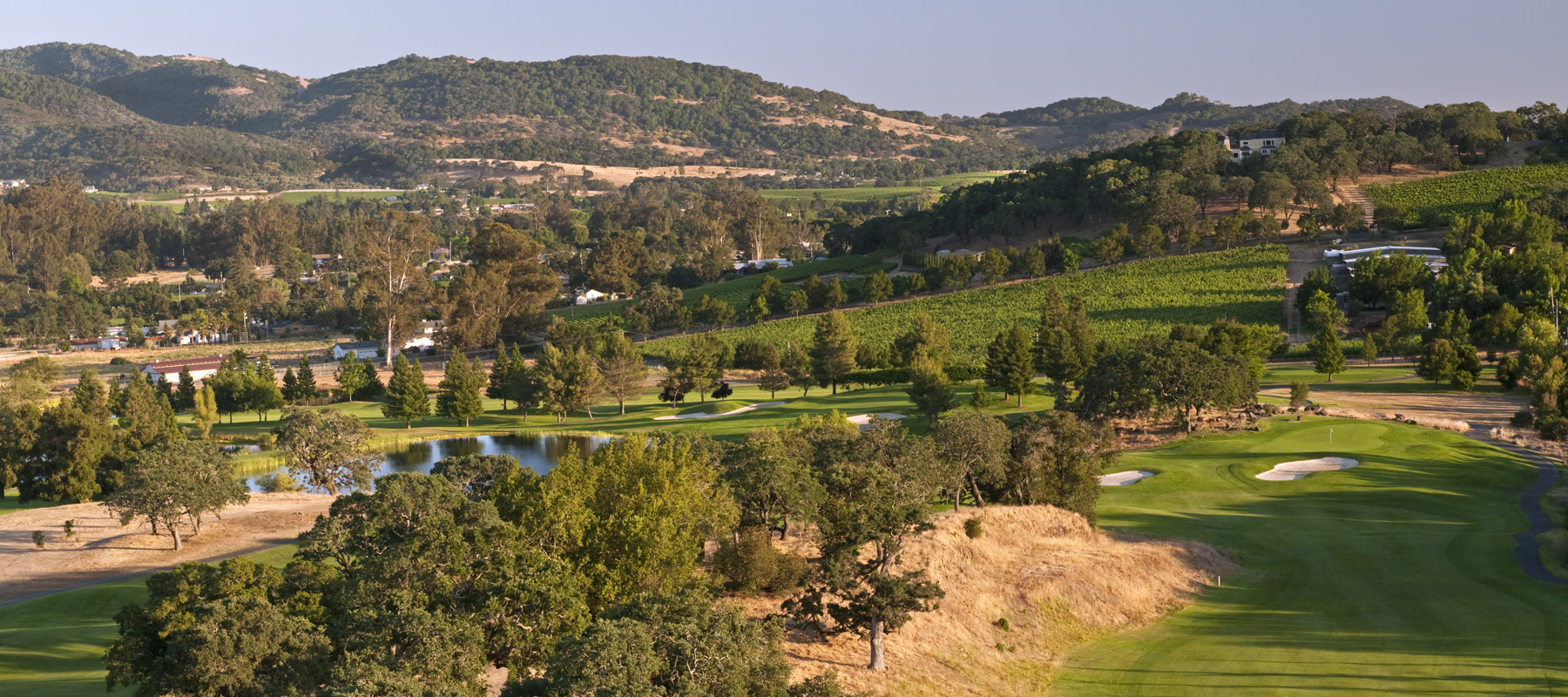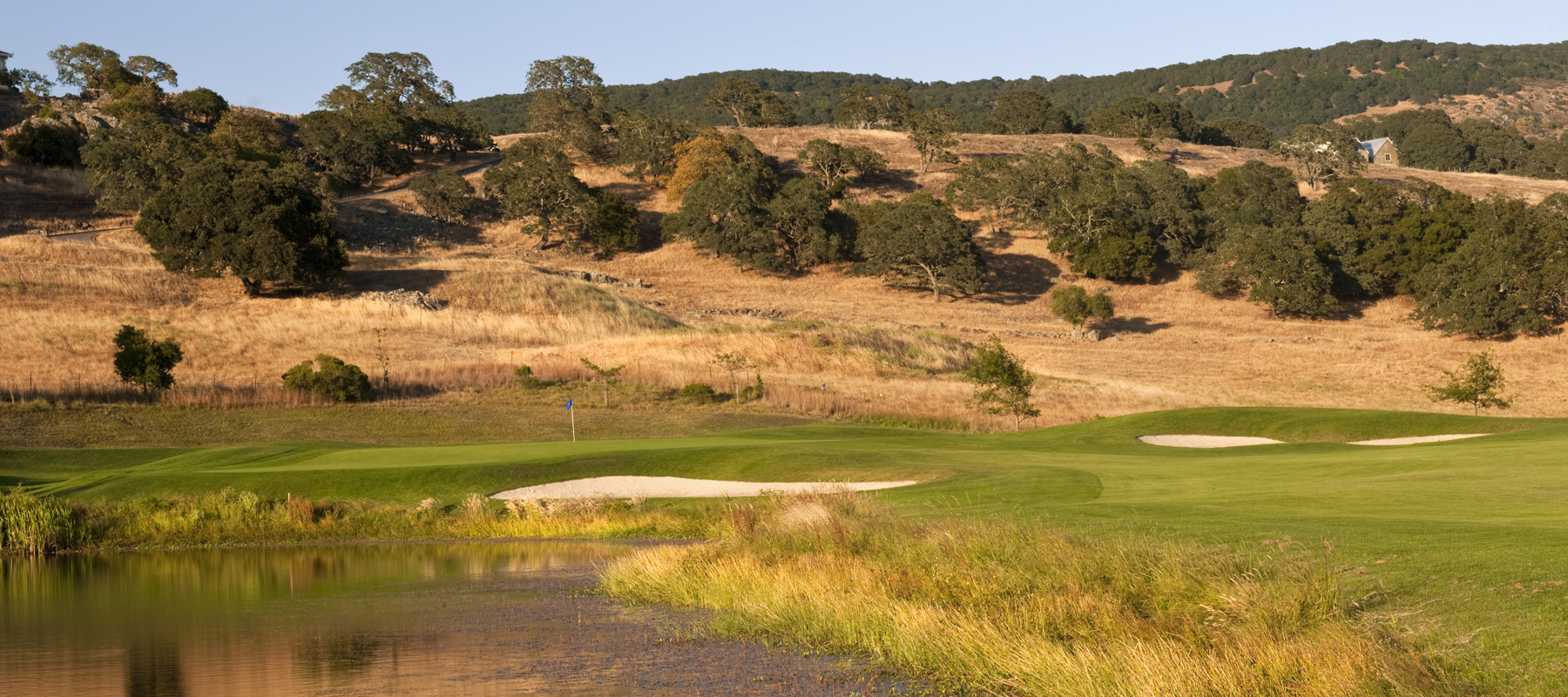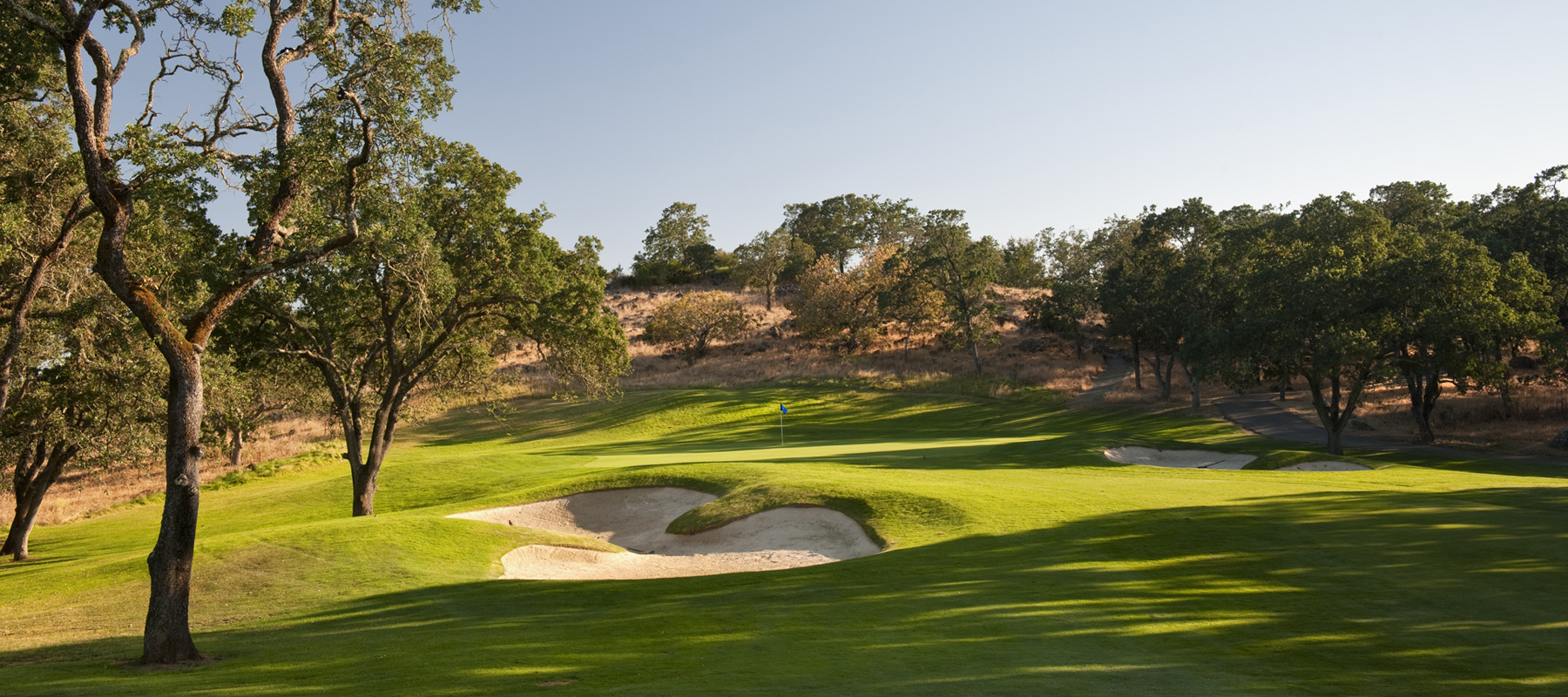 Nestled in the hills of Napa Valley, lies this classic 6,148, par 72, classic layout.  The club's origins date back to 1917 when the green complexes were constructed of oiled, compacted sand. Over the years it developed into a parkland style 9 hole layout winding through oak and redwood trees, with plenty of elevation change and interest.
In 1990 the back nine was completed under the design direction of Golfplan. Since then, Golfplan has remained involved with renovation works on the front nine ranging from remodeling tee, green and bunker complexes to lake construction. The club's desire to expand irrigation reservoirs to enhance water conservation efforts is a sign of the times.  Golfplan continues to lend its expertise to help ensure Napa Valley Country Club remains one of the premier clubs in the region.
Let's talk about your project.