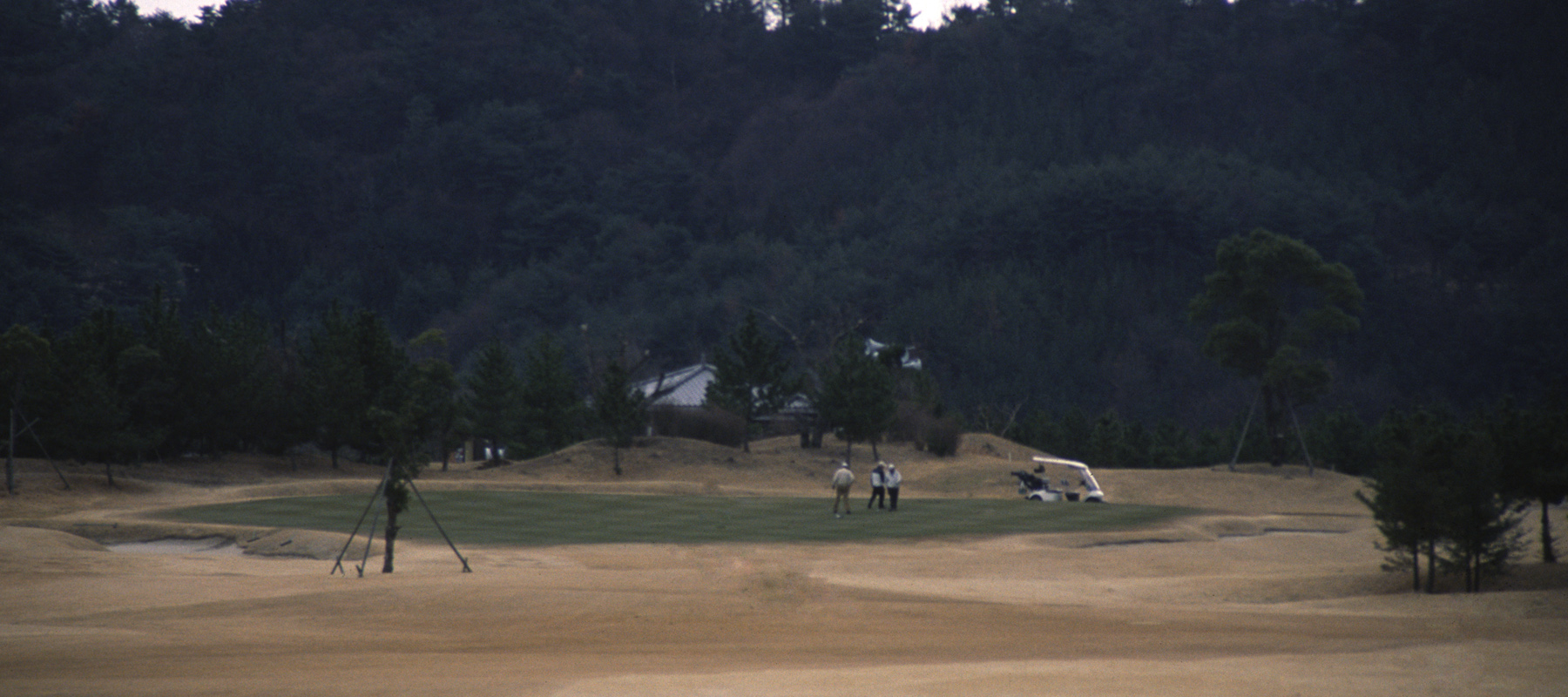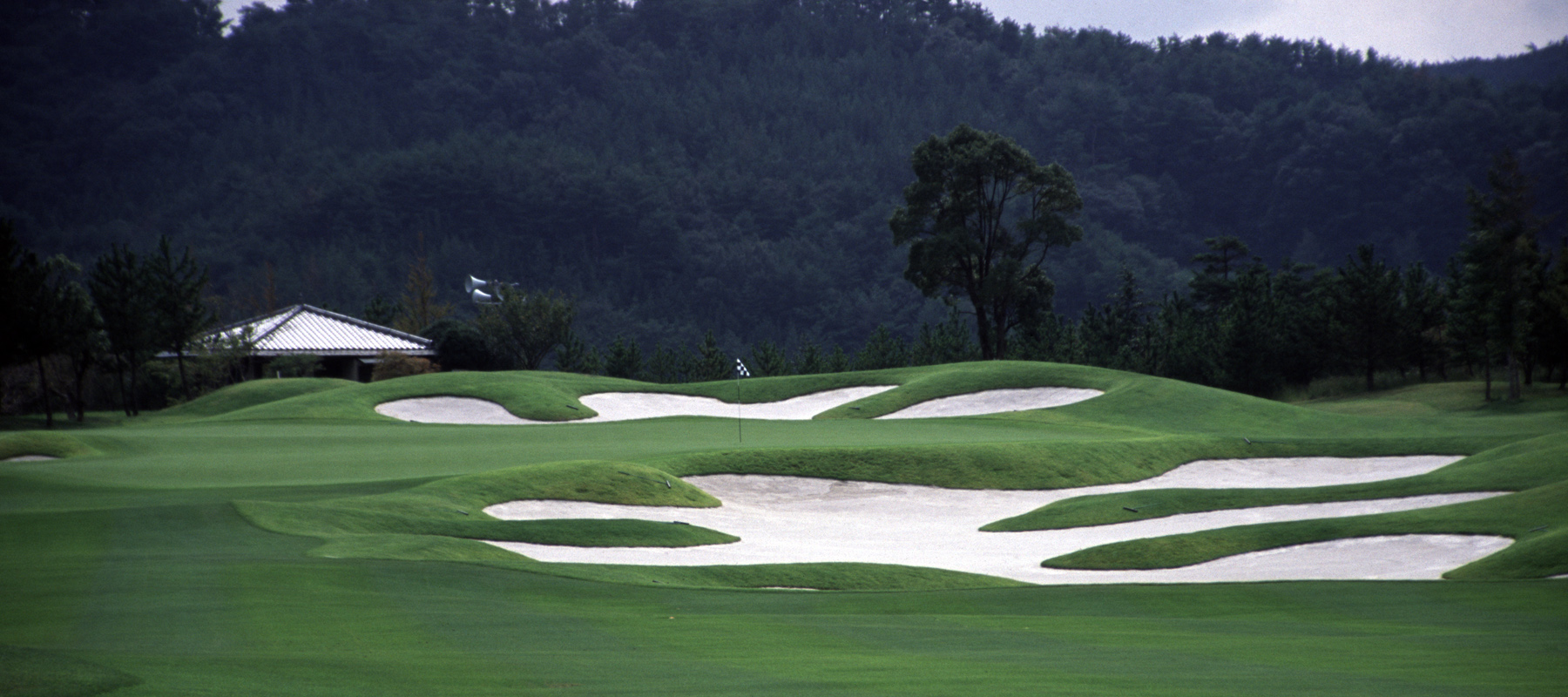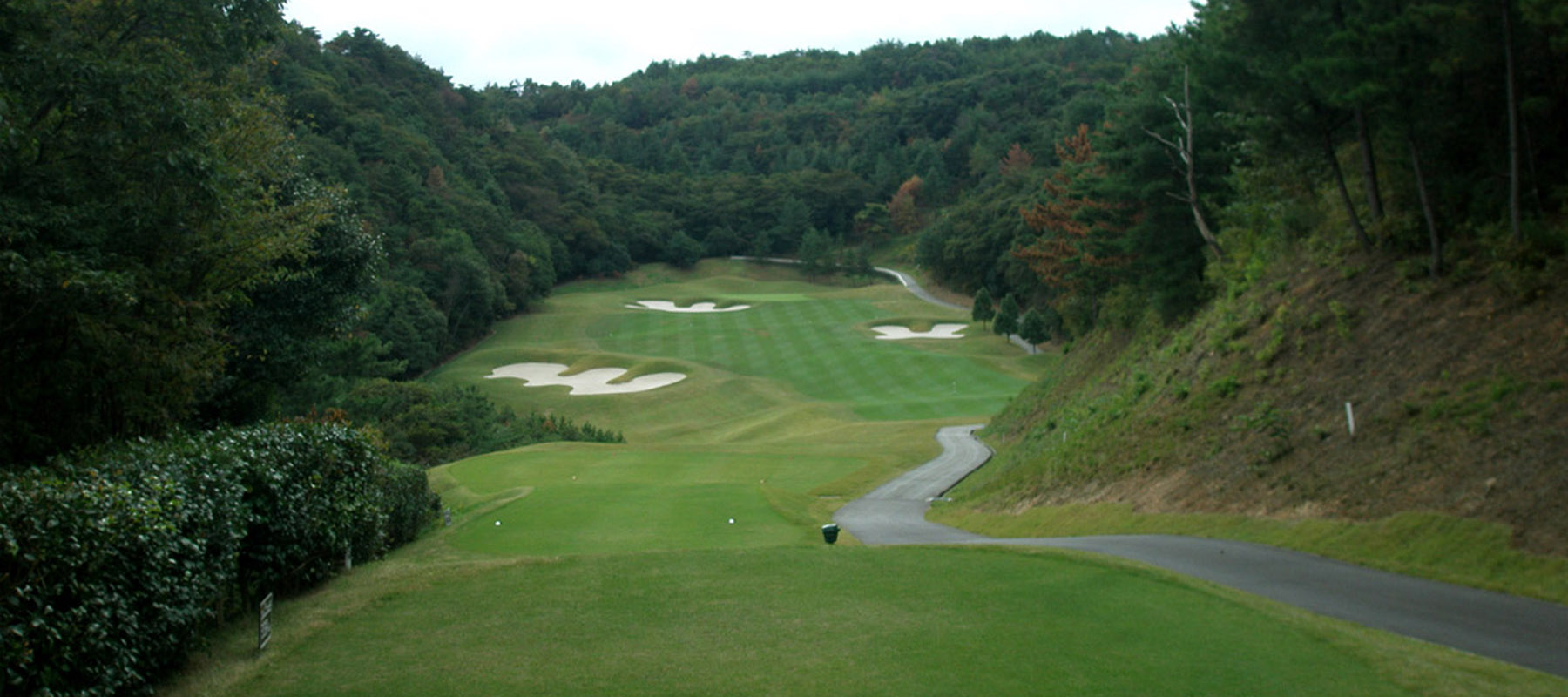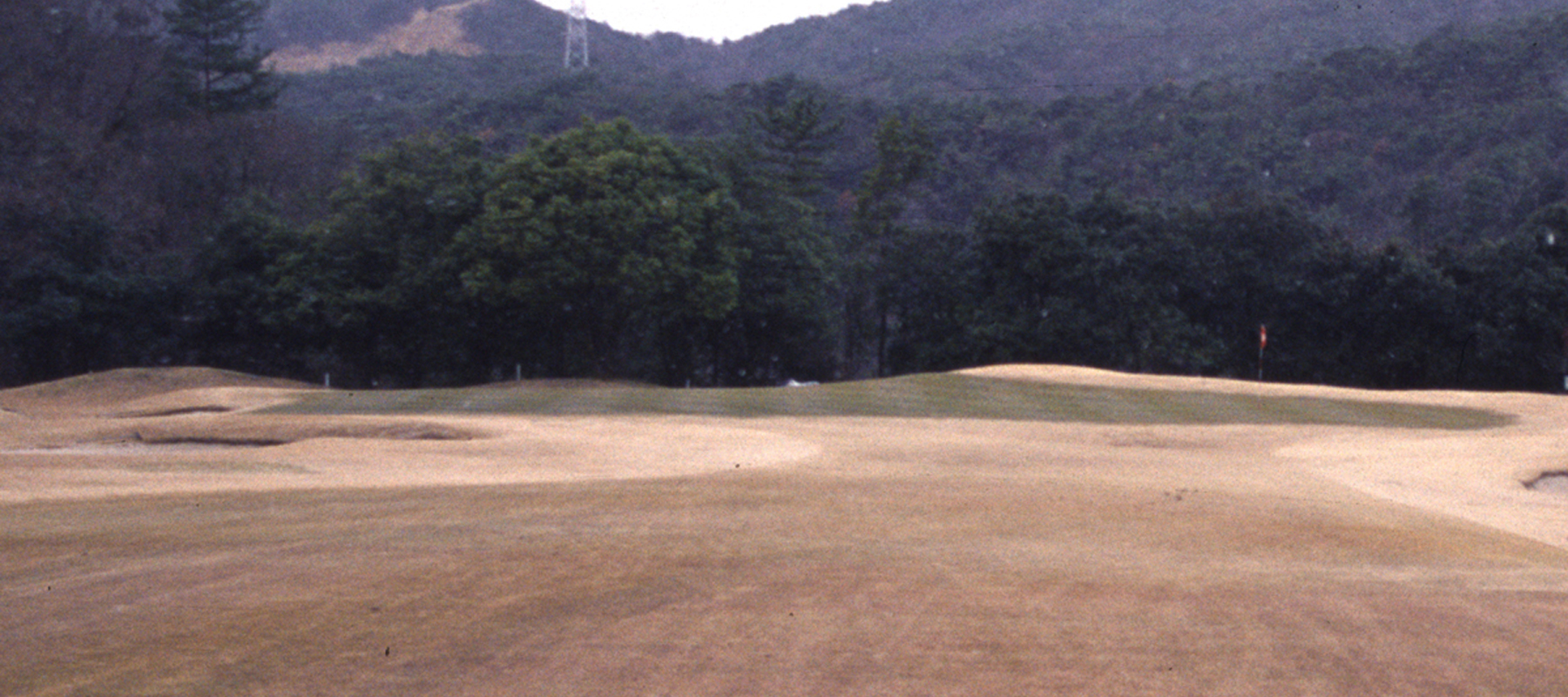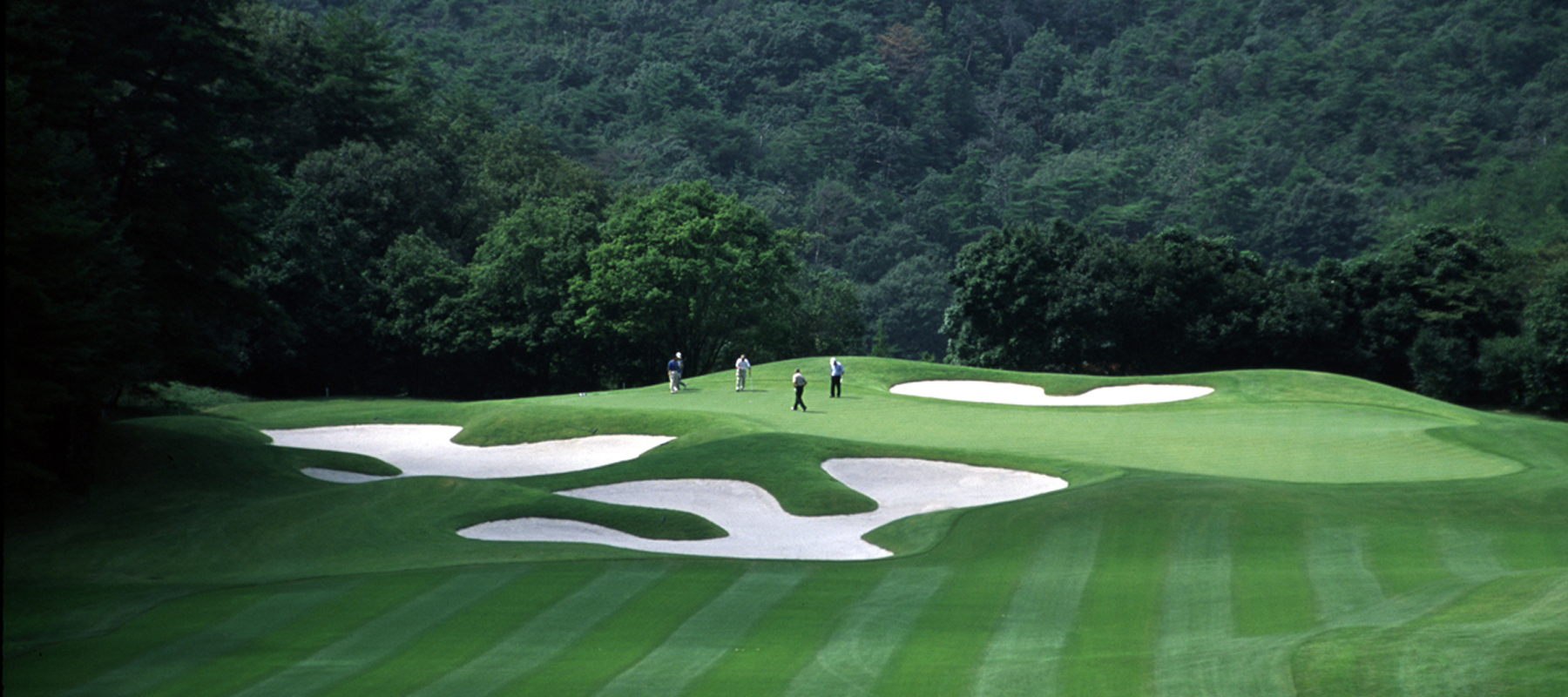 _web_dait.13.green.pan before
_web_dait.13.green.pan after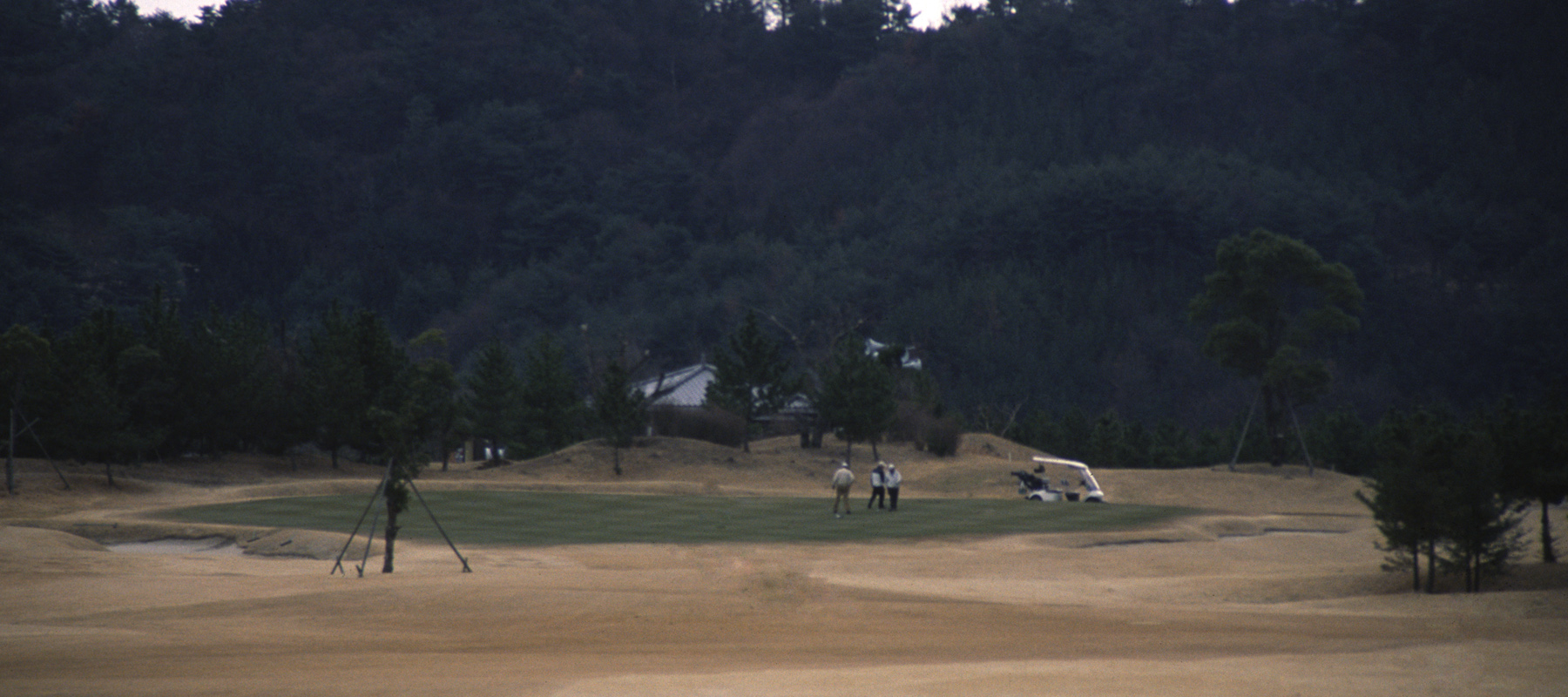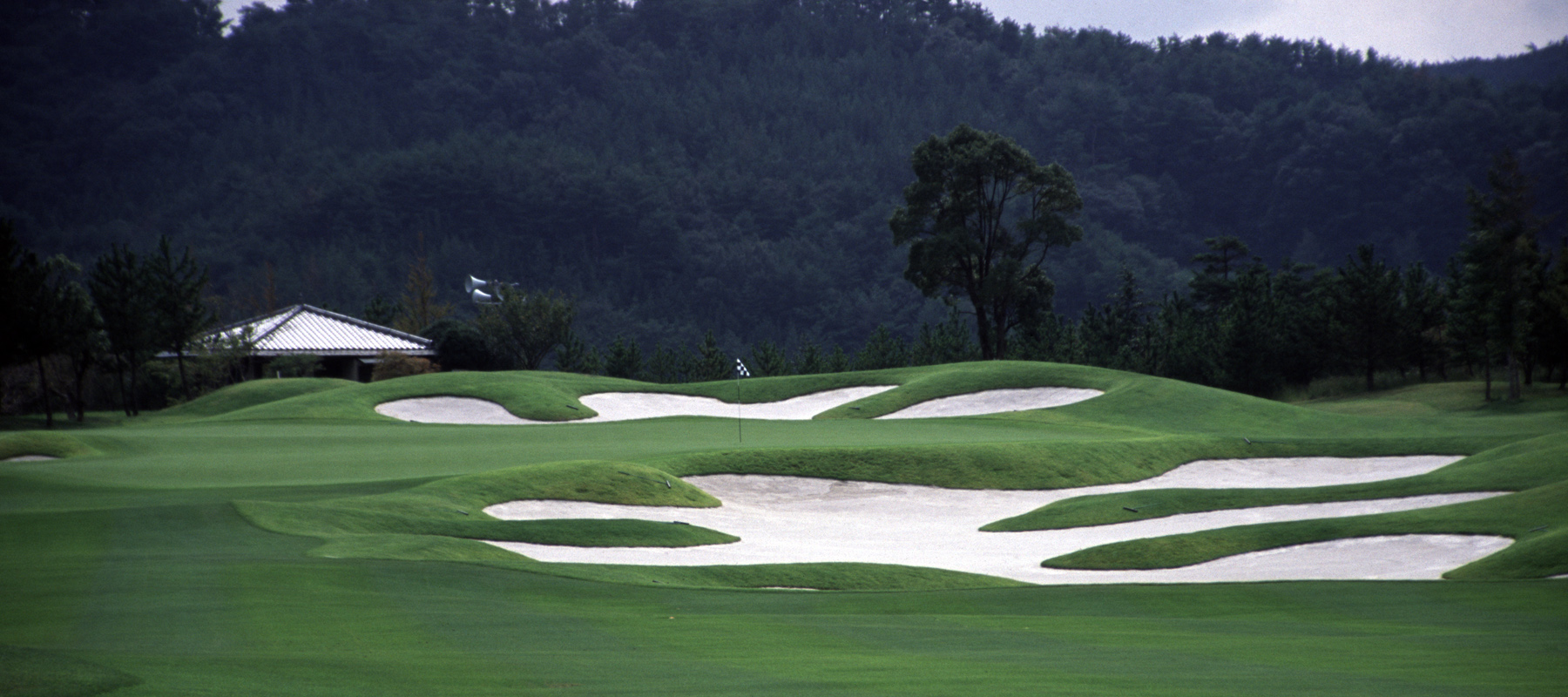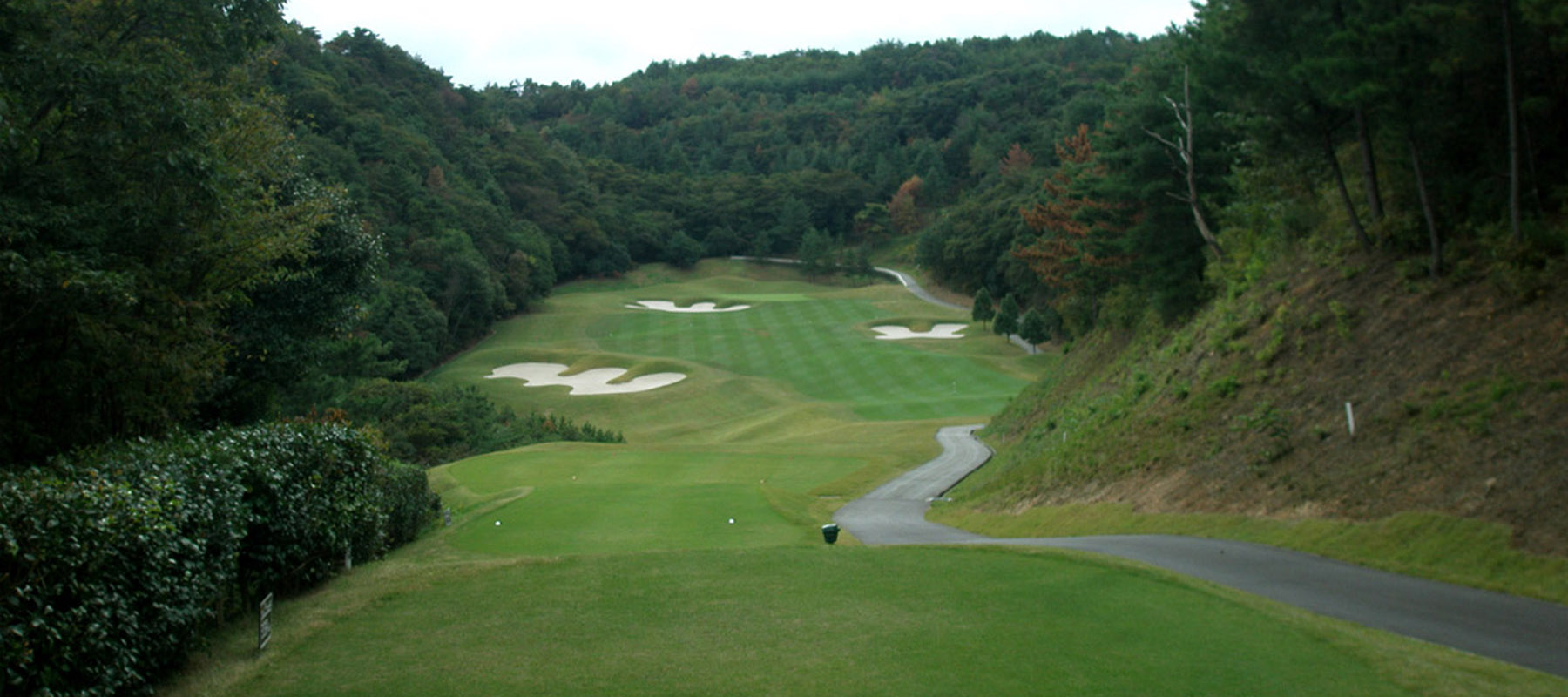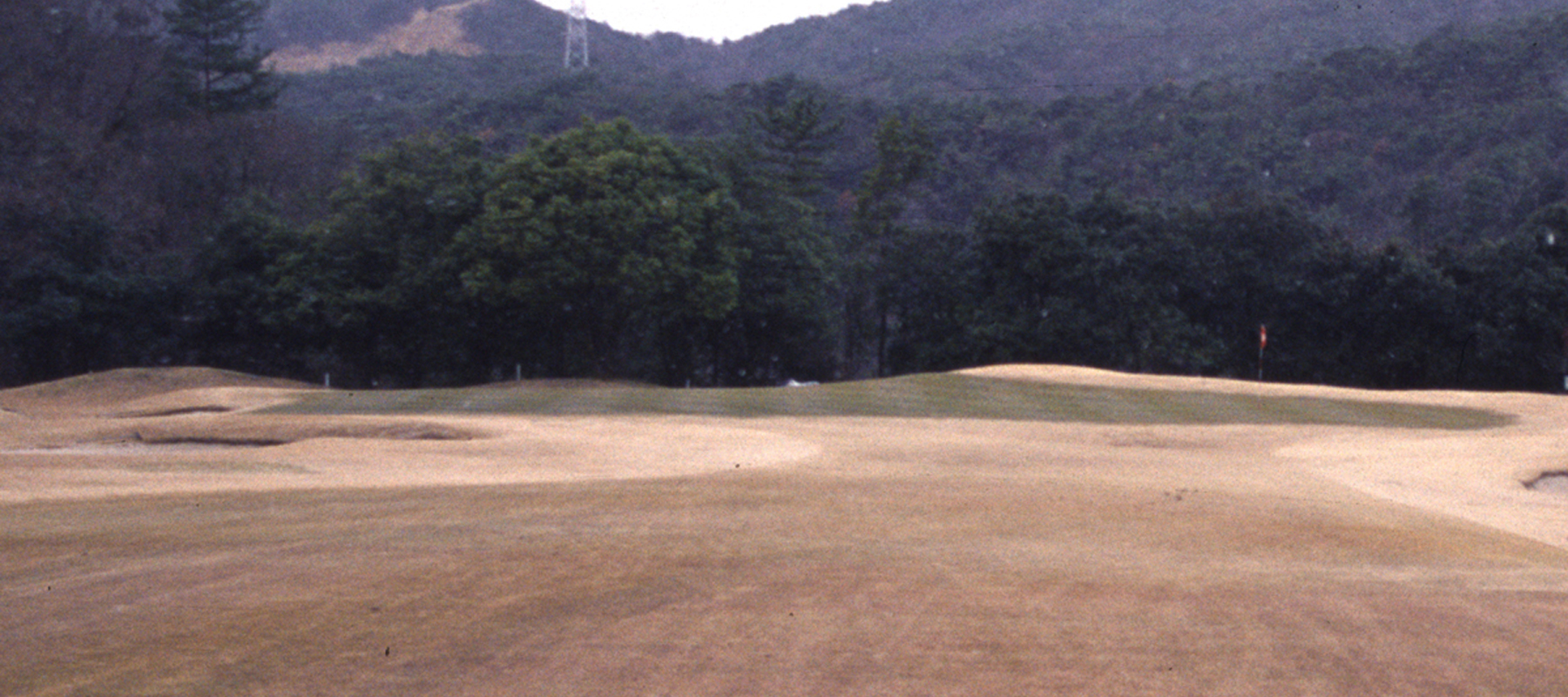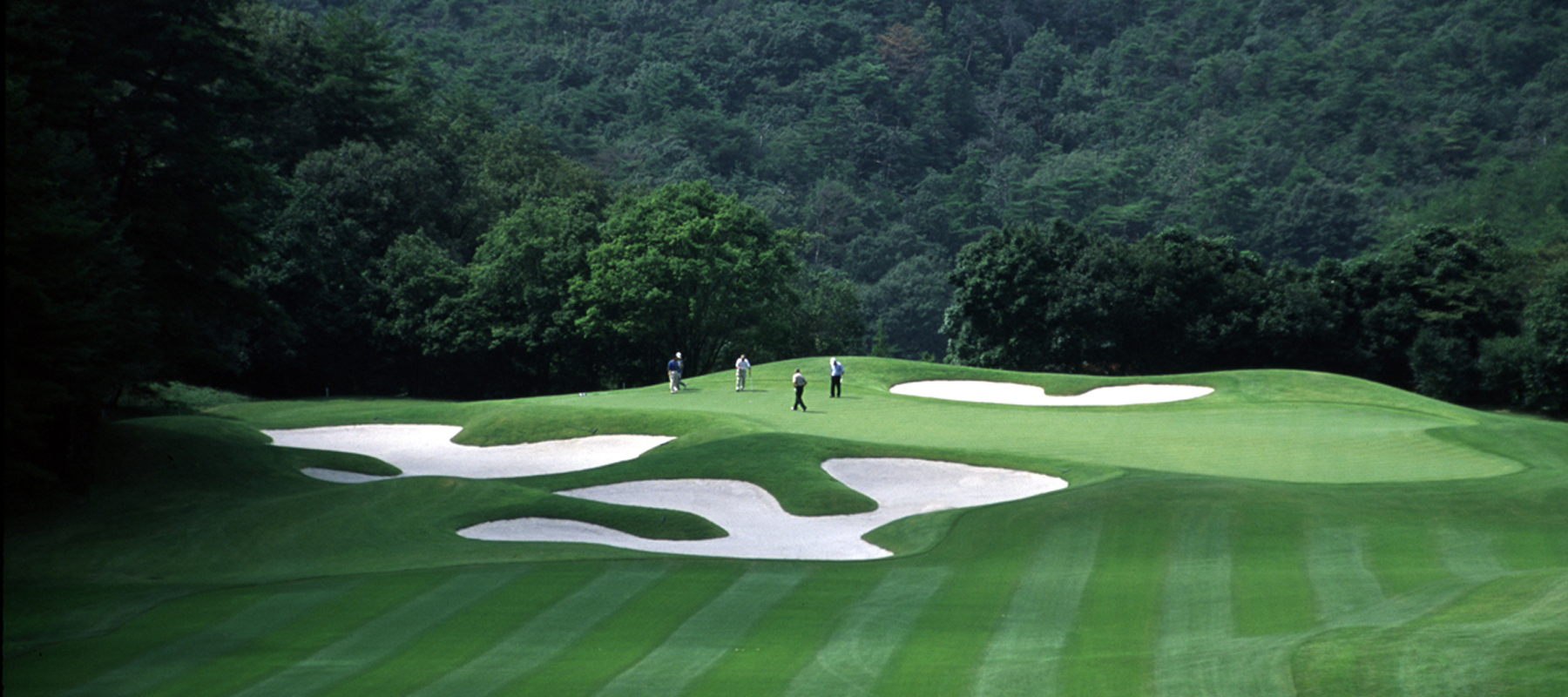 The 36-hole Daitakarazuka Golf Club, north of Osaka, Japan, was once a casualty of Japan's economic woes and has been recreated to become one of the top club's in this prestigious and competitive market.
As with many older Japanese courses, the greens were mostly large, round and flat.  The fairways resembled road cuts and several dangerous blind tee shots existed.  Tees were too small for the volume of play, while bunker positioning was often random and ineffectual. 
Golfplan – Dale & Ramsey of Santa Rosa, USA, had the challenge of creating a comprehensive master plan for a substantial upgrade.  They repositioned and modernized the image of the course by providing a visual face-lift and aesthetic enhancement.  
The previous Daitakarazuka Golf Club had once seen approximately 80,000 rounds per year over the 36 holes.  The new Daitakarazuka Golf Club now offers a greatly improved playing experience, and thus an increase in play volume.
Let's talk about your project.