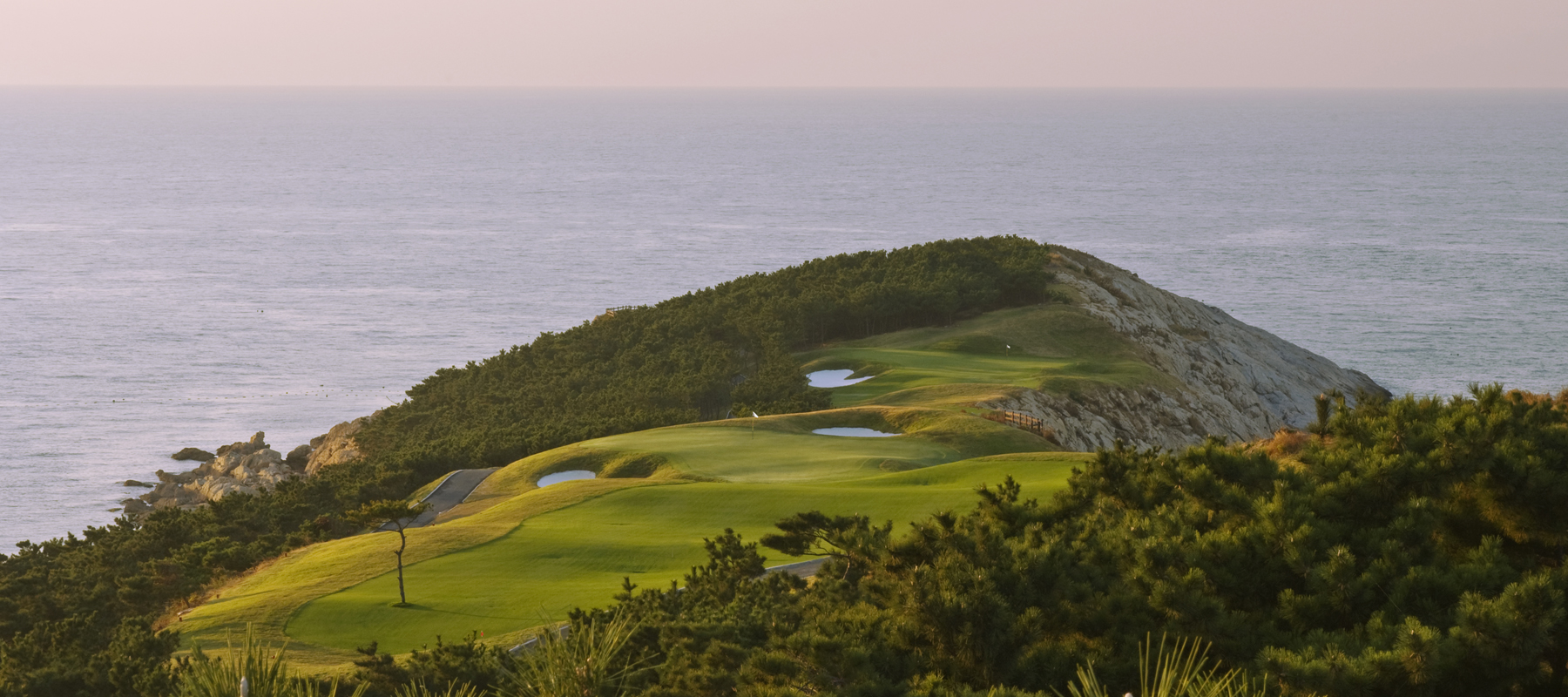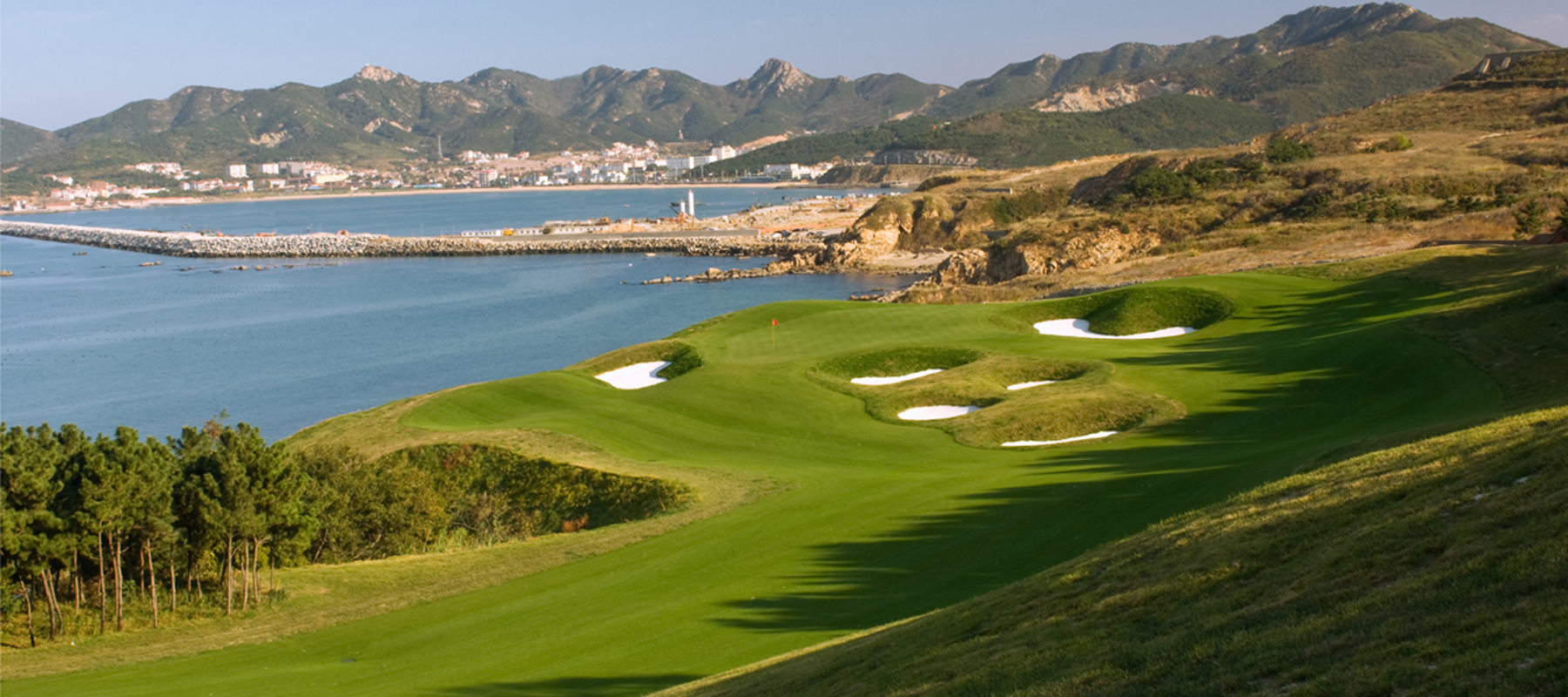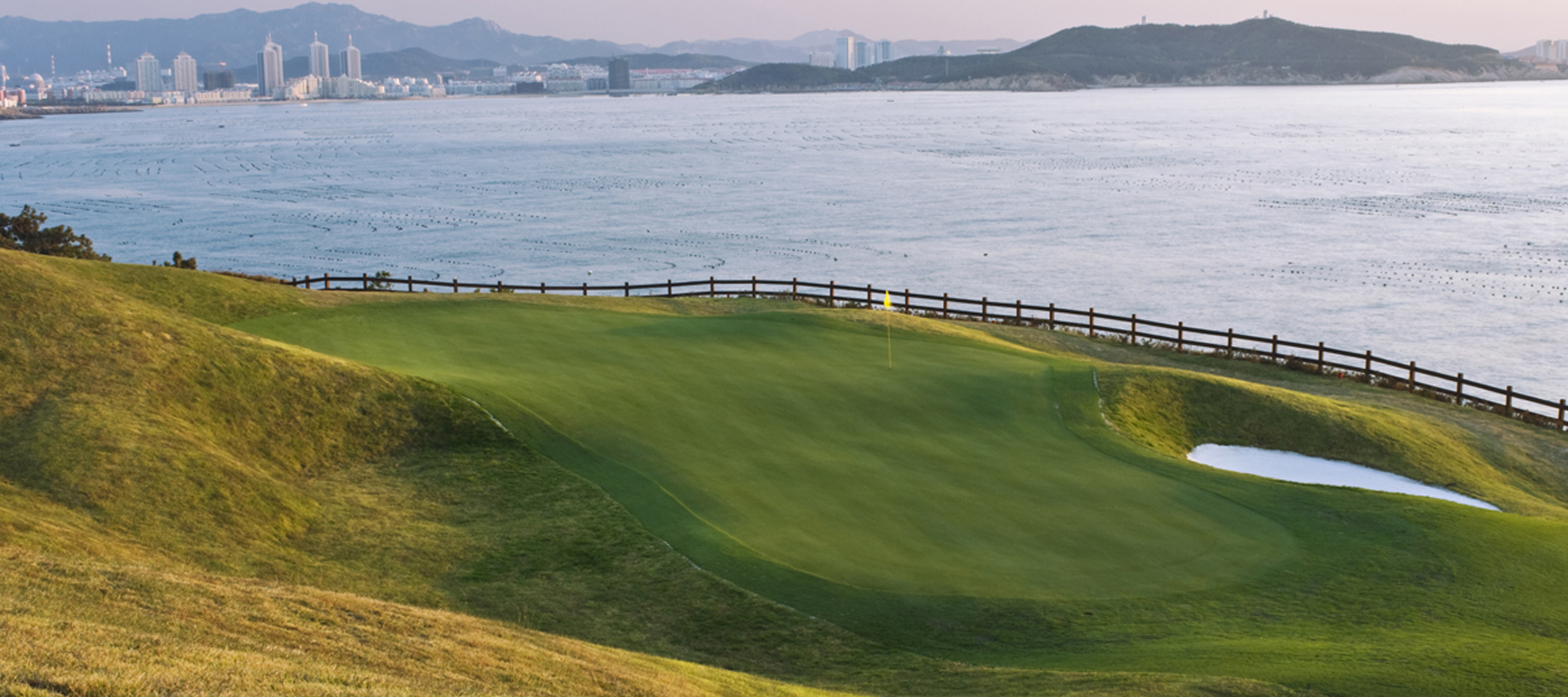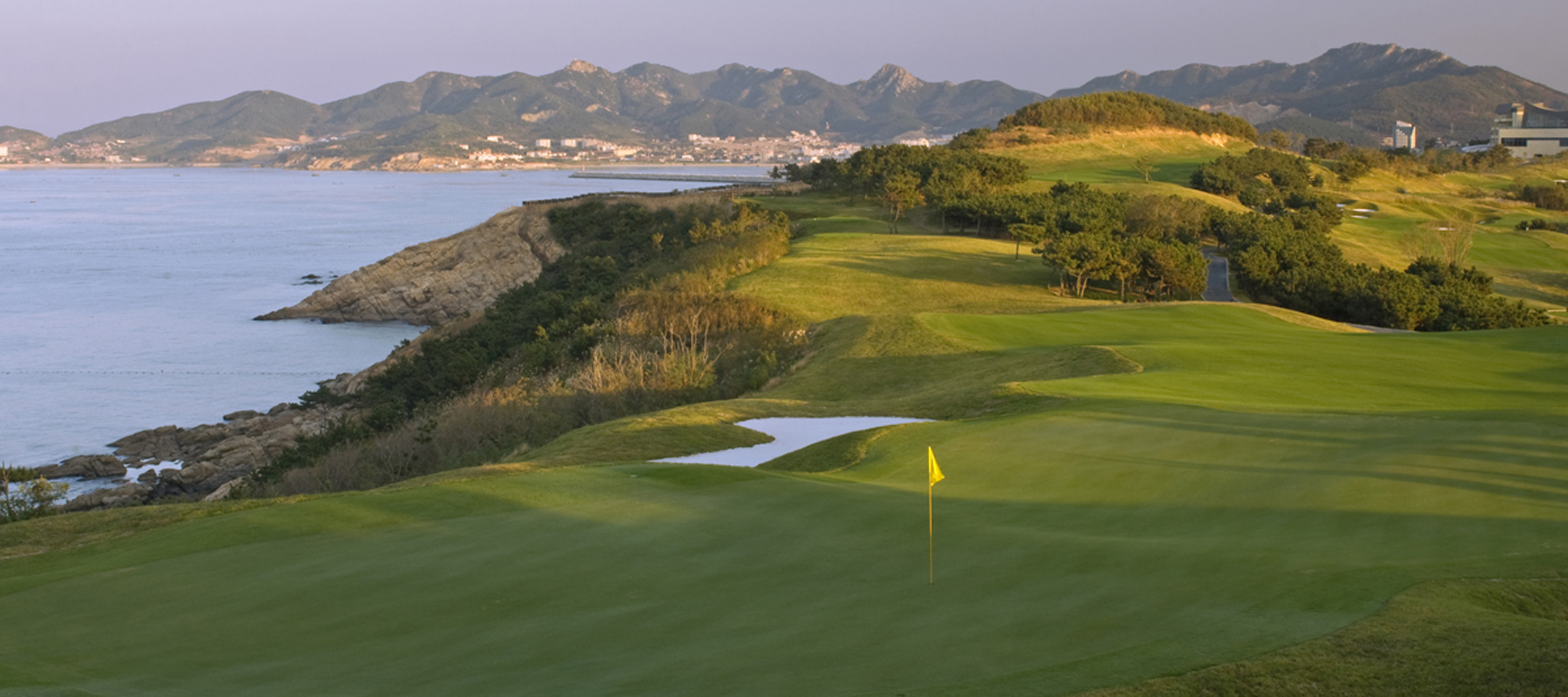 _web_weihai point - holes 3 & 4
_web_weihai point - hole 12
_web_weihai point - hole 10 (2)
_web_weihai point - hole 5
_web_weihai point - hole 2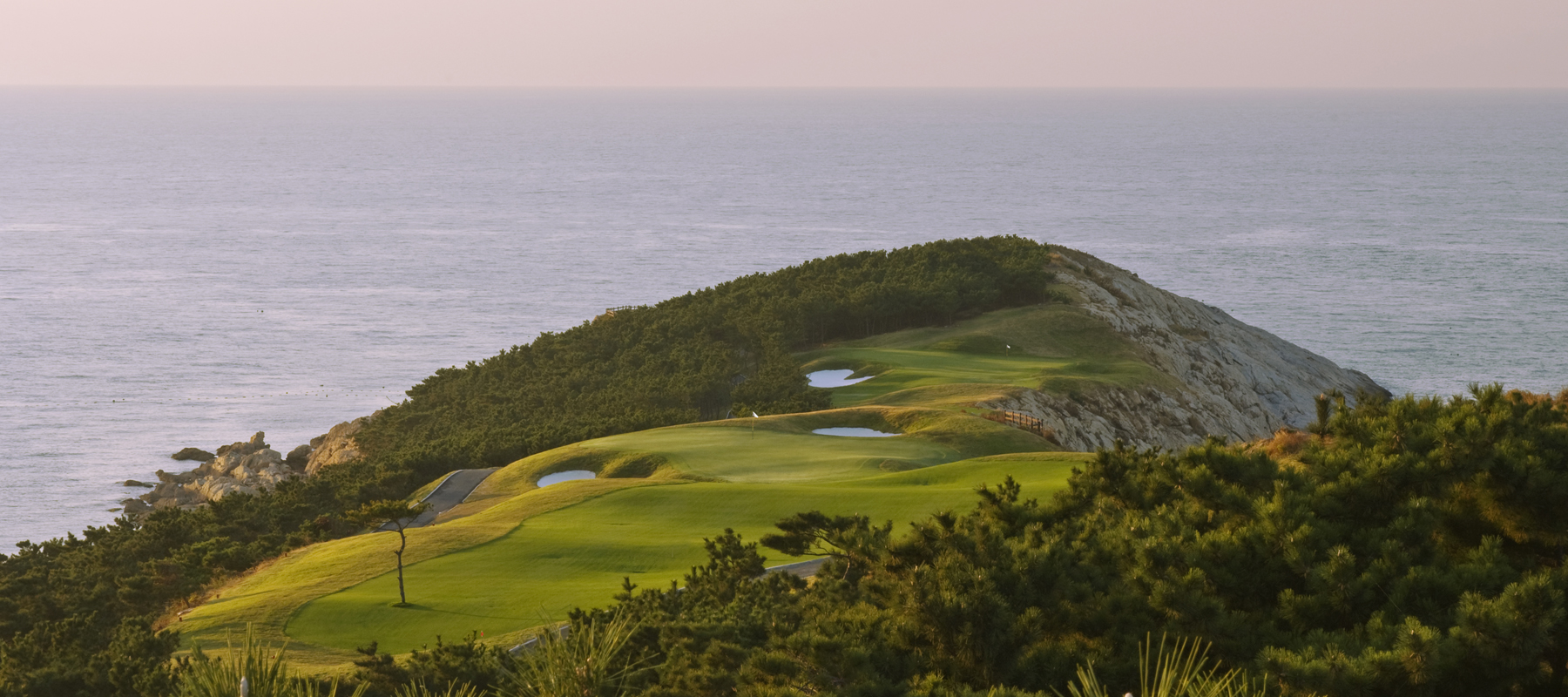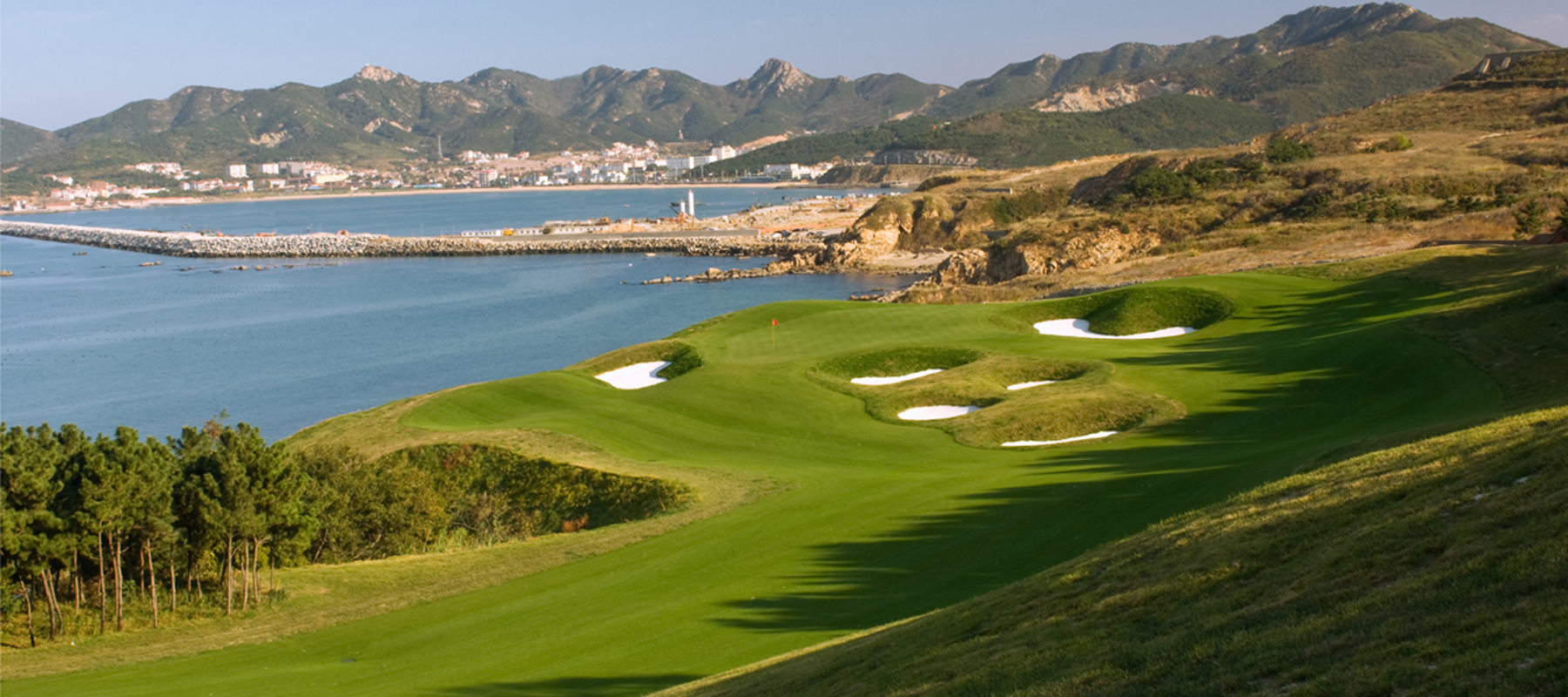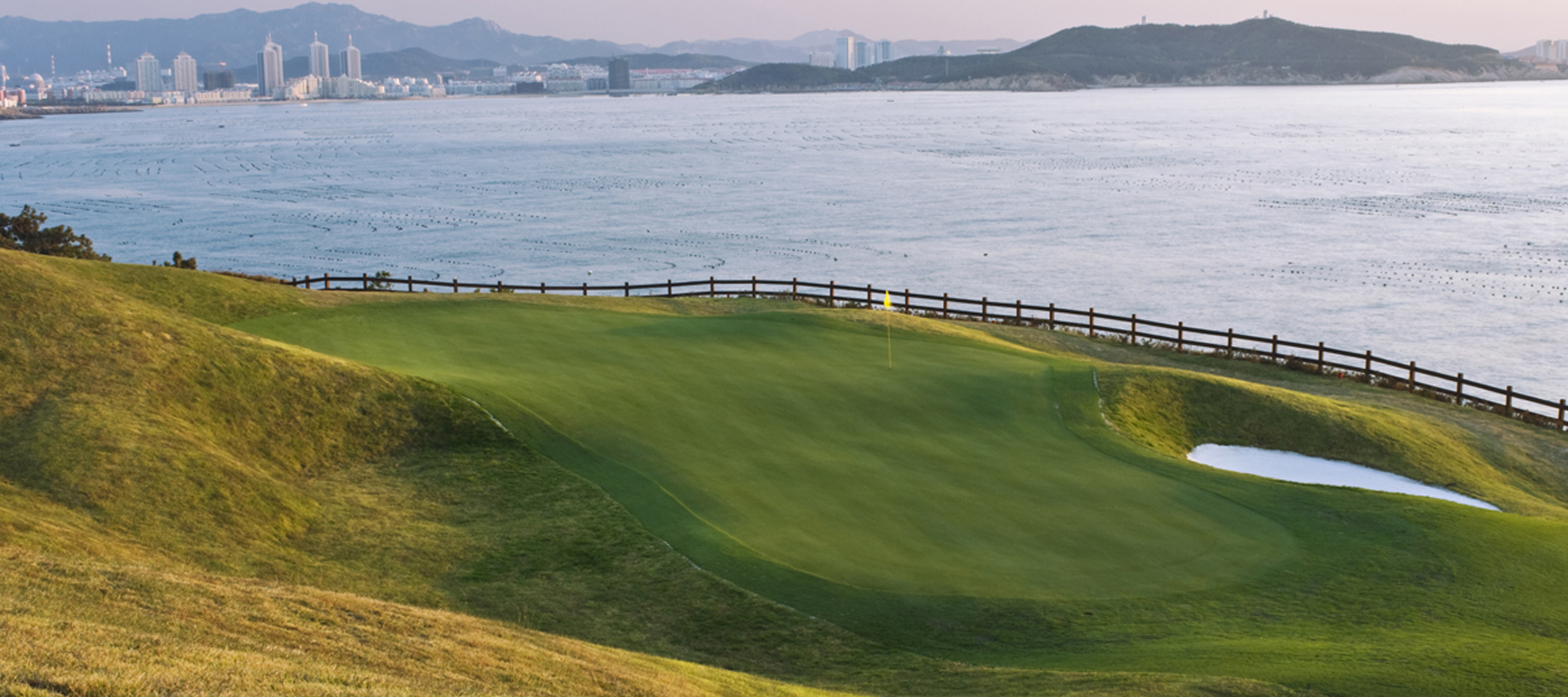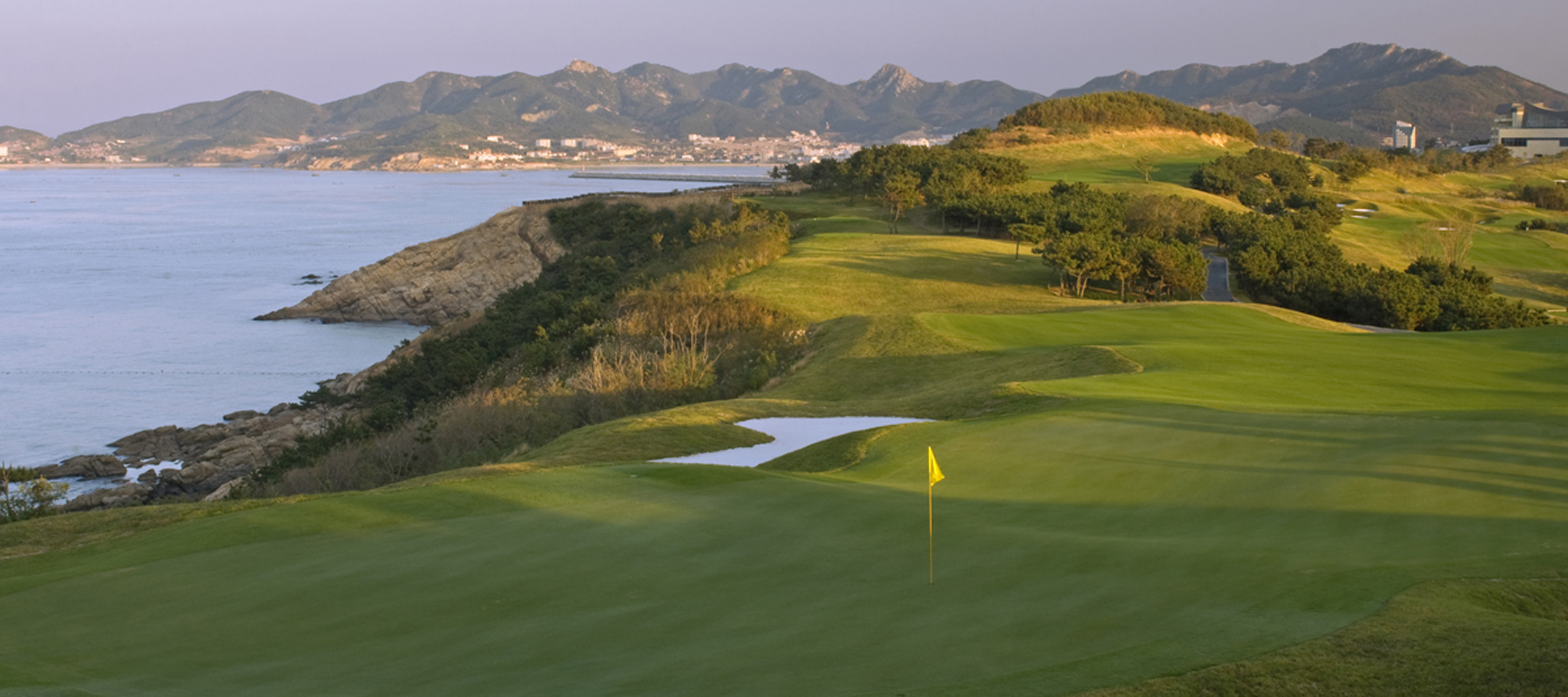 Formerly known as Pan China Golf Club, Weihai Point is situated along a narrow peninsula on the Yellow Sea.
After recognizing that an engineering company with no golf construction experience had built the original course, Golfplan was commissioned to redesign the entire layout.
All the fairways are now sand capped and all existing pine trees on site have been preserved. The resort course now features a wide range of holes with varying strategy and breathtaking beauty. The greens vary from subtle to boldly contoured, placing a premium on the short game.
Weihai was awarded "Best New International Course" by Links Magazine in 2008 and the "Best Golf Course in China" by CNBC International Property Awards in 2010.
A stern yet fair test, along with unmatched views compose an unforgettable playing experience for golfers of all skill levels.
Awards
Best New International Course (Links Magazine 2008)
Runner Up Best New International Course (Golf Inc. 2009)
Best Golf Course China (CNBC International Property Awards 2010)
Let's talk about your project.