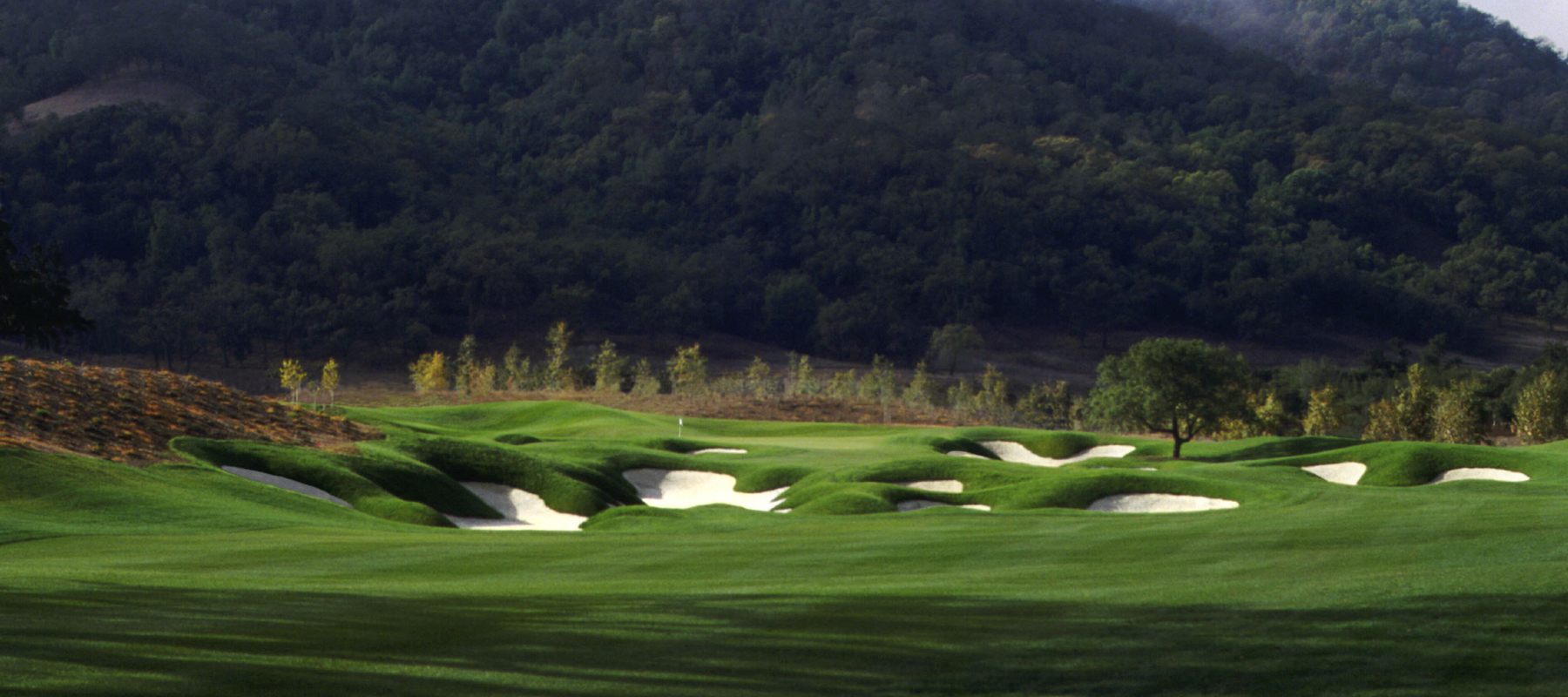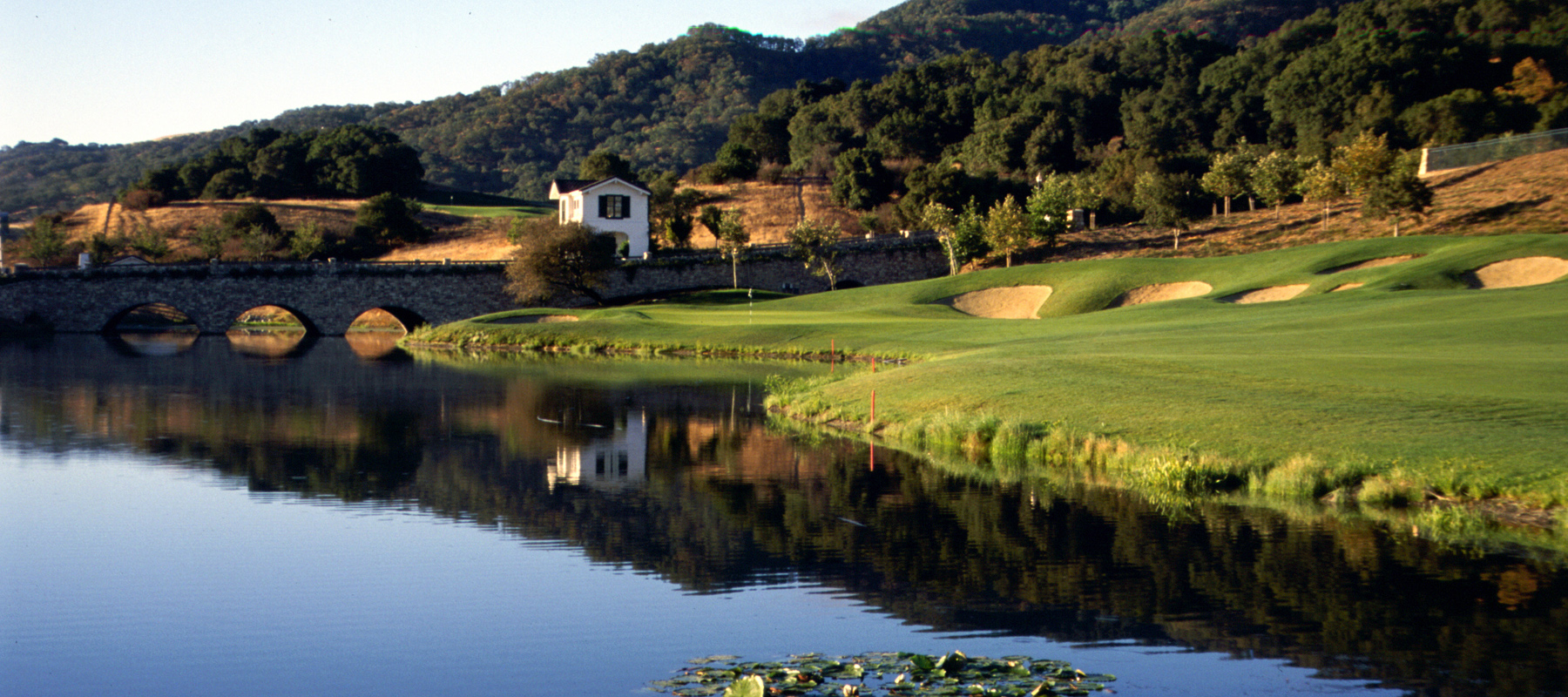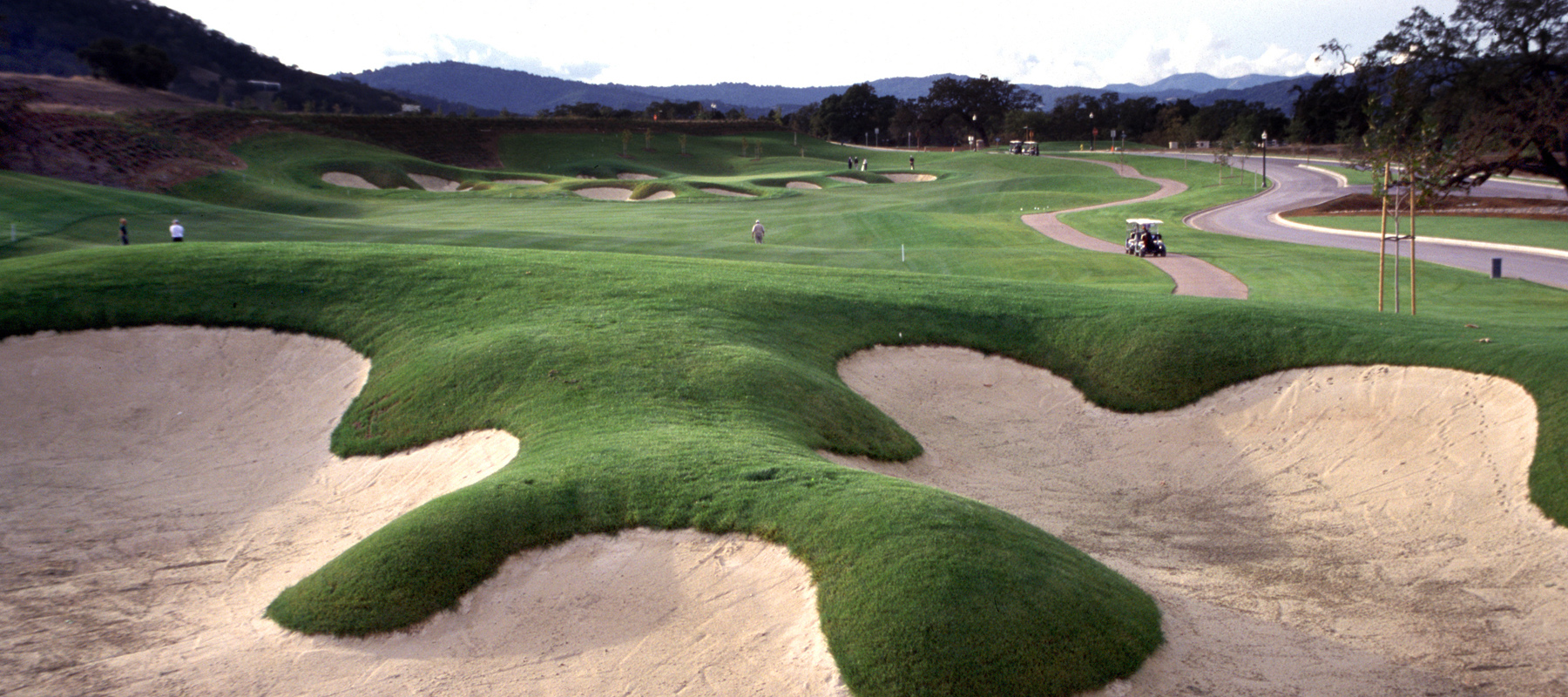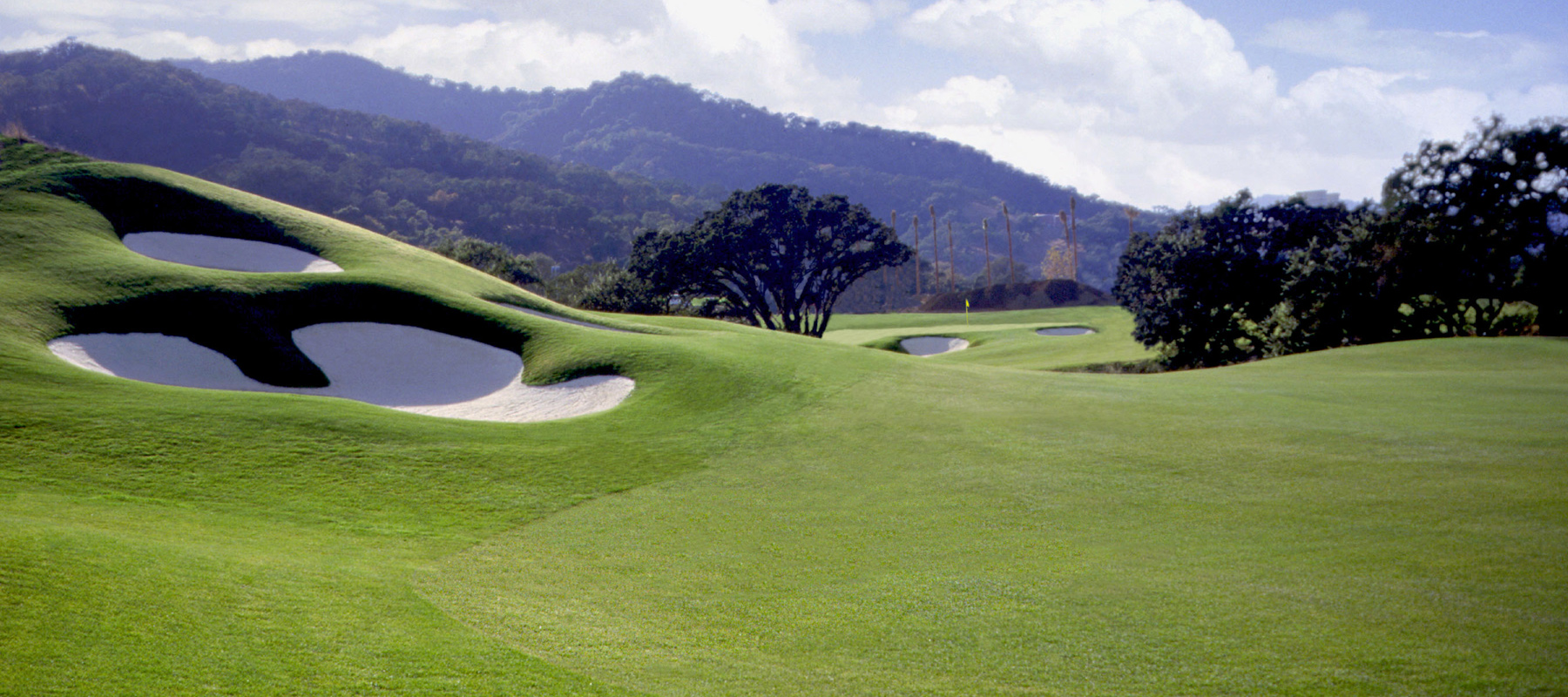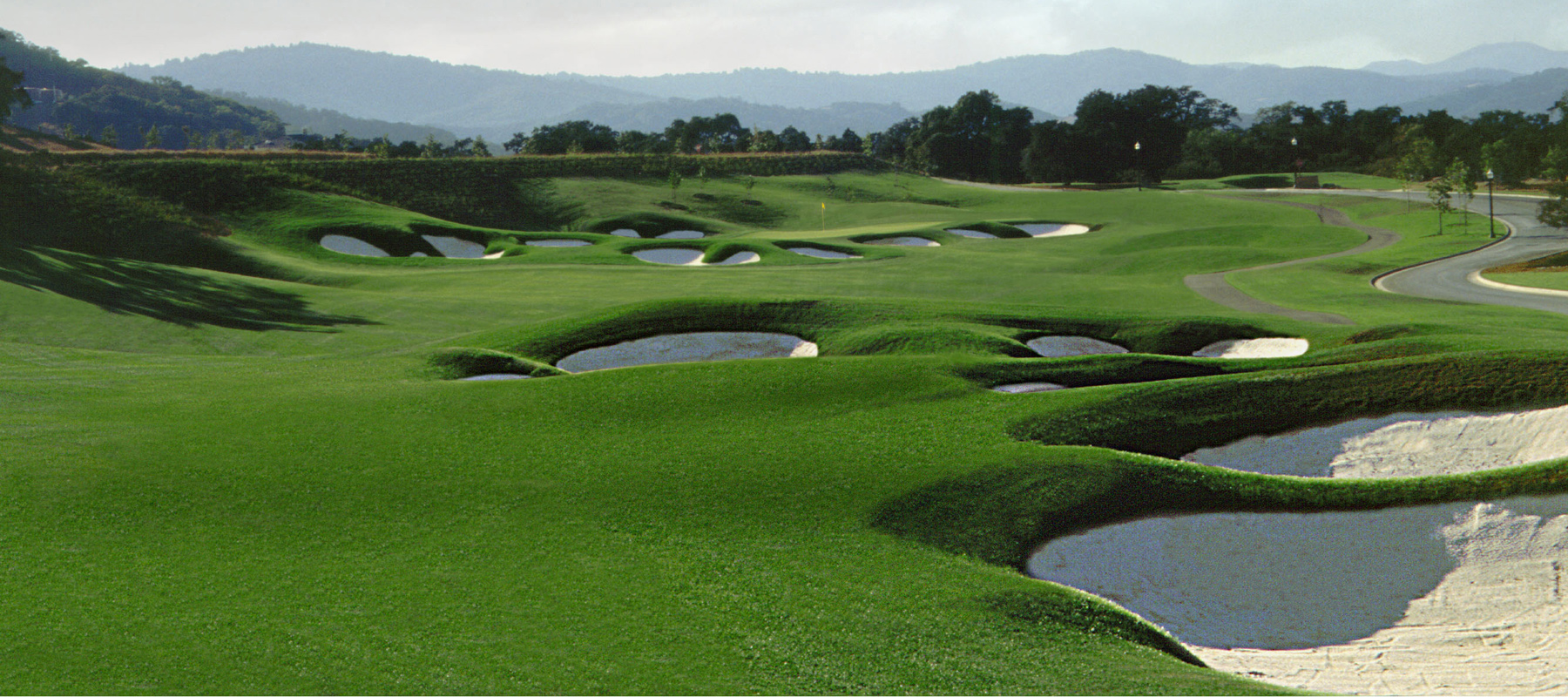 _web_eagle ridge - hole 4
_web_eagle ridge - hole 12 lake
_web_eagle ridge - hole 17b
_web_eagle ridge - hole 18
_web_eagle ridge - hole 17 approach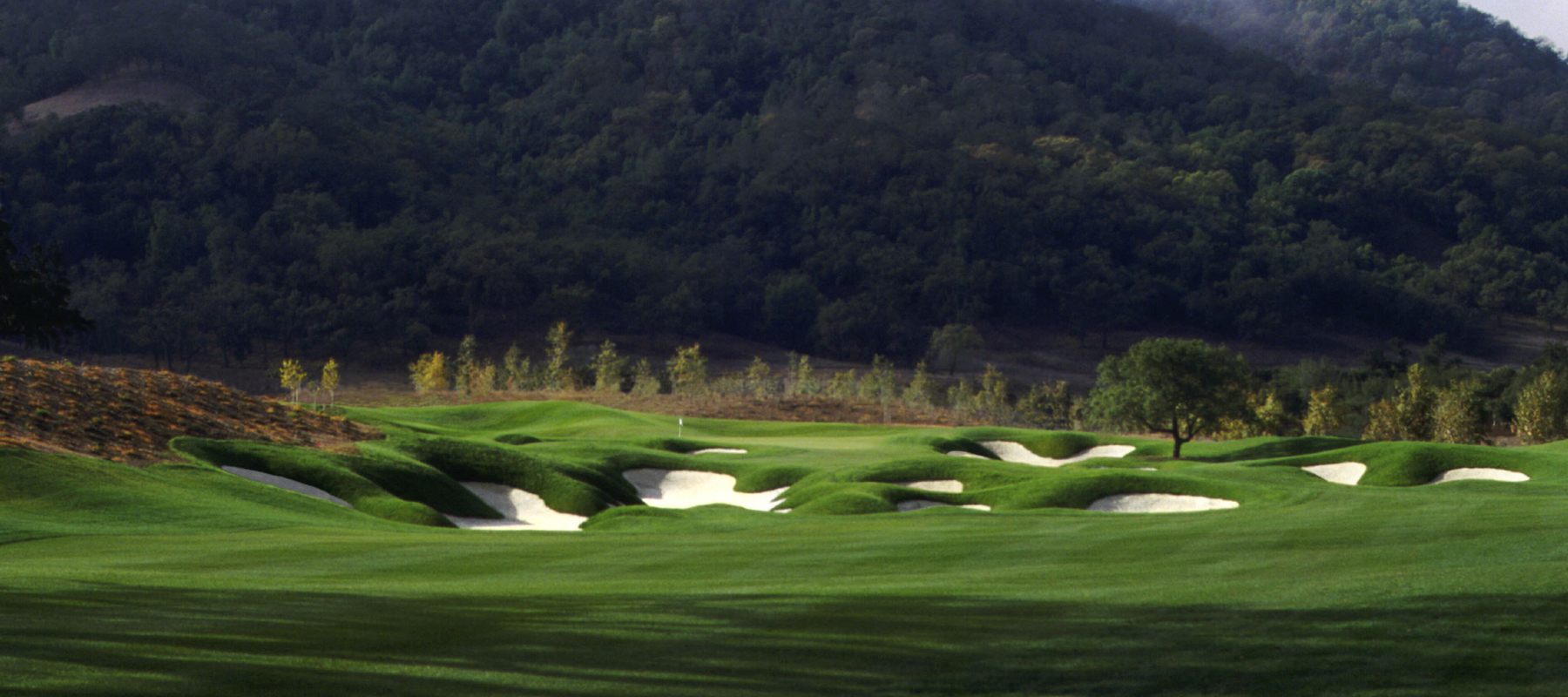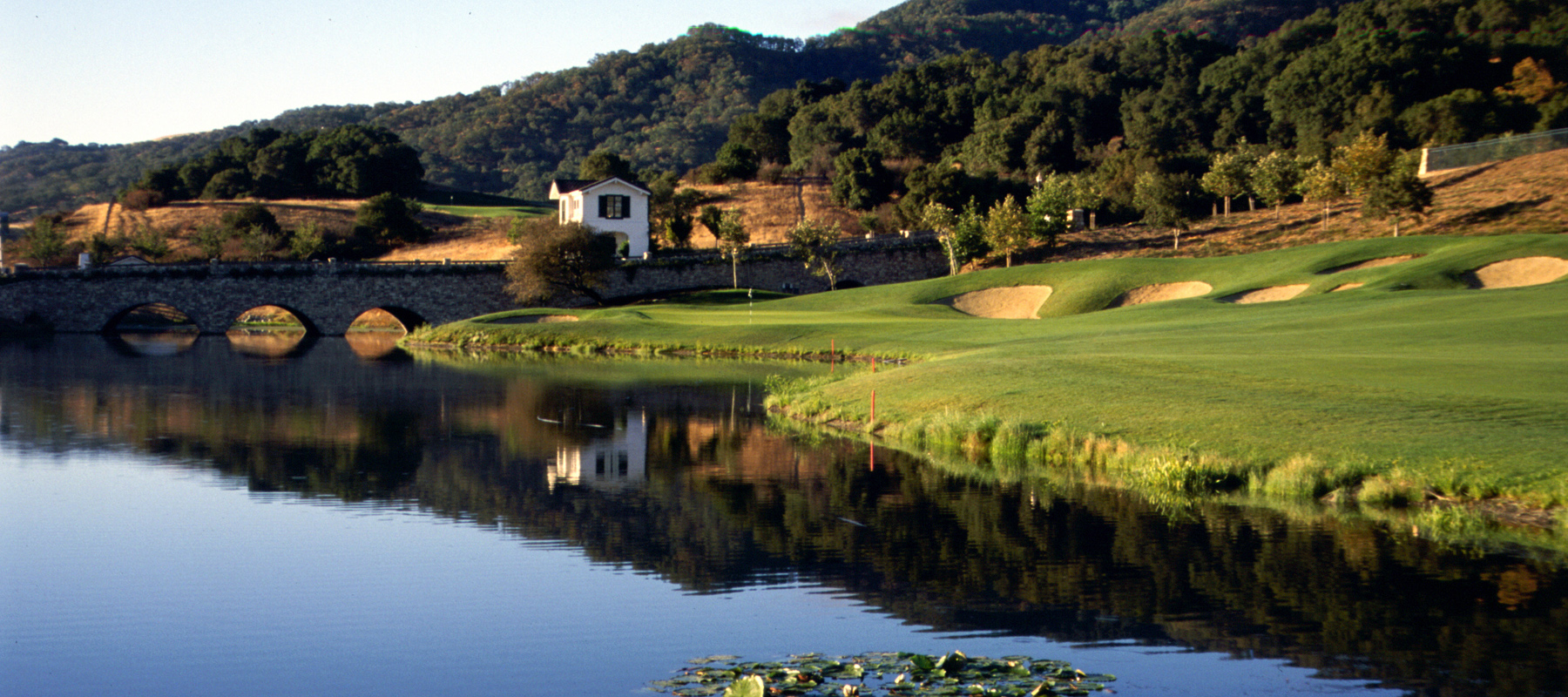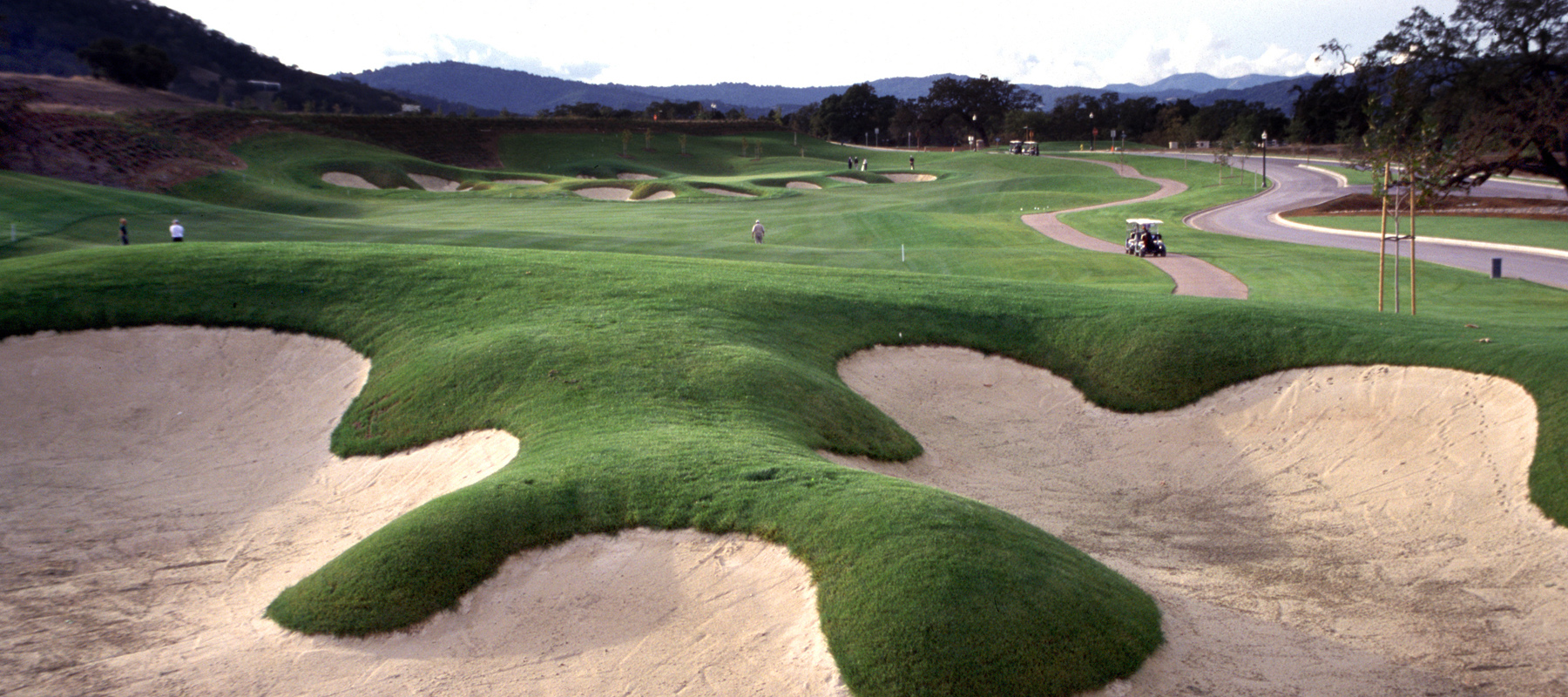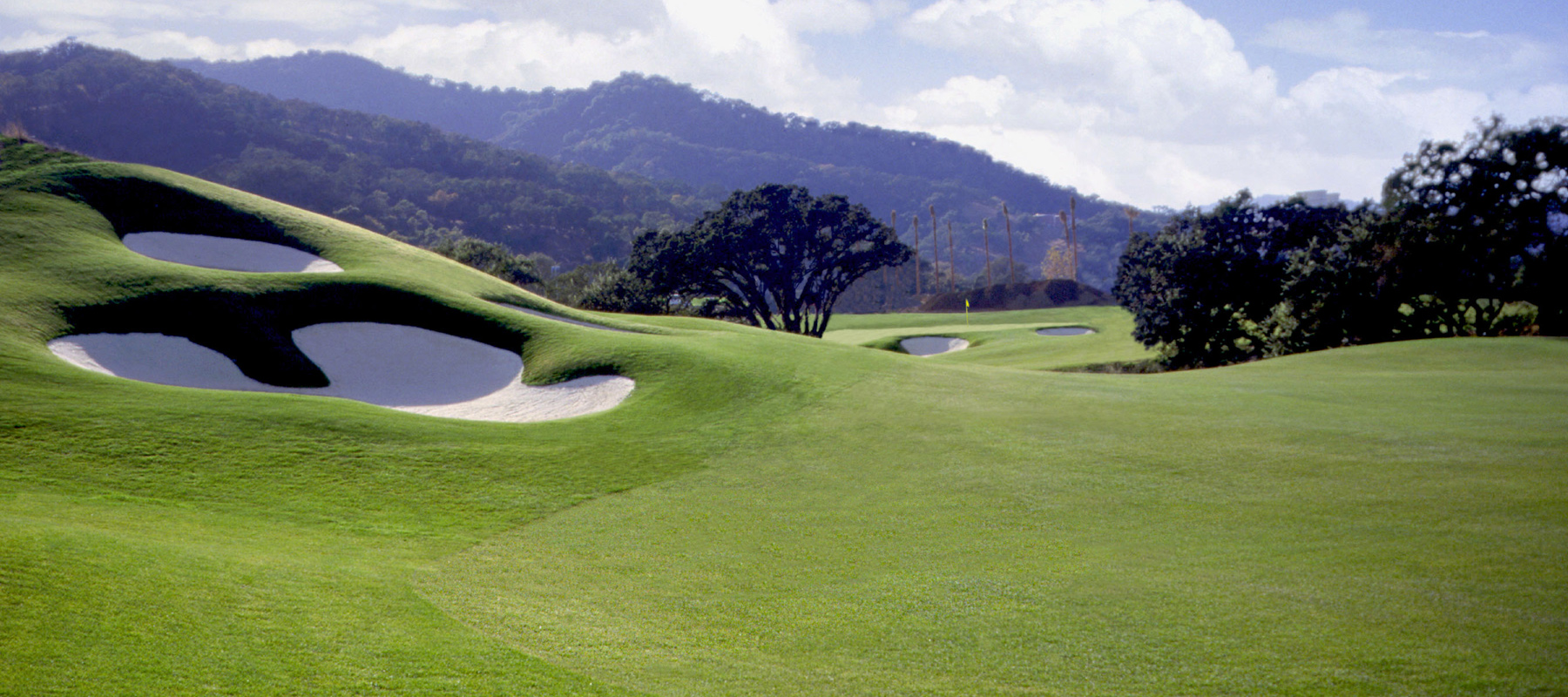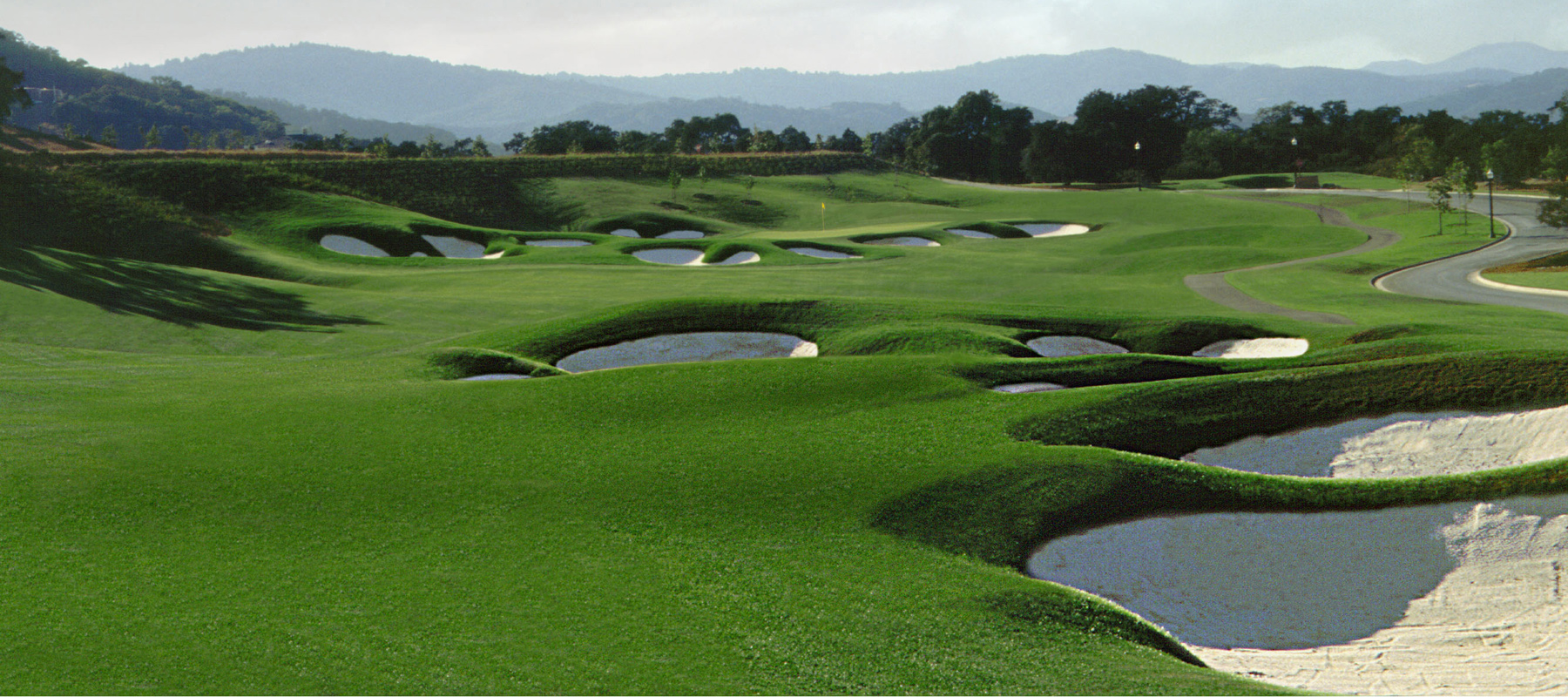 Nestled in the hills of Gilroy, California, the area is well-known for its garlic. However, its location has made this rolling layout an ideal gathering place for individual Northern California golfers as well as tournaments and events.
The public course's 18 holes were strategically designed to collaborate with the natural land forms found on-site. Natural water features and spectacular views are common place here. Like many of its stature Eagle Ridge boasts six sets of tee boxes to offer endless variety for all skill levels.
The course ranges from 7,005 yards from the black tees to slightly more than 5,102 from the forward Tees.
The Tree-lined, undulating fairways give way to multi-tiered greens protected by intricate bunkering, rock and water features. The layout has 92 bunkers, three lakes on two holes and creeks on seven holes. None the less, it is a fair test for all skill levels.
Awards
No. 27 – Best Courses for Women (Golf for Women magazine 2001)
Let's talk about your project.