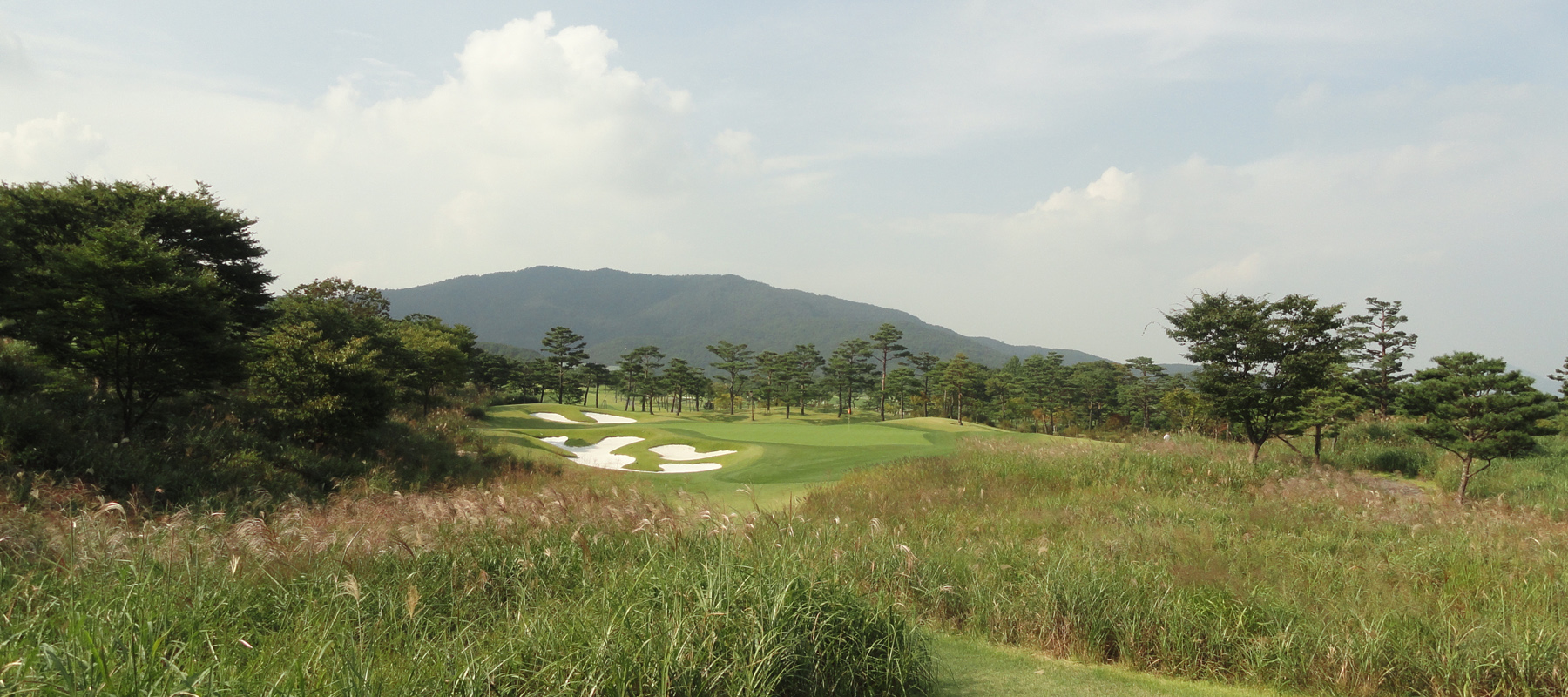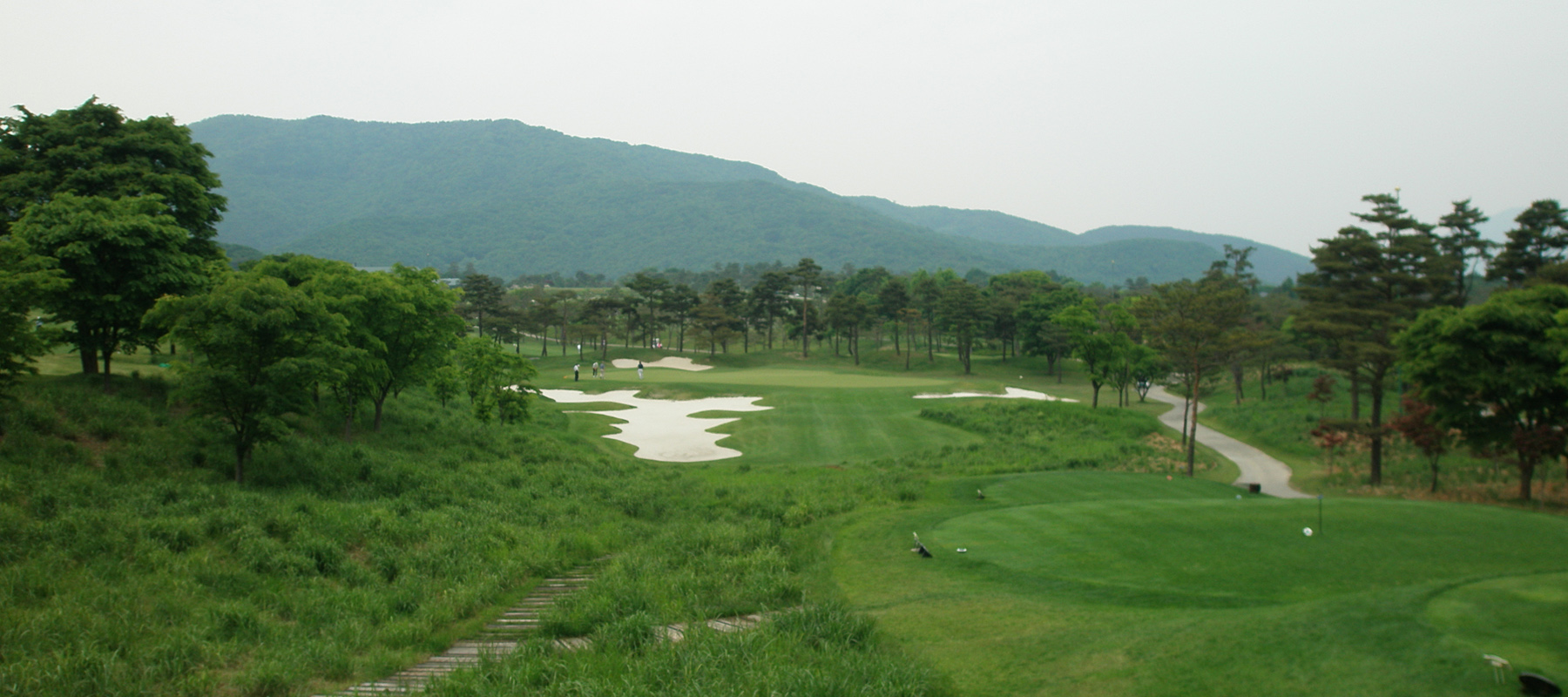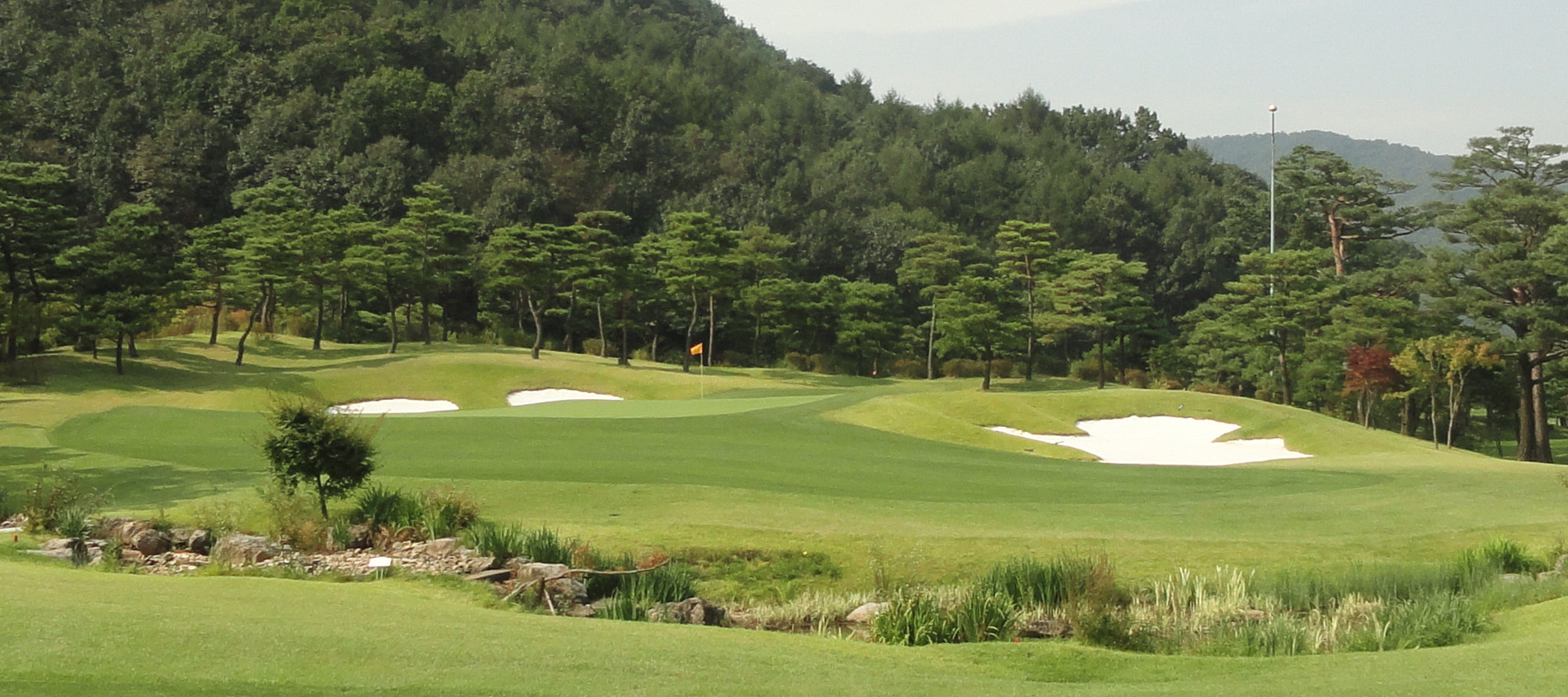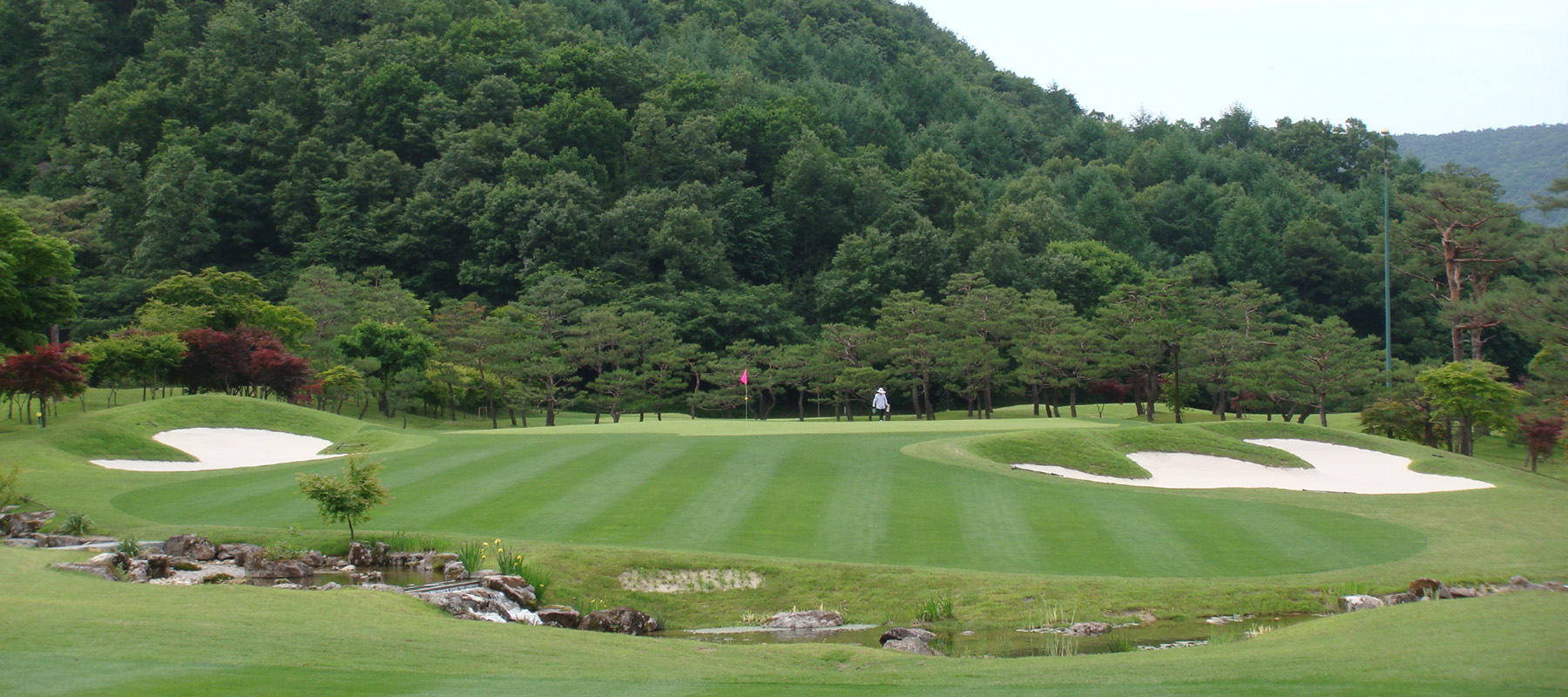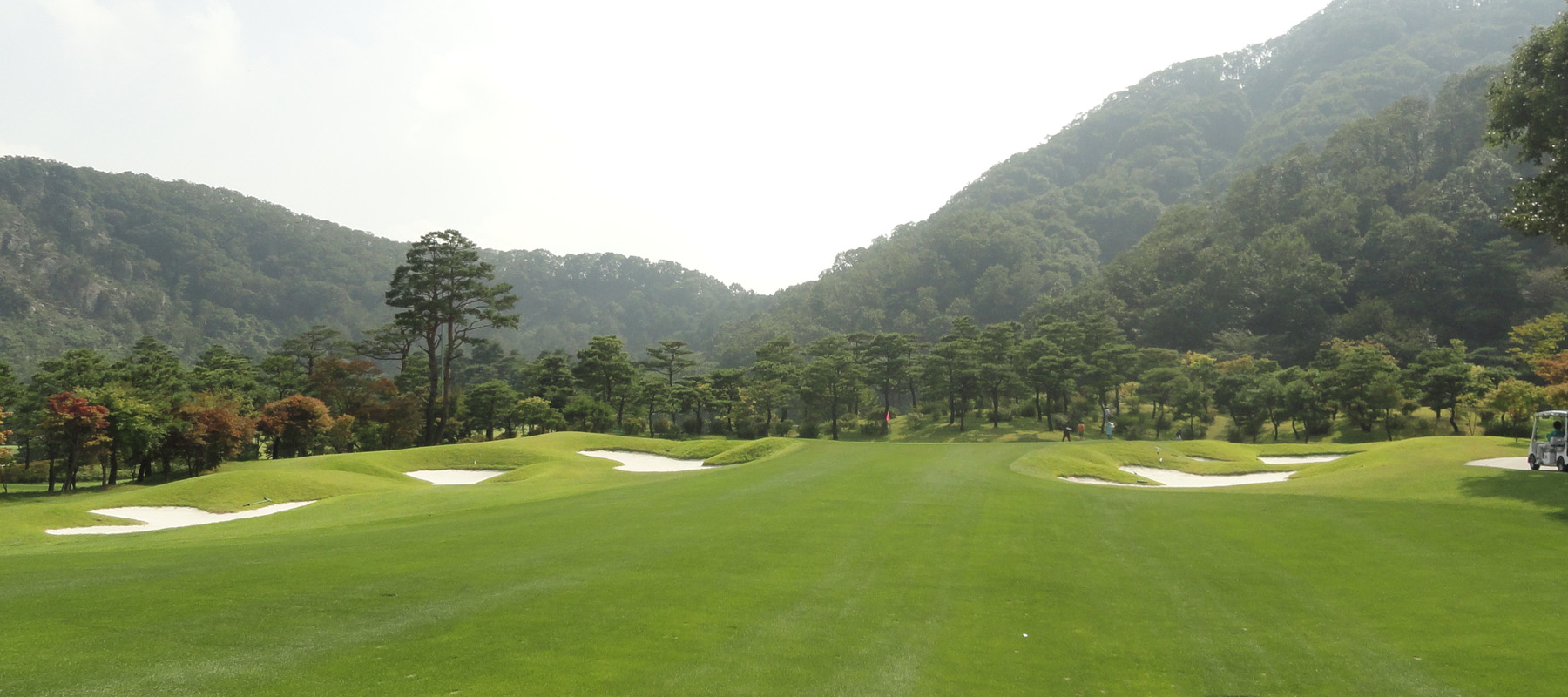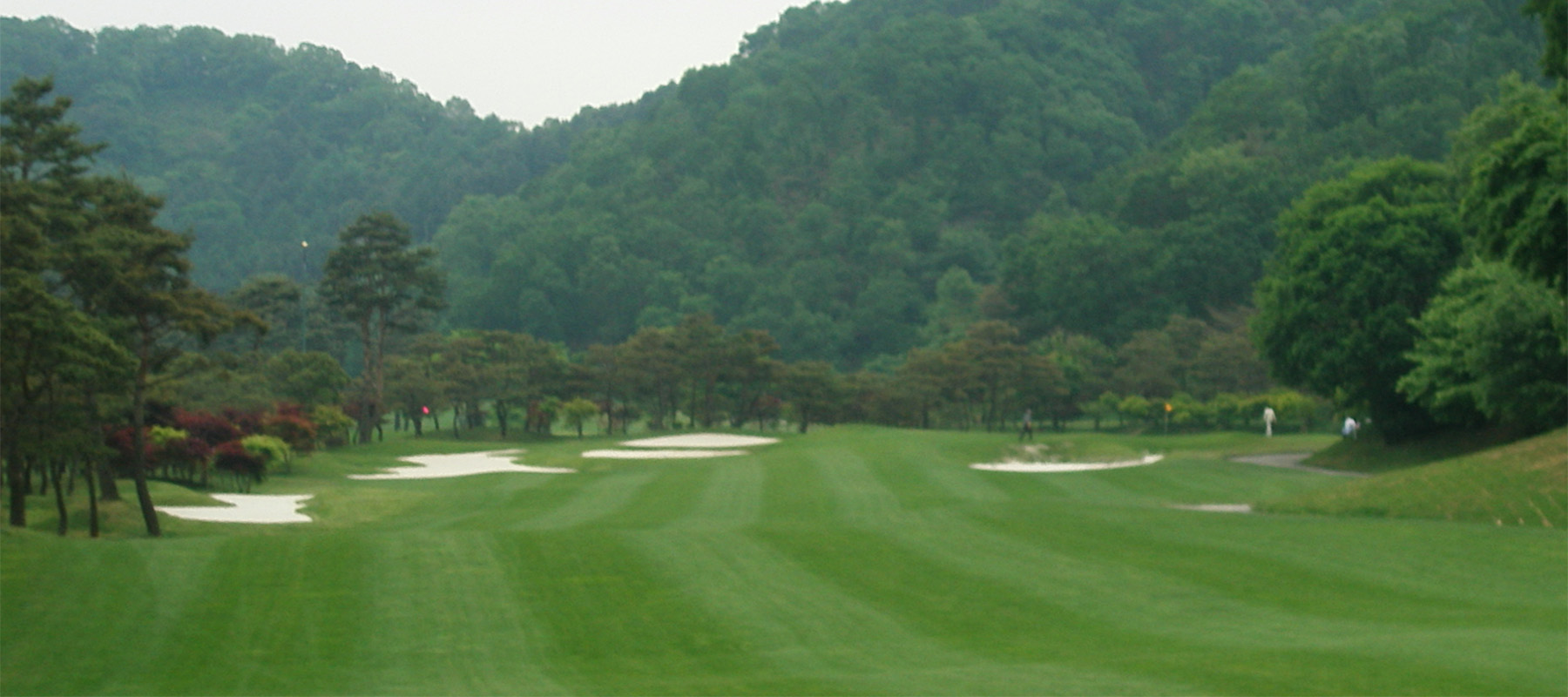 _web_konjiam cc_m3 after1
_web_konjiam cc_m3 before
_web_konjiam cc_m1 before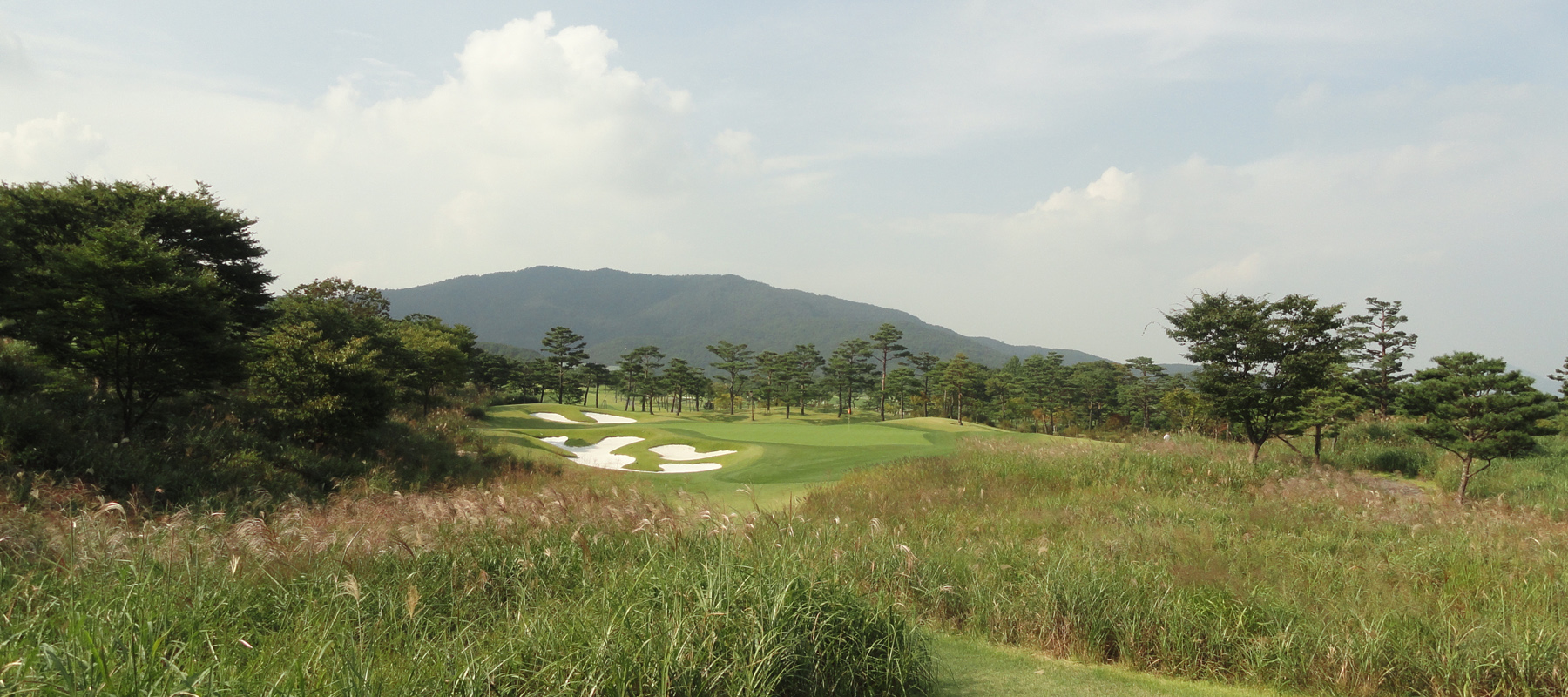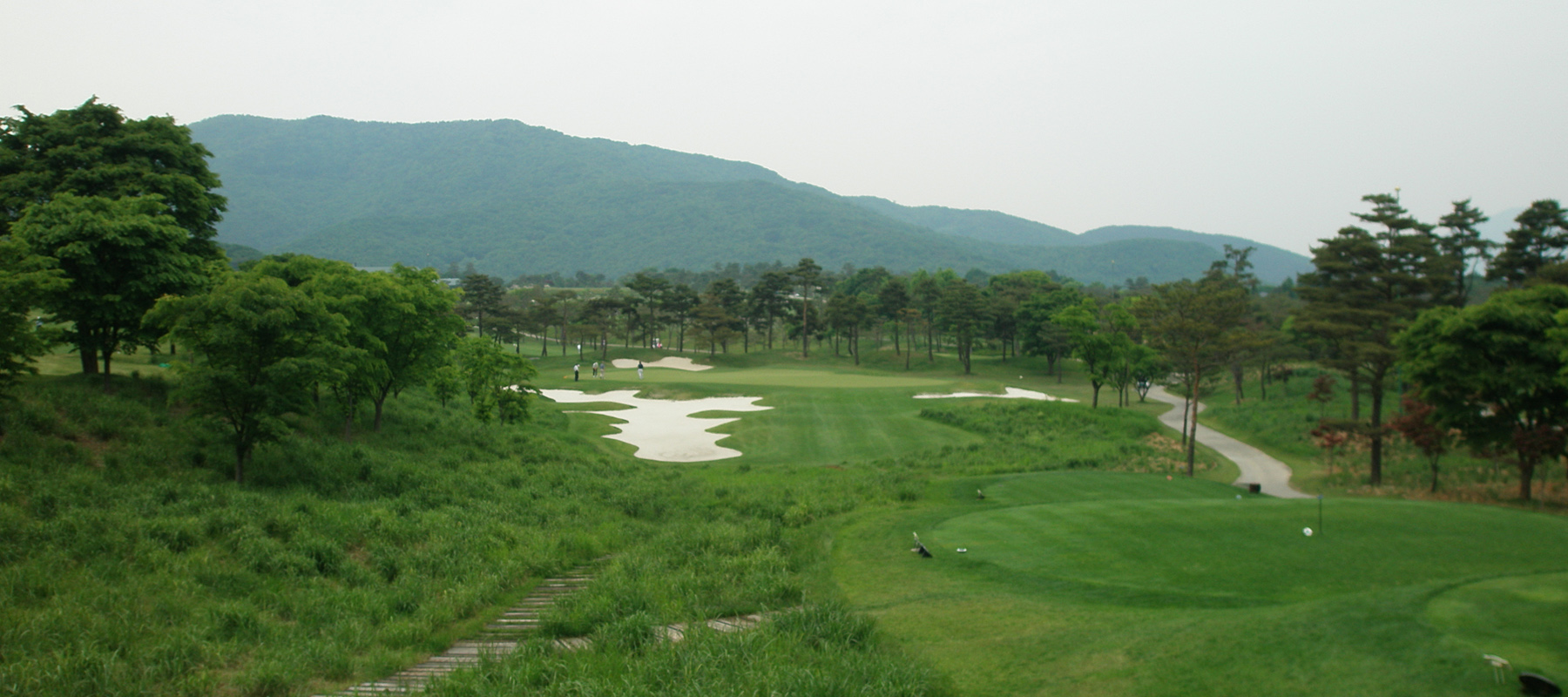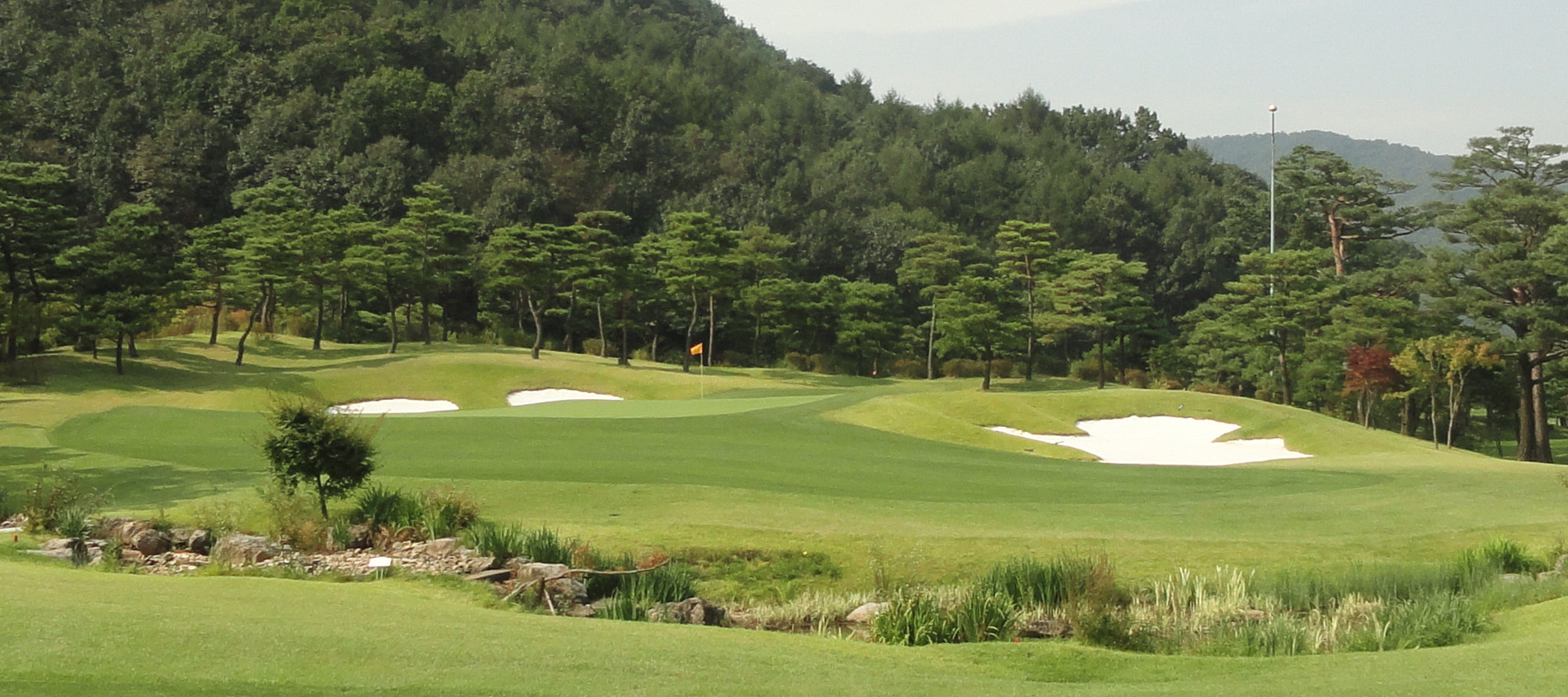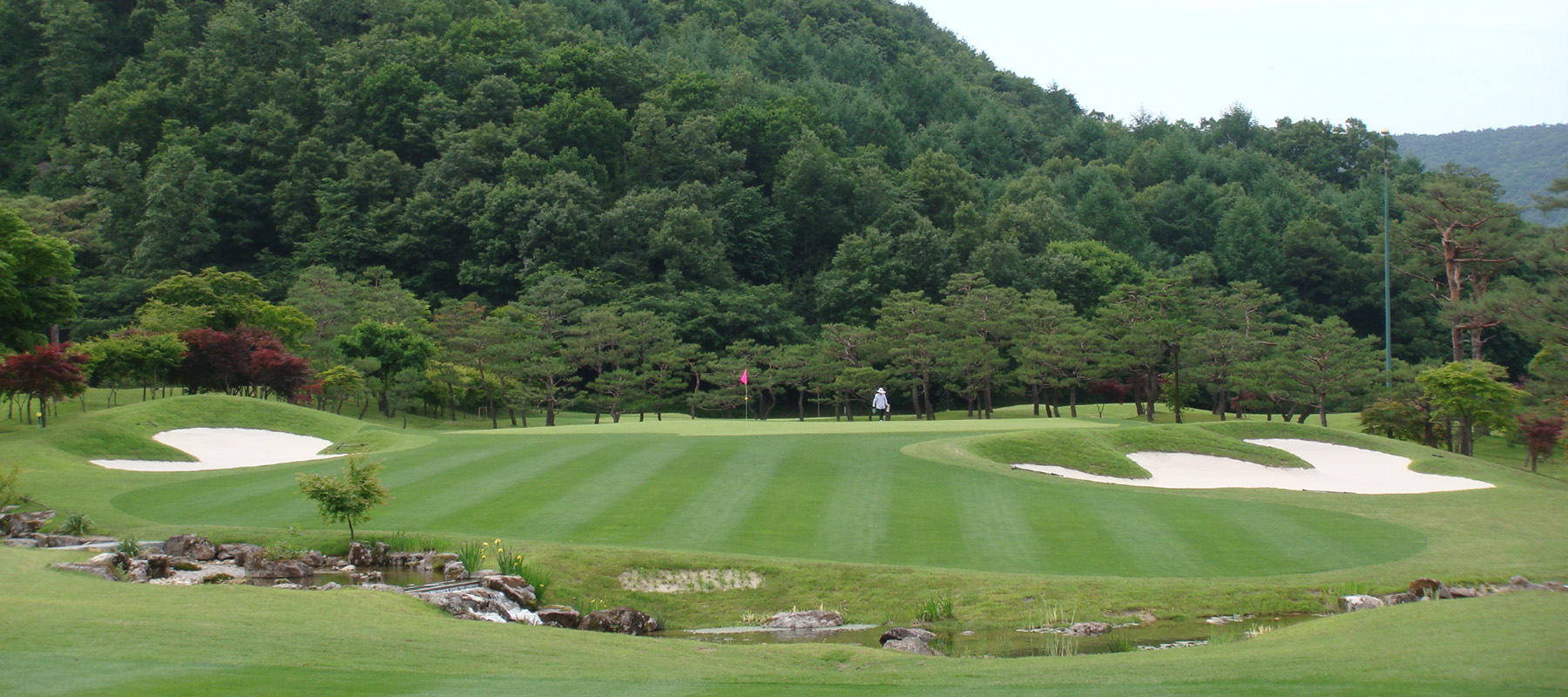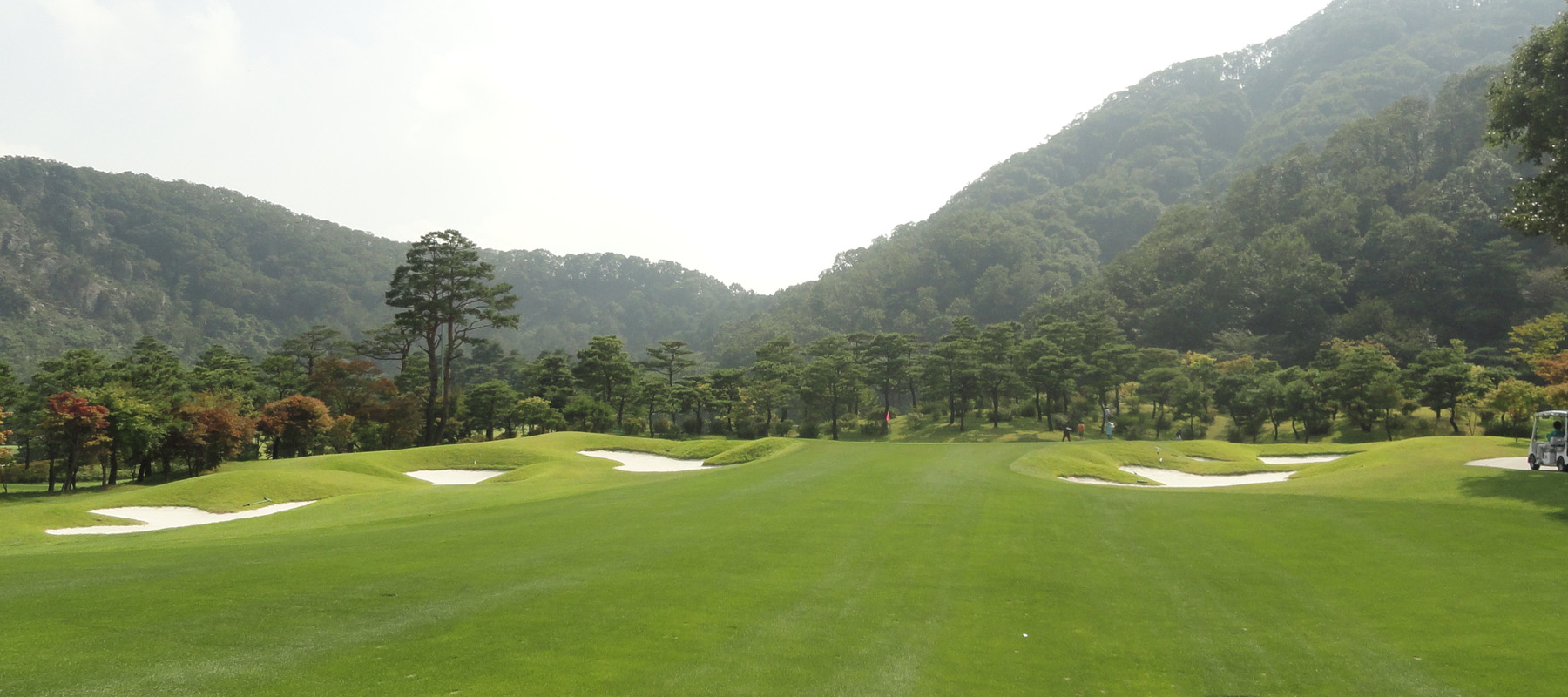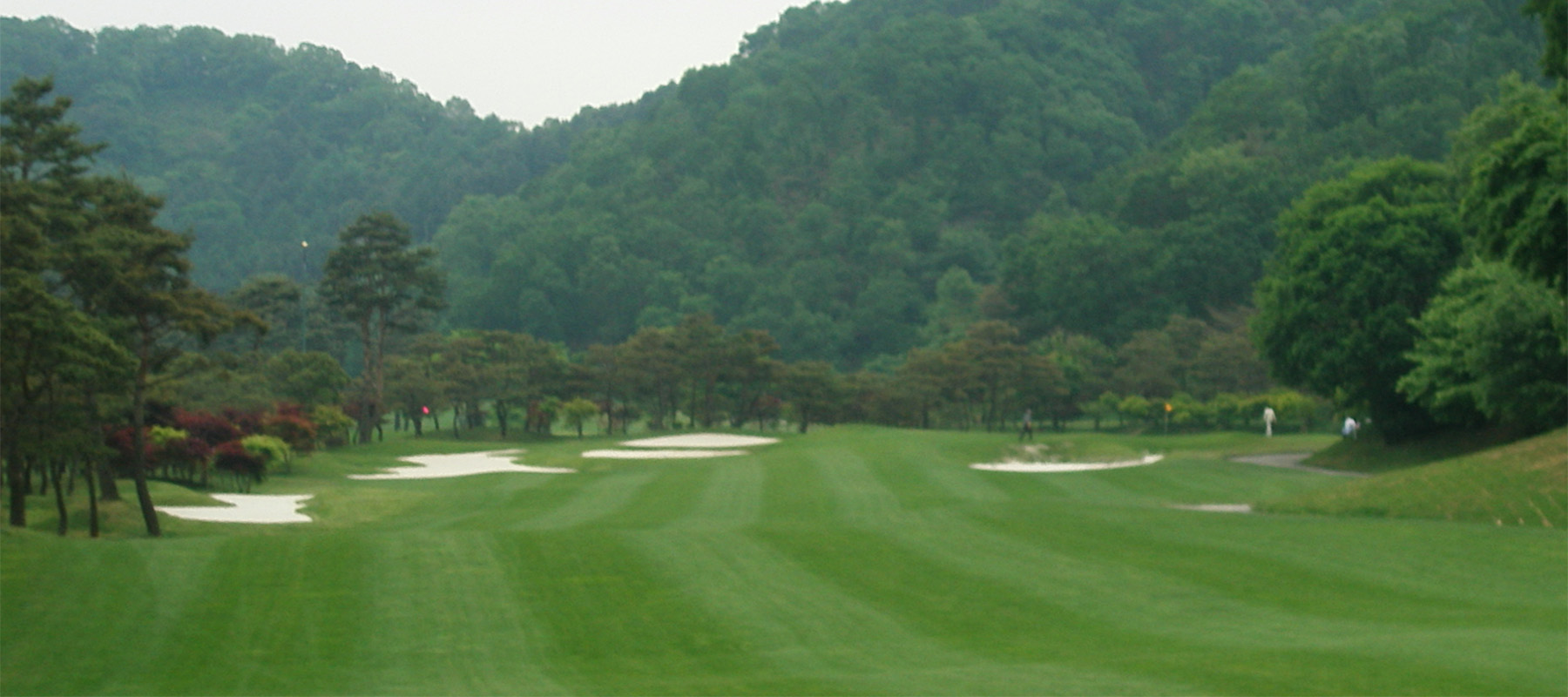 Experts point out that any "prestigious" golf club has to fulfill two criteria – its service including the caddies available should be second to none, and the quality of the course should be excellent. Konjiam Country Club meets both. The other great advantage is that it's located close to Seoul. The Club, covering 1.05 square kilometers, offers two nine-hole courses with separate themes – lakes and mountains.
The course went through two years of major rebuild to transform the course from a double green operation to single greens.  In the process the fairways were reshaped to incorporate a new storm drainage system to meet the demands of increased play during the typhoon season and a sand cap was placed over the entire course to maintain a firm base in the wettest of conditions. 
New bunker strategy, tee complexes and a few new lakes have provided the player a broader range of experiences from the novice to the seasoned low handicappers and there is always the debate as to which holes are the signatures of the course.  With the 18 holes it is easy to encounter 18 different opinions.  What more can the member and the guest ask for other than experience and the high level of quality service from the staff.

Once players get on to a course, they are met with perfect green conditions. The club puts special effort into grass and plant management, so the club is more like a grand garden than a golf course.

The mountain course is in wilder terrain than the lake course and offers the best views especially in the fall, due to the thousands of maple and ginkgo trees surrounding the holes.
Let's talk about your project.