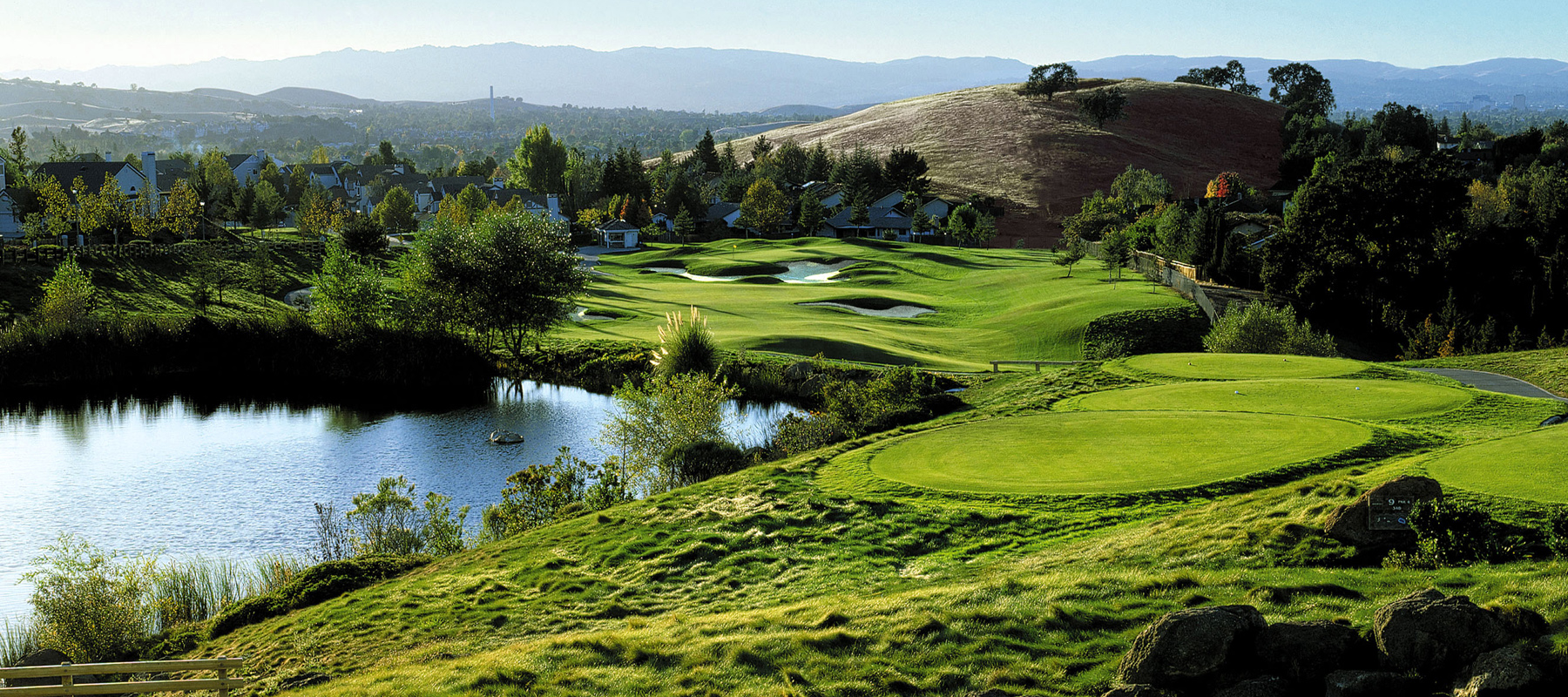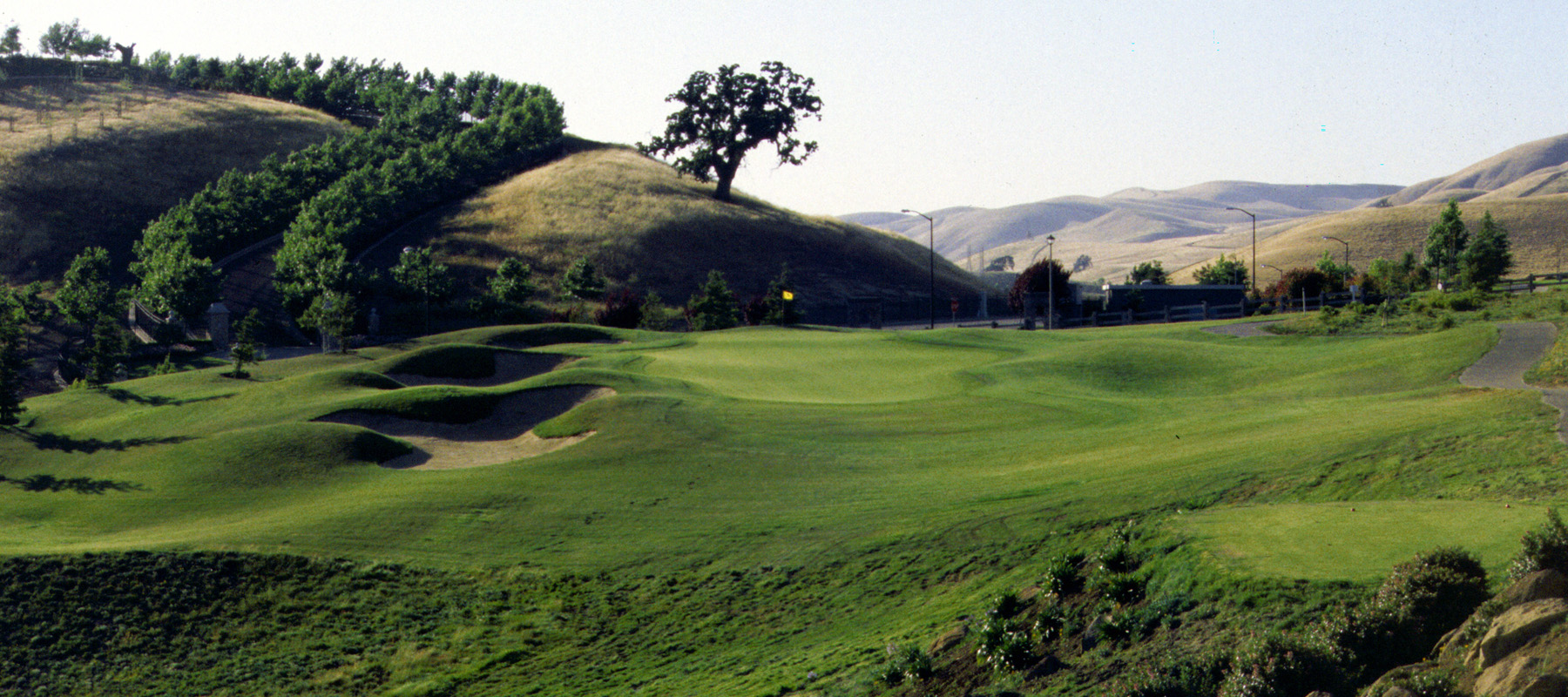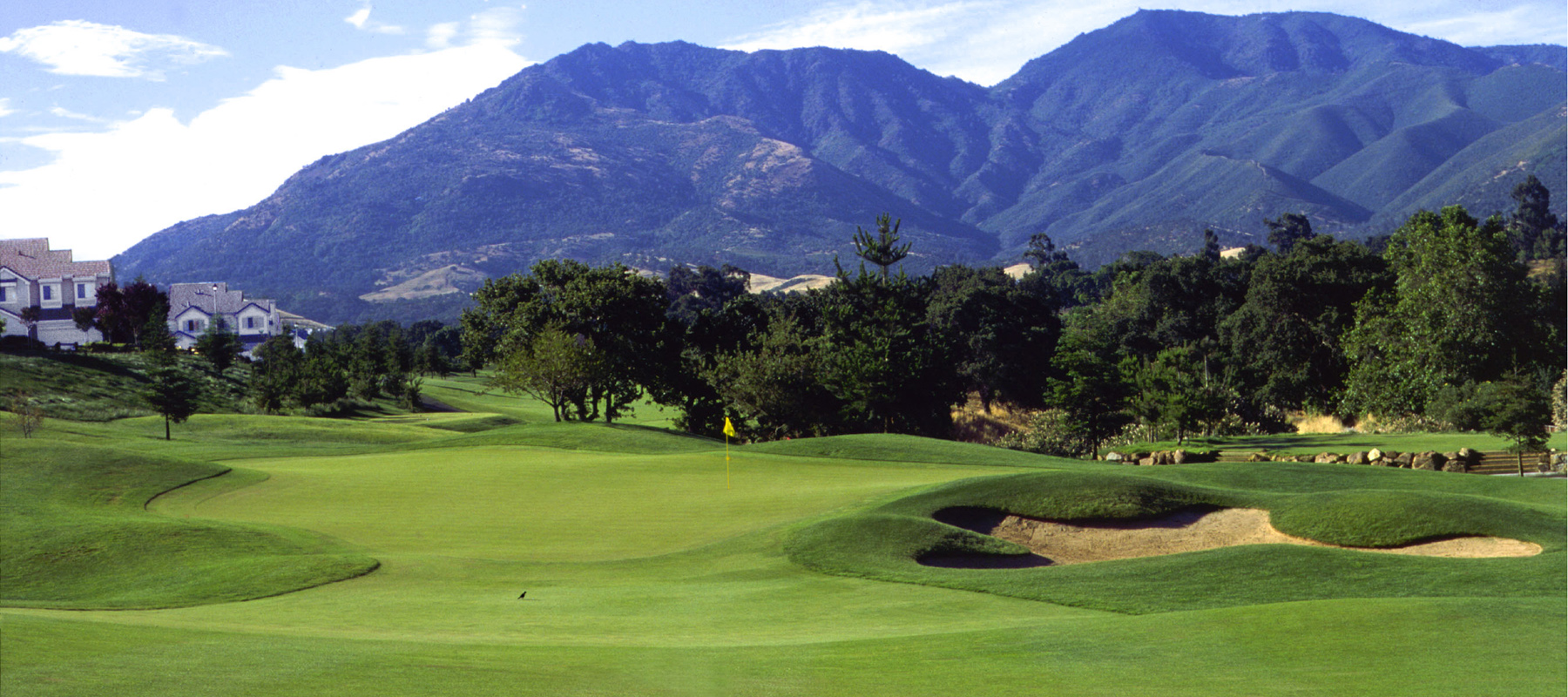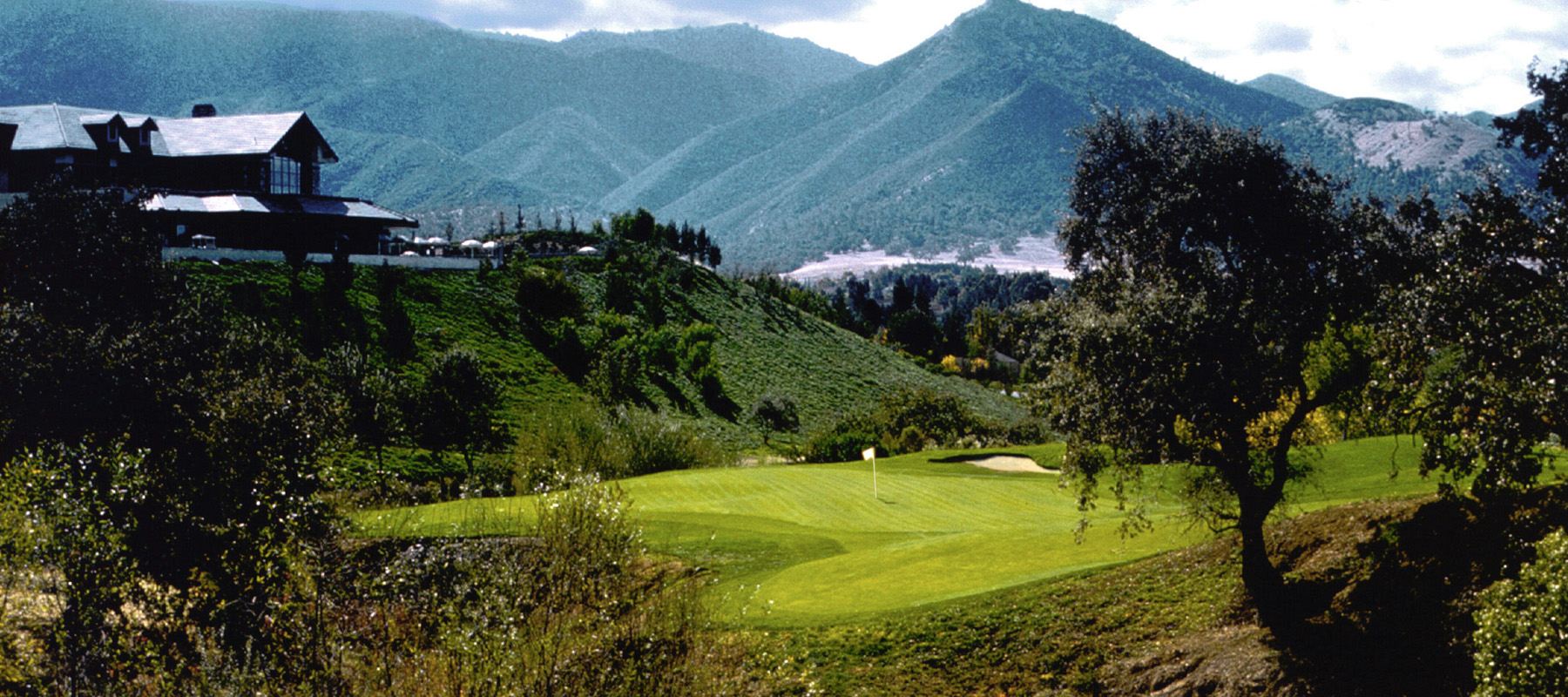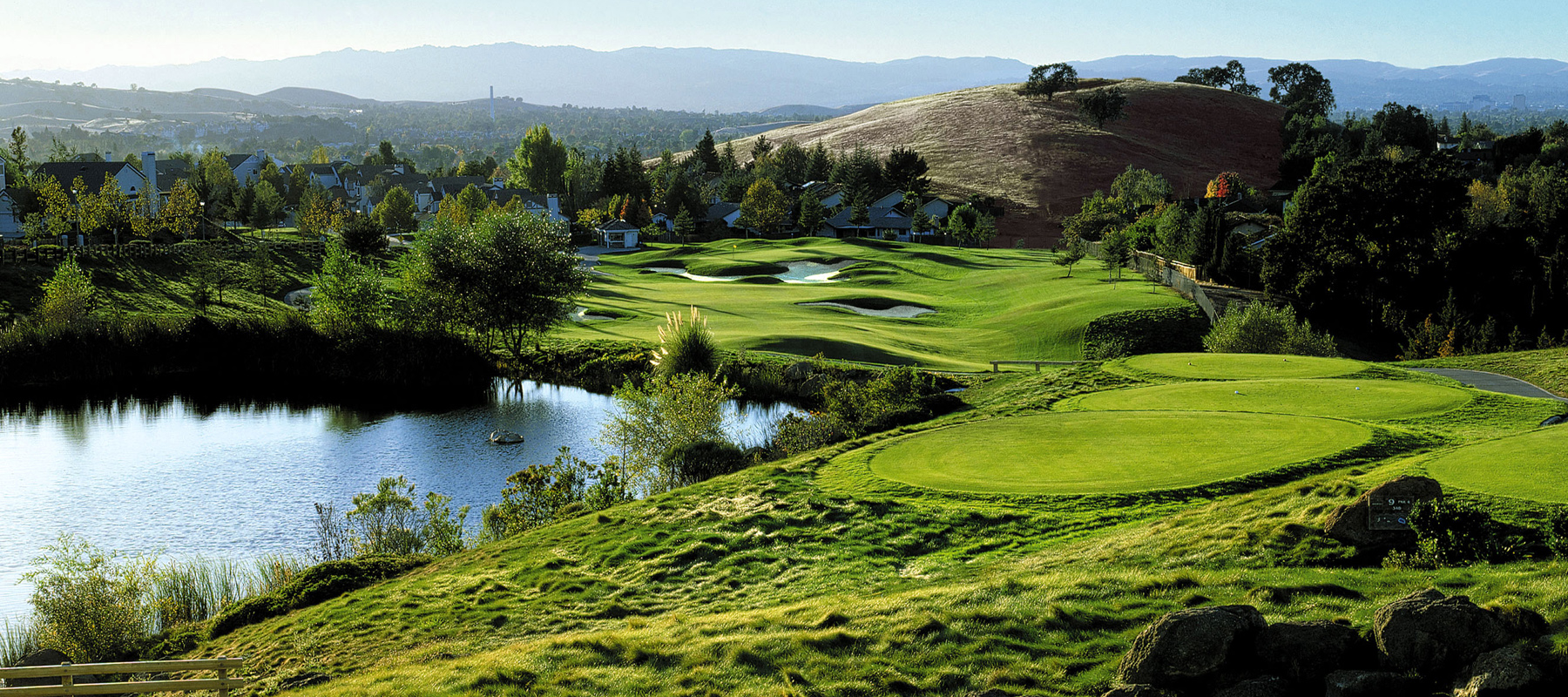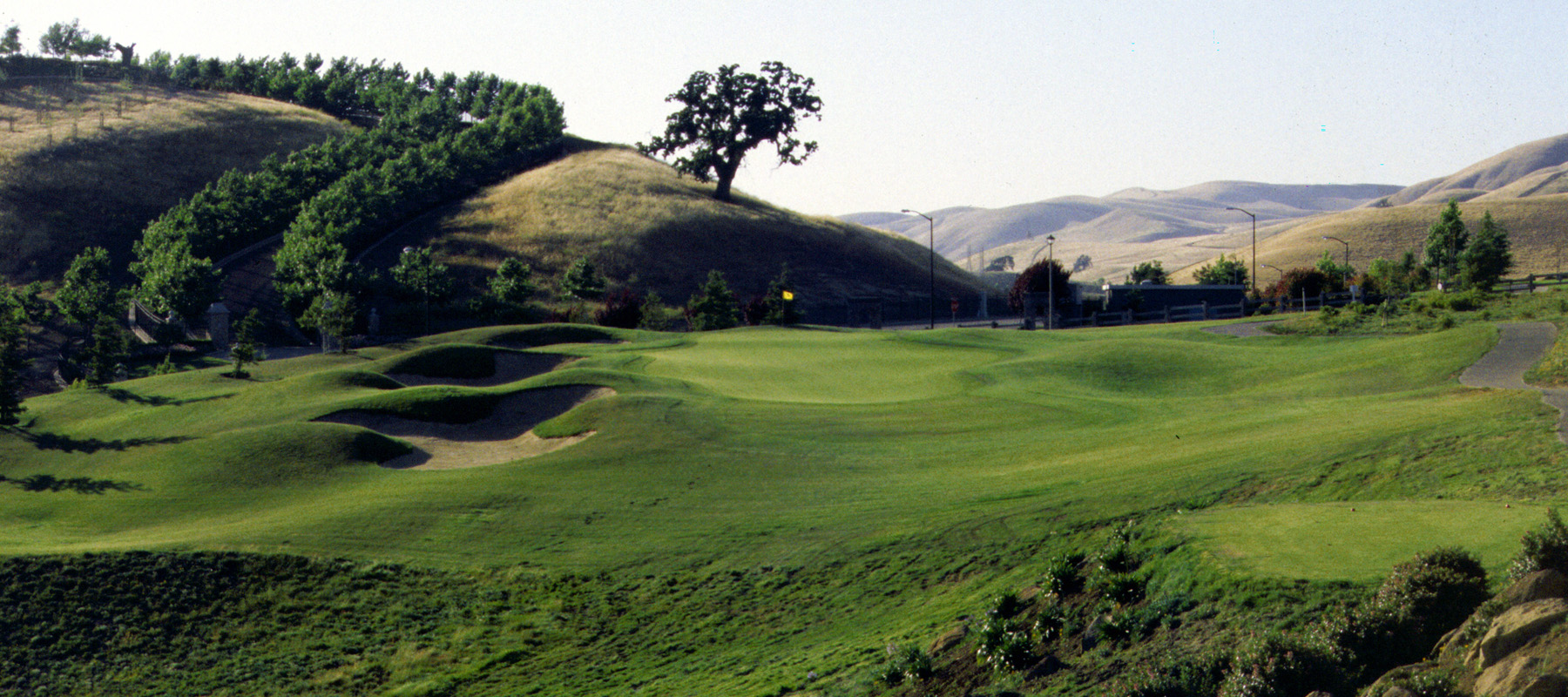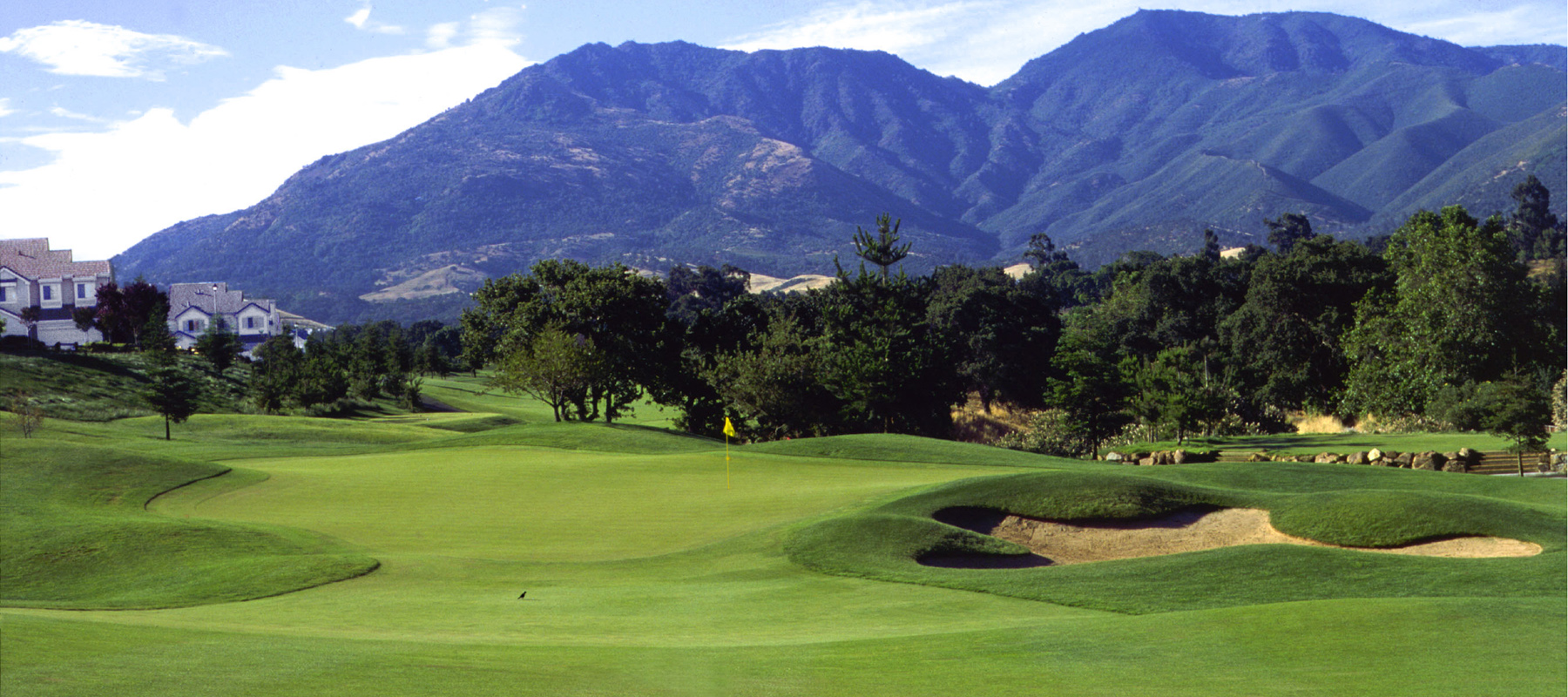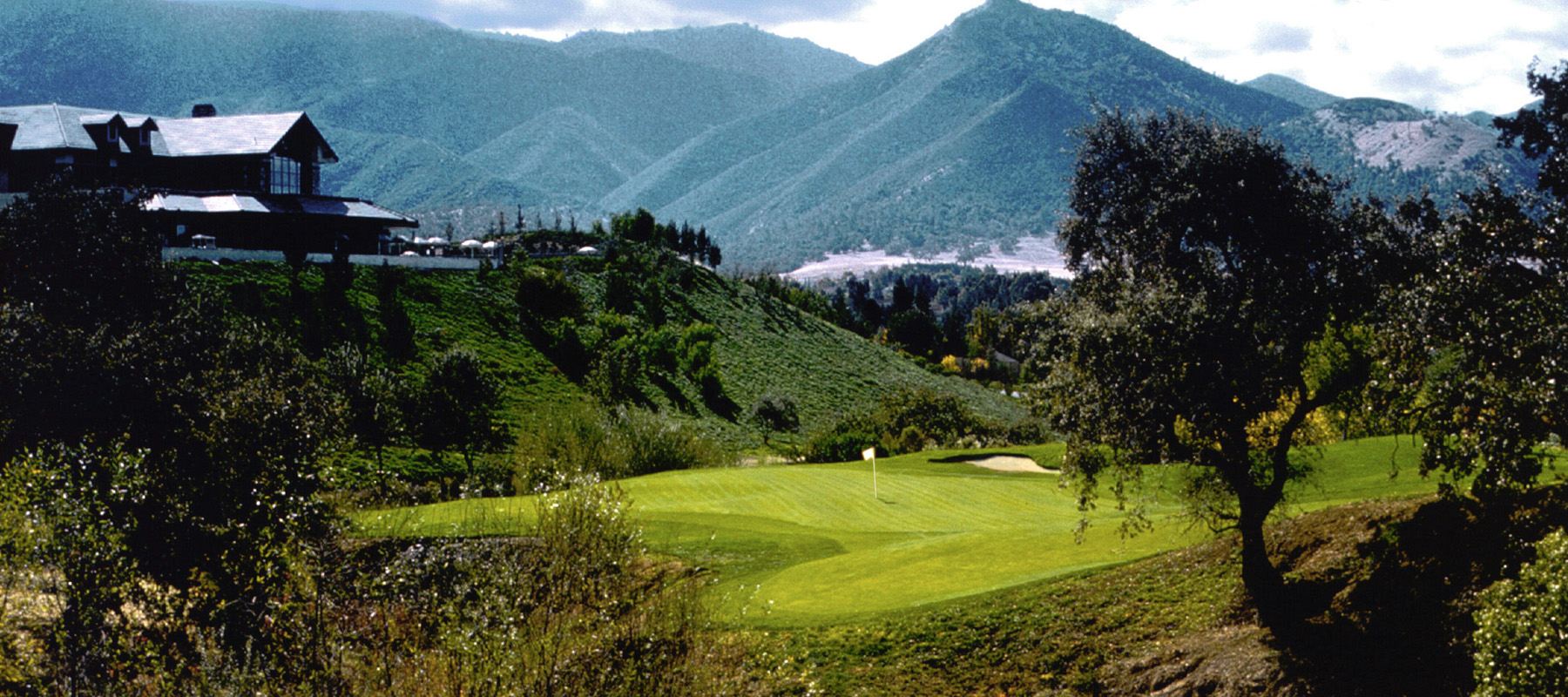 Nestled in the foothills of Northern California's coastal range at the base of Mt. Diablo is one of the East Bay's finest golfing venues and perhaps its best kept secret. Oakhurst Country Club, located in the quiet community of Clayton near Walnut Creek, consistently ranks among California's top 10 daily fee courses.
The centerpiece of an upscale residential community of 1,600 homes, the Oakhurst golf course and its unique setting continue to attract players from Monterey to Mendocino. Over 148 acres of land were set aside for the golf course and clubhouse, lending a feeling of openness and spaciousness as golfers wind their way through the terrain.
Oakhurst's dramatic backdrop is spectacular 3,849-foot Mt. Diablo, the Bay Area's most majestic mountain. To local Native Americans, Diablo was a place of power, the center of the universe, home of the gods to be respected and feared.
Diablo presented a visual focus as well as a strong sense of place and environment. Dozens of beautiful old oaks also helped direct trees into the play of the golf, enhancing player's connection with the natural feeling of the property.
The primary objective was to blend the design with the steep hillside terrain and the adjacent real estate in a naturalistic, compatible way. Golfplan understands the importance of creating a scenic golf course that is attractive to golfers and also attractive from the overlooking home sites.
Traversing hillsides and playing along creeks and over valleys, Oakhurst combines scenic beauty with plenty of challenges. Narrow, undulating fairways, lightning fast greens, and superb bunkering dare players at every turn.
The intent was to create course that had true tournament challenge and also fully respected the abilities and interests of average players.
Oakhurst's challenges are both strategic and subtle, with holes that have quickly gained recognition as the East Bay's finest.
Awards
Best New Course in Northern California 1990 (California Golf)
5th California Golf Top 25 Public Affordable Golf Courses 1990
Included in Best 18 holes in the East Bay 1994 & 95 (Oakland Tribune & Valley Herald)
Let's talk about your project.