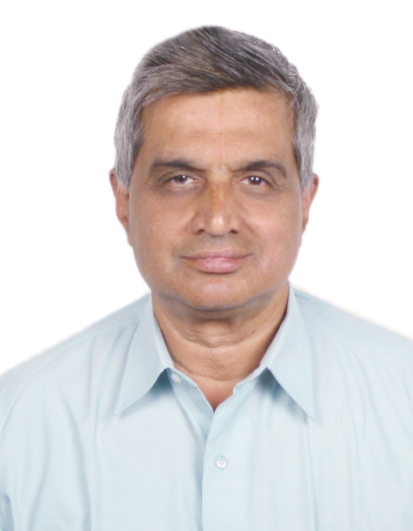 Mr. Jaggu Srinivasan has been involved with the India golf market since 1993, when he began as Golfplan's Regional Director for India, a role he has prospered in with great enthusiasm. Jaggu is a mechanical engineer by profession and has extensive experience and background in production management and international marketing.
Mr. Srinivasan handles all liasons with Indian clients and has extensively toured India along with other members of the Golfplan team.
Let's talk about your project.