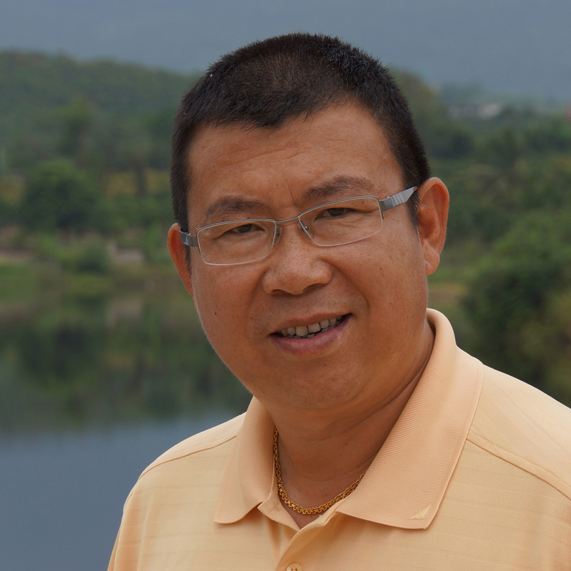 Beginning in 1994, Li served 7 years as Deputy General Manager of Wuhan International Golf Club, in charge of course design and construction management after course opening. Concurrently, beginning in 1996, Mr. Wei founded Wuhan L&L Golf Course Construction company, buiidng four championship golf courses throughout China.
Other Notable accomplishments during Li's 20+ years in the golf industry include his role as Senior Golf Consultant for the Creat & Shimao Groups. Mr. Wei's unparalleled experience in the Chinese golf market gives him a keen sense of the golf business.
His motto of "spending clever money and doing the right things" guides him to successful results with his business endeavors. His unequaled experience as the China golf market emerged is a perfect marriage with Golfplan's experience there dating back to 1984.
Let's talk about your project.